About the East Lansing Insider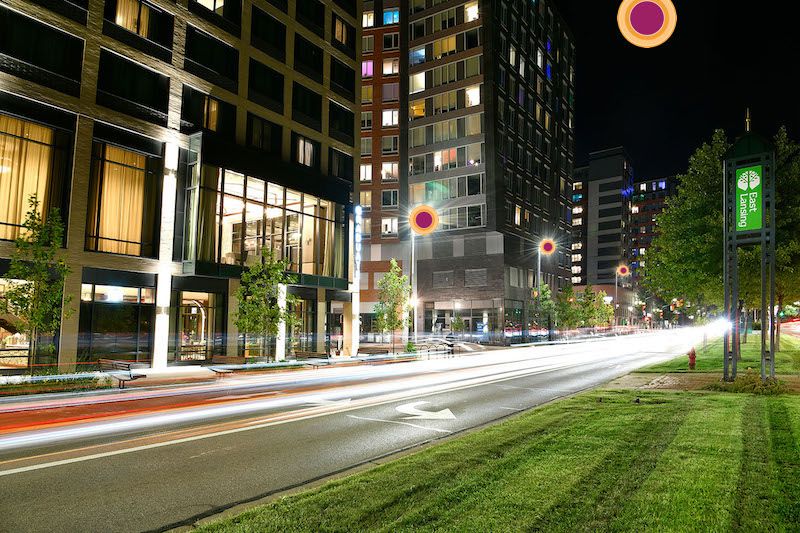 Welcome to the East Lansing Insider, a new service from East Lansing Info (ELi), your dedicated nonprofit local news provider!
The Insider achieves two aims.
The Insider promptly delivers the East Lansing news you want right to you while it also helps more of our supporters have an easy way to contribute financially to this work. We can't deliver the news without that financial support.
What is the East Lansing Insider?
At its core, the East Lansing Insider is an email-distributed newsletter that replaces ELi's prior daily mailers and weekly mailers. When you sign up for the Insider, you will get ELi's high-quality East Lansing news delivered directly to you as soon as it breaks. (No more just hoping the ever-changing Facebook algorithm lets us reach you with the news you want!)
What's the advantage to you of signing up?
The Insider introduces a new approach at ELi in which subscribed members who donate $10/month or $100/year get earlier access to the news through the Insider.
ELi's news is still available at eastlansinginfo.news without a paywall. But the free version of our news reporting comes out a couple of days after the news goes out to ELi members subscribed through the Insider.
If you just want to get ELi's weekly headline roundup with links, you can subscribe to do that here without any charge. But that will get you the news later than if you become an ELi Insider Member.
But what about emergencies?
When there is news about emergencies – like active shooters, power or internet outages, or really bad storms approaching – we will blast it out to everyone through all the channels we have available to us, as we have always done.
What's the advantage to ELi of you signing up?
As we explained in the ELi Task Force report of August 2022, running a local news operation is an incredibly resource-intensive endeavor, and ELi manages to do it as a nonprofit organization on such a small budget – less than $200,000 per year.
But even so, we have constantly struggled to have enough funds to keep this going. We hope that enough people in our community will contribute $100 per year through the Insider that we can keep this operation funded without constant distracting struggle.
Those memberships will supplement the major donations provided by generous local ELi boosters, helping us achieve sustainability.
How can you subscribe for an Insider membership?
Go to the main page for the Insider and click on the maroon "subscribe" button. Then choose the ELi Insider Membership option at either $10/month or $100/year and follow the prompts. Remember that because ELi is a recognized public service organization as a 501(c)(3) charity, your donations are tax deductible to the fullest extent allowed by law.
Support the ELi team and get a tax deduction!
Willing to wait for your news and want just the free weekly headline round-up?
Go to the main page for the Insider and click on the maroon "subscribe" button. Then choose the free option.
Have questions?
Please contact us. Thanks!
---
Privacy Policy
Please find the terms of use and privacy policy of ELi's East Lansing Insider here.