City Hall Is Currently Locked
ELPD is investigating a threat.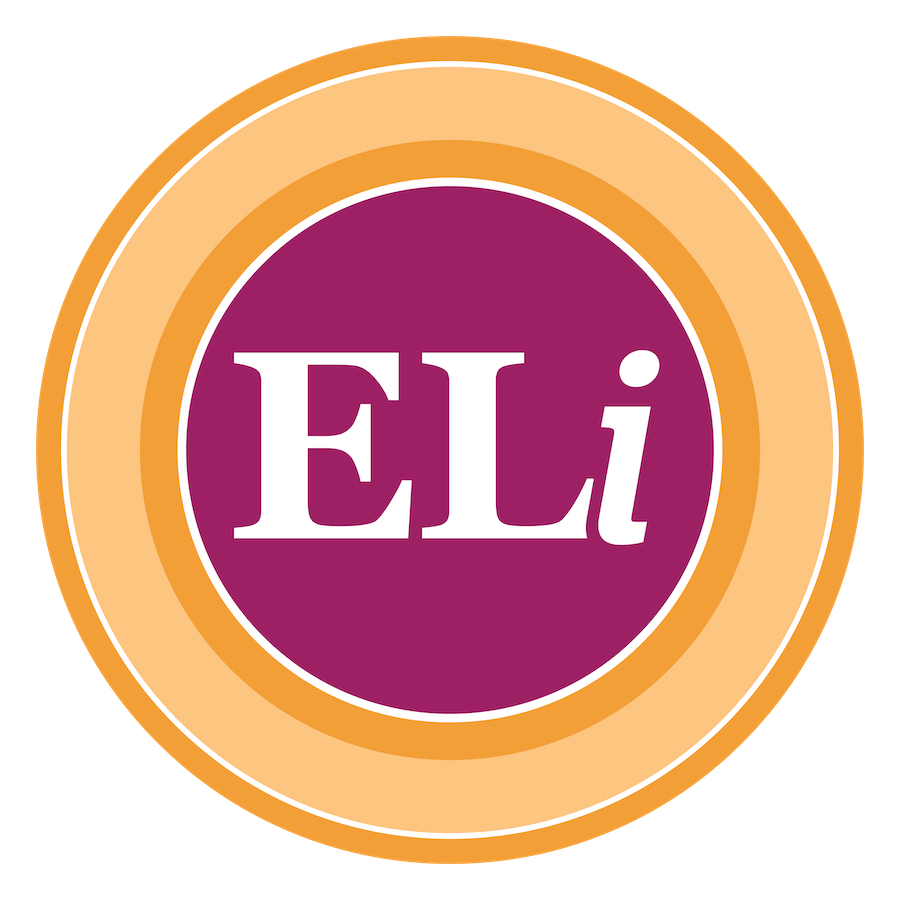 At 10:52 a.m today, East Lansing Police sent the following message:
"ELPD is actively investigating a potential threat associated with the ELPD. We have locked all City Hall doors."
As of 12:05 p.m., ELPD confirmed the doors are still locked, so we are sending out this notification. ELi has no further information at this time.