The "conserve water" request has ENDED.
No more excuses on those dirty dishes.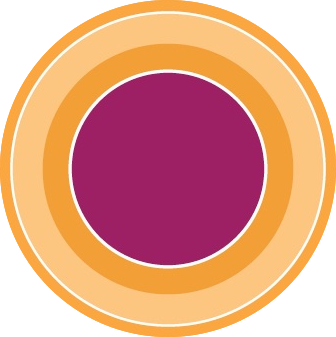 The conserve water request has ended for East Lansing and Meridian, as of about 3 p.m. on Thursday, Jan. 12.
The City of East Lansing, Meridian Township and the East Lansing-Meridian Water and Sewer Authority (ELMWSA) have lifted the notice to conserve water. ELMWSA customers can resume their normal water consumption.
---
For all the latest news from East Lansing this week, check out ELi's homepage.