Tuesday is Election Day!
Here's what happened in East Lansing this past week and what to expect this week.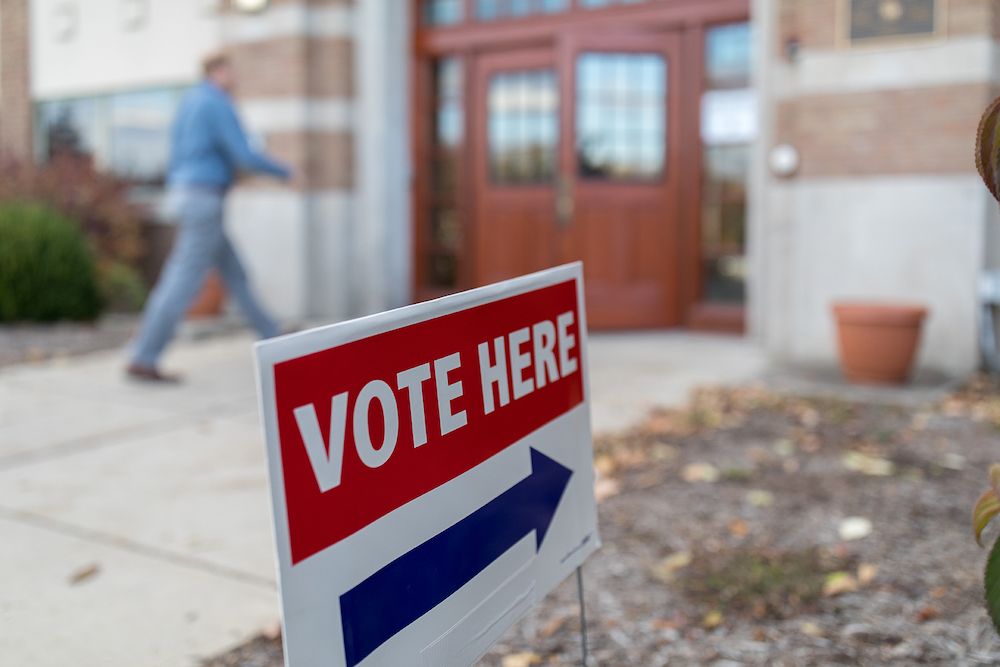 Election Day is finally upon us and voters will head to the polls on Tuesday (Nov. 7) to select three members to serve on City Council and vote for or against three ballot initiatives.
To help residents prepare for the election, ELi published an election guide recapping our coverage. Among other things, read about candidates, their priorities and the ballot initiatives that will soon be decided upon. There's also information for absentee voters who may want to spoil their already submitted ballots. And if you want to vote early in person, the early voting center at the East Lansing Public Library is open 10 a.m.-4 p.m. today.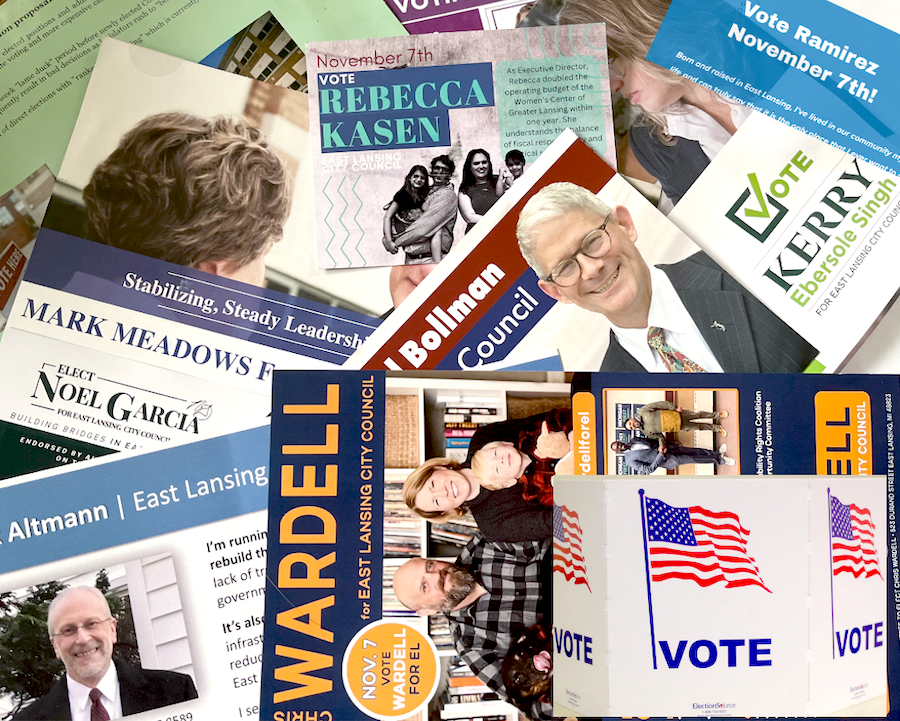 Wednesday (Nov. 1), City Desk Editor Luke Day reported on campaign finances. The story does a deep dive analyzing how candidates raised and spent money. It also looks at how Kerry Ebersole Singh raised more than double her closest competitors and who members of the current City Council donated to.

And in other stories around town...
In school news, Reporter Dustin DuFort Petty wrote about the Oct. 23 East Lansing Board of Education meeting that saw Estrella Torrez appointed to the board. The meeting also saw a proposal for enhanced security, which has been an ongoing process after a series of violent incidents last school year. See other ELi schools reporting here.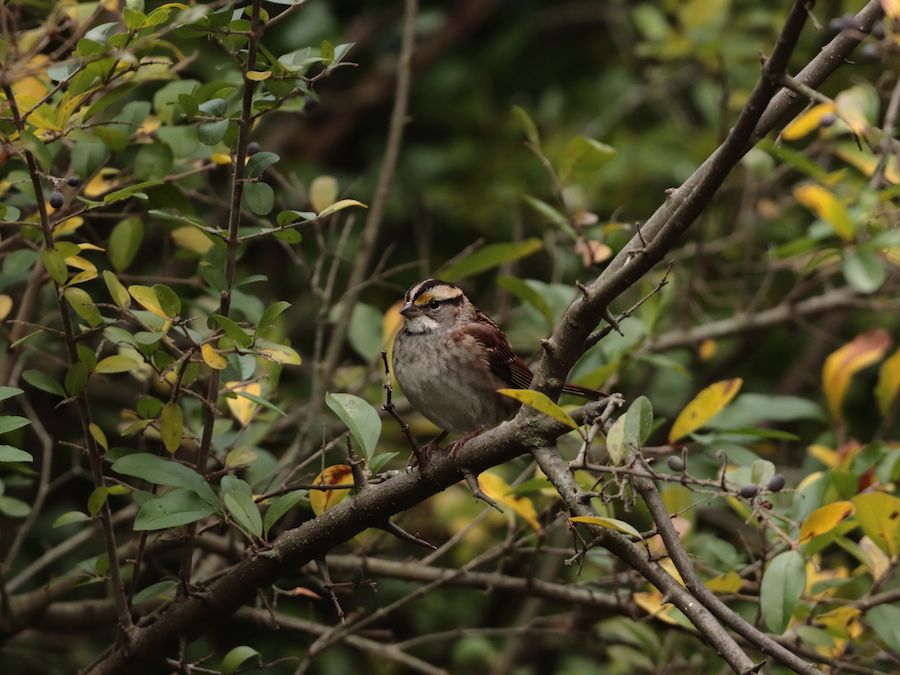 Dustin also brought us a feature story about autumn in East Lansing. The story chronicles the changes that can be seen in the local nature scene as the seasons flip and what our local parks have to offer this time of year.
Reporter Mya Gregory reported on a timely alert that went out to Michigan State University (MSU) students and staff early morning of Oct. 29 regarding an aggravated assault. Her conversation with East Lansing Police Department Lt. Adrian Ojerio also delves into other city safety issues.
Here's what's on the meeting docket for next week.
Beyond next week's election, there are several city meetings on the docket. Monday (Nov. 6) will see the East Lansing Transportation Commission meet. Tuesday (Nov. 7) there will be meetings of the Downtown Development Authority and Downtown Management Board. Wednesday (Nov. 8) the Planning Commission will gather. And then on Thursday (Nov. 9), the week wraps up when the Historic District Commission convenes. When agendas are posted, they can be found here.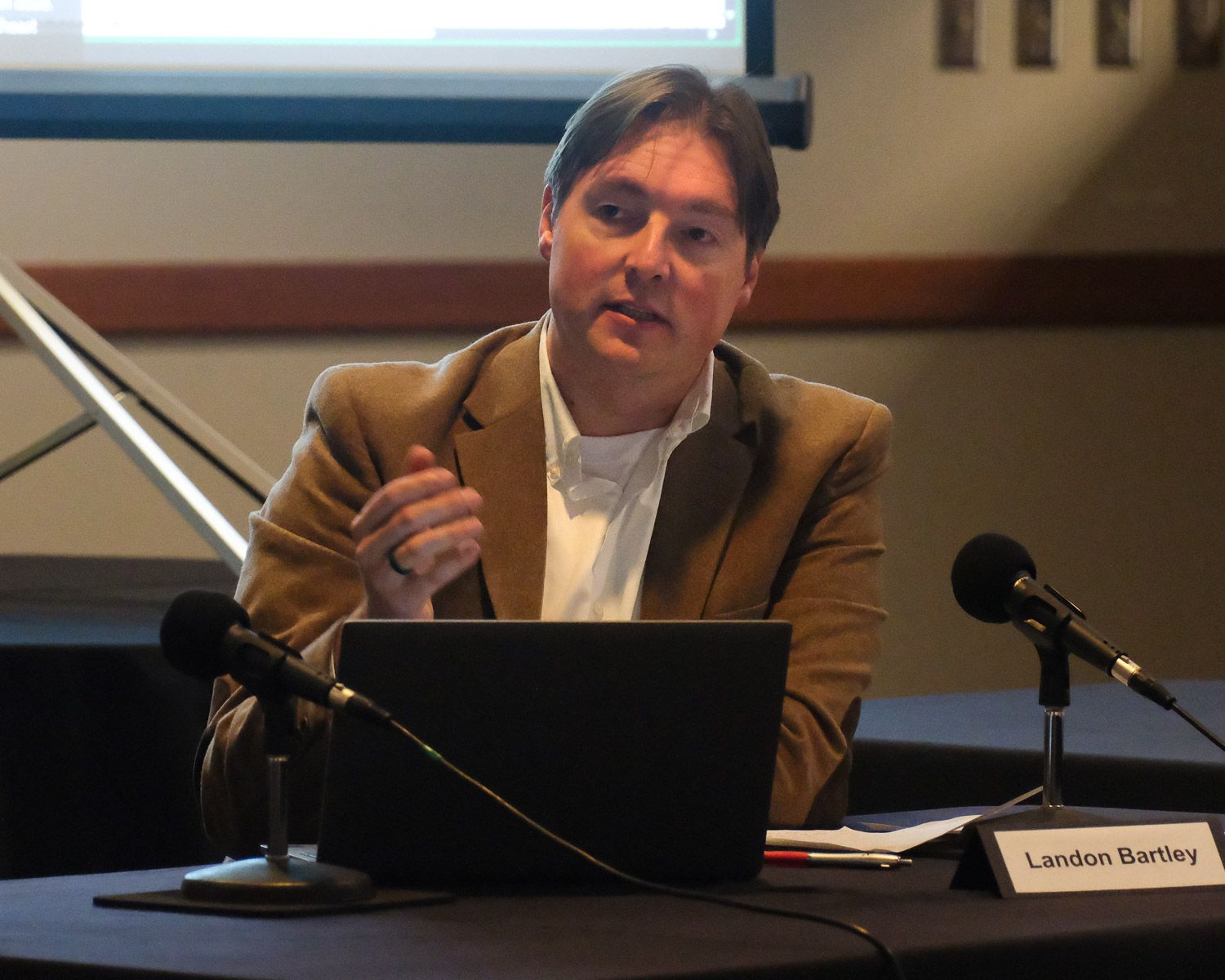 Top stories in the ELi Now column for Oct. 30-Nov. 5 are a report by Dustin from the Planning Commission meeting where Tim Dempsey's departure as interim director was announced and a report by Mya Gregory from the most recent ELPL Board of Trustees meeting.
Want all the news, including live news updates from ELi Now, to come directly to your email? Become an East Lansing Insider member!

ELi has kicked off its annual fundraising campaign.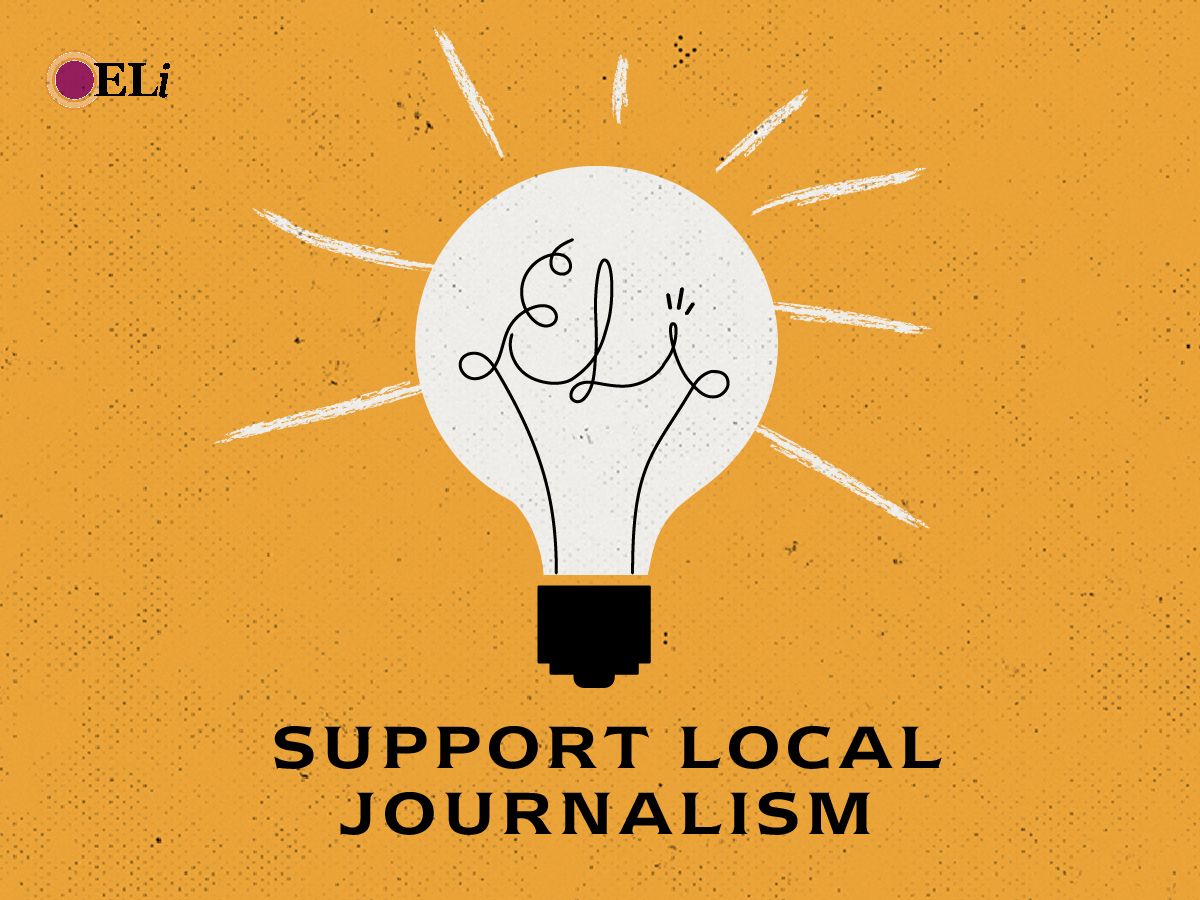 As always, the ELi team appreciates our readers and supporters, especially as we navigate the extra work that accompanies election season. To help ELi continue to deliver critical news to our community, we hope you will contribute to our annual fundraising push as we aim to raise $200,000. Learn more about our Annual Campaign here.
If you value this nonprofit news service, please consider making a tax-deductible contribution TODAY. Got a question? Write to us.