Get ready for another action-packed news week, East Lansing.
Grab your coffee and hold on!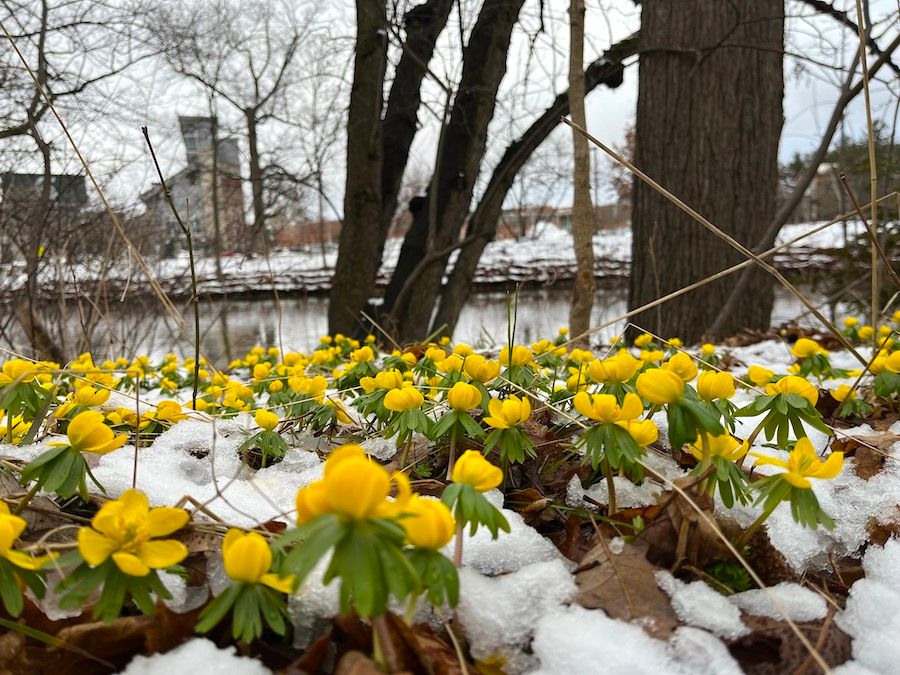 East Lansing's City Council meeting for this coming Tuesday (March 14) has been changed from a "discussion only meeting" to a "special regular meeting." What does that mean? It means votes are now expected.
Council is set to take up the question of what the city could do about taking more control over the installation of small-cell towers in residential neighborhoods. ELi's Luke Day reported this week that a new citizens group has formed to push the issue. Find out what they are hoping to achieve.
Council is also set to take up the question of what to do about the Valley Court Park renovation, set to cost $2.5 million in public funds, including a $1 million grant from the Michigan Economic Development Corporation. Outgoing Interim Director of Planning Peter Menser is asking Council whether its time to abandon the grant opportunity or commit to the controversial design. ELi's Alice Dreger used the Freedom of Information Act to get the city's grant application and found some pretty interesting claims. Check out our special ELi report on the subject.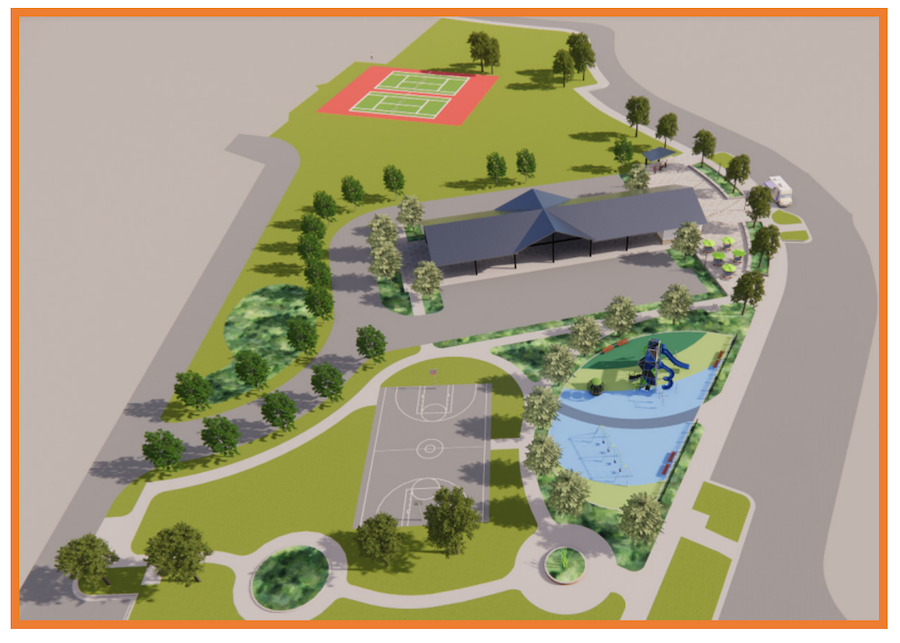 The process of dealing with the Valley Court Park renovation plan has been made challenging by four members of East Lansing's Planning Department recently quitting. Alice reported on Monday that Peter Menser, who has been Interim Planning Director, is one of those now headed out the door.
At City Council this week, Mayor Ron Bacon and Interim City Manager Randy Talifarro both spoke about the wave of resignations and the impact it is having on the city. As Luke and Alice report, Bacon and Talifarro had different takes on the situation.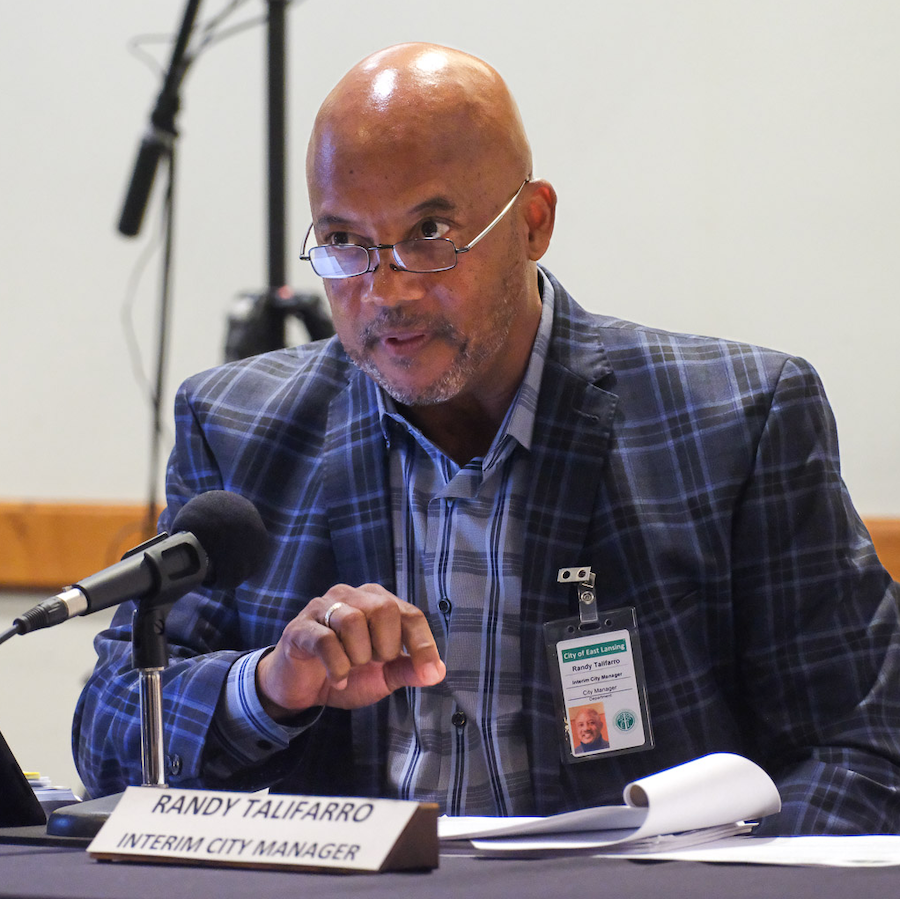 This week, Council made the decision to hire the  Michigan Municipal League to lead the search for a new city manager. Luke reported for our readers the process is expected to take at least four months. Learn more here.
In the meantime, Talifarro is holding down the fort and looking to connect more with citizens. This week, he held a special meet-and-greet and talked with ELi's Dustin DuFort Petty about why he came back from Arizona to take over the city in these challenging times. Read on.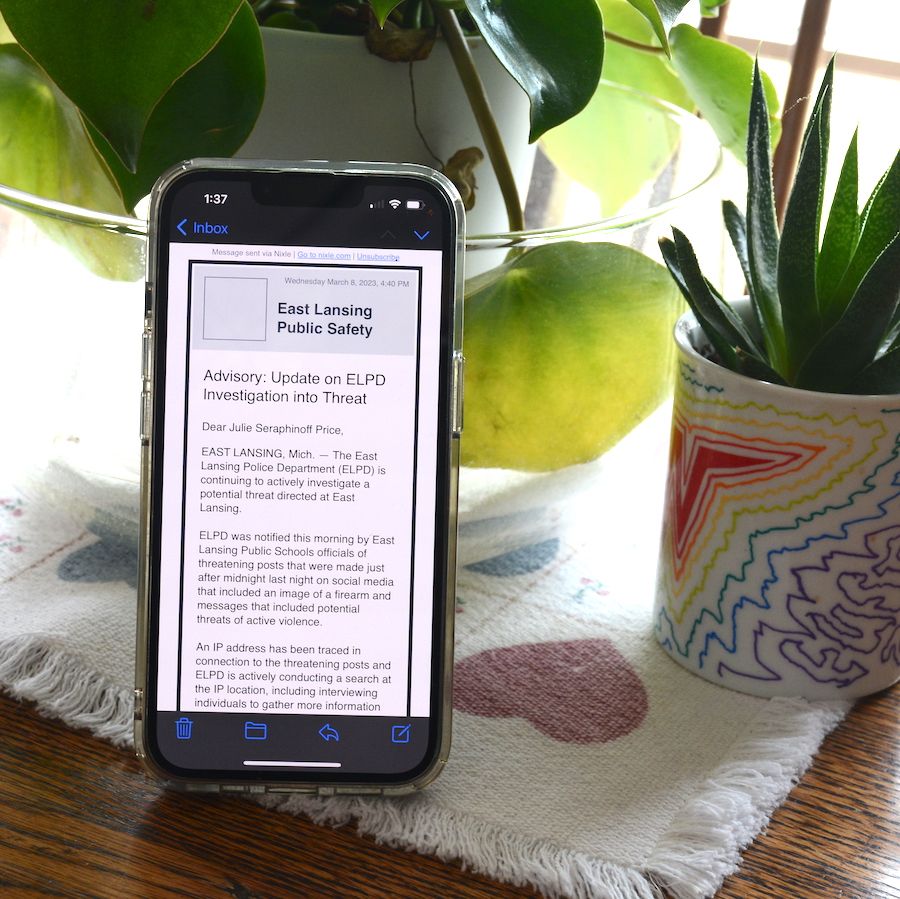 Wednesday turned out to be another day of seemingly endless emergency alerts in East Lansing. As ELi's Managing Editor Julie Seraphinoff reported, a "concerning social media post"threat of violence led to the decision to close East Lansing Public Schools Wednesday morning. Later in the day, Julie provided an update as more information was released.
Then, also on Wednesday, City Hall's doors were locked out of security concerns, and the Ingham County 911 emergency call center suffered an outage. The next day, Alice provided a special ELi investigatory report explaining what actually happened with these three emergency alert threads. Get the details here.
And speaking of emergency calls, did you catch the article we brought Monday from ELi's Karessa Wheeler – reporting out of the Independent Police Oversight Commission – on varying opinions about how to handle biased calls to 911? Check it out.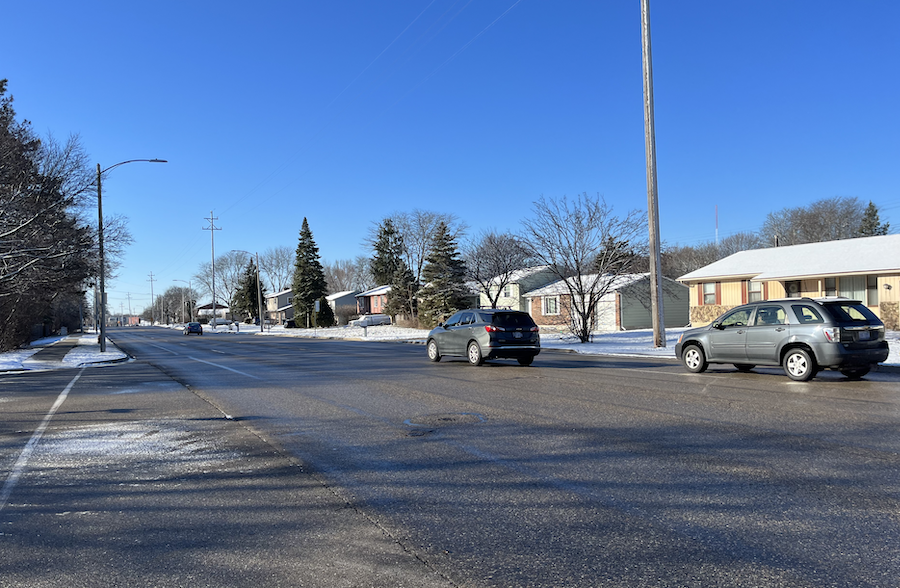 Rounding out an extraordinary week of 11 original reports from ELi, we bring you Dustin's article about the plan to change Coolidge Road from four car lanes to three car lanes plus two bike lanes. As Dustin notes, the plan brought cheers and jeers at Transportation Commission this week.
What's coming up?
In East Lansing Public Schools, the school board is set to meet Monday (March 13), with the Finance Committee meeting Wednesday and the Sex Ed Advisory Board meeting Thursday. Find more information and the agendas at the district's page.
In East Lansing city government, the Board of Review and Human Rights Commission will meet Monday; City Council, the Board of Review (again), the University Student Commission, and the Arts Selection Panel on Tuesday; the Library Board of Trustees and the Parks and Recreation Advisory Commission on Wednesday; and the Age Friendly Communities and Arts Commission on Thursday. Find the agendas here.
This weekend at the Hannah Community Center there will be a special ballet performance based on the "Madeline" children's books. The event is described as an "adventurous and fun theatrical show for all ages!" The organizer tells us, "We've been working on this all-original creation since last October, and it features 20 East Lansing residents in it." Learn more here.
Have something you would like included in the East Lansing Insider newsletter? Let us know!
---