Here's a rundown of the past week and what's ahead in EL
It's been another busy span in East Lansing!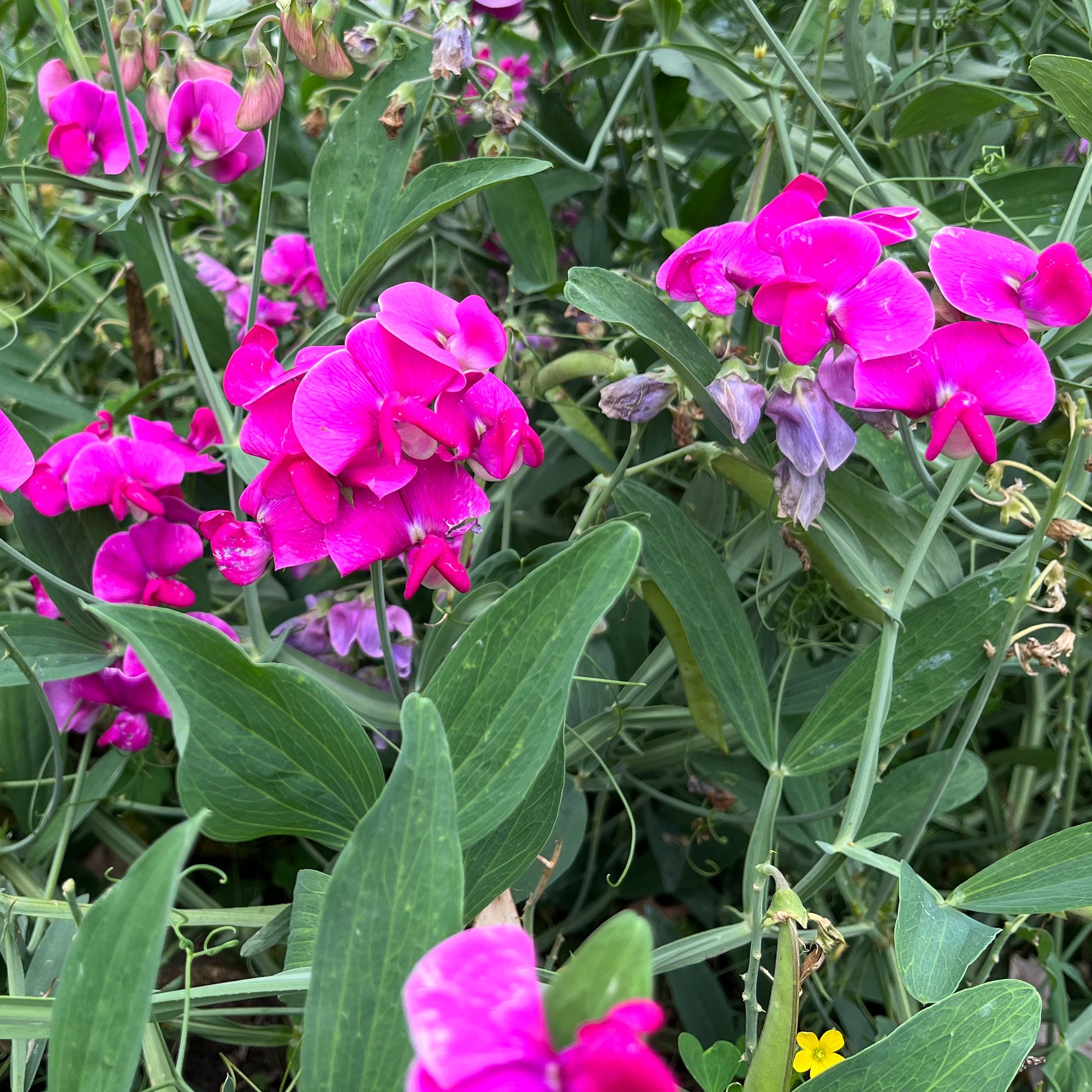 The week's news was dominated by the interviews of four finalists for the East Lansing City Manager position, the background of the candidates and controversies.
ELi reporter Mya Gregory spent the day at the Hannah Community Center on Monday (Aug. 7) as the four candidates interviewed before City Council and the public, followed by interviews with city staff. Council heard from a long-time East Lansing resident and city staff member, another experienced local government administrator in Michigan, a relatively young self-described advocate who has served in local government across Michigan and in Ohio, and a long-time public service professional with more than three decades of experience in law enforcement. City Desk Editor Lucas Day took the evening shift at Hannah, attending the final event of the day - a reception where the candidates spoke and interacted with guests. Here is Mya and Luke's reporting from the day.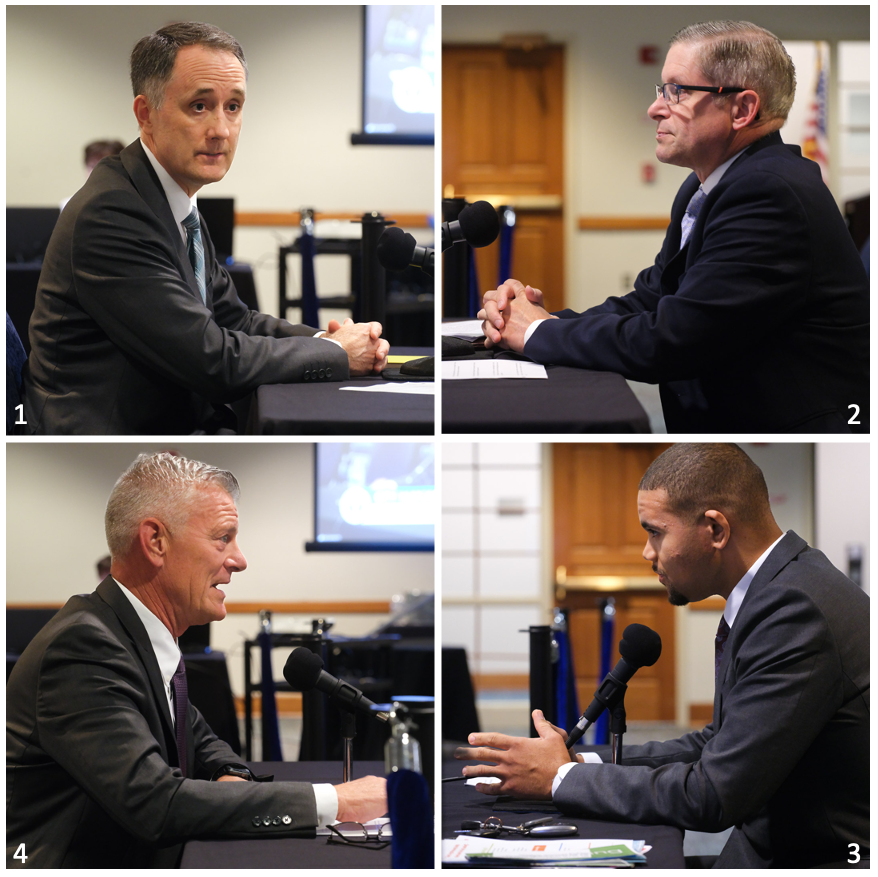 Leading up to the Monday interviews, Luke and ELi Reporter Alice Dreger had been providing reports on the candidates, how they were chosen and how the day of interviews would work.
Luke reported Aug. 2 with candidates names, including the fact Robert Belleman had been removed from his job as Saginaw County controller amid claims of a "toxic work environment." Alice provided more details on Saturday (Aug. 5) about all of the candidates, the vetting process and what to expect in the Monday interviews. As you will read in Mya's report, Belleman spoke to the situation during his interview.
The story took another turn beginning Tuesday (Aug. 8) as Luke and Alice encountered details of why candidate Collin Mays left his job on July 1 with the City of Cincinnati. After two days of reporting from public documents and reaching out to sources, Alice and Luke presented ELi readers with this story on Thursday (Aug. 10).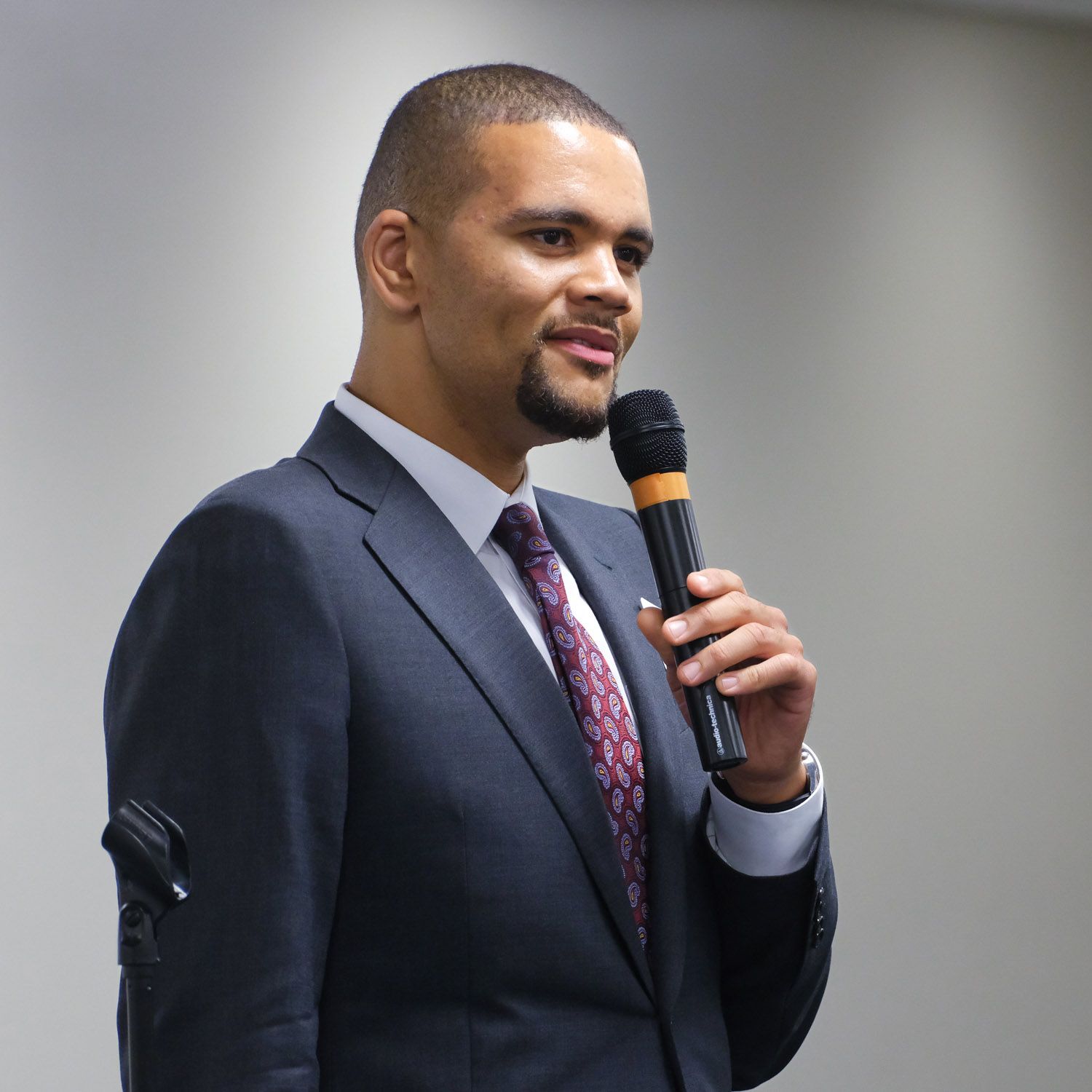 City Council is holding a special meeting at 10 a.m. Sunday (Aug. 13) in the Hannah Center. On the agenda is Council deliberation and potential action on the city manager search. Ranked voting and a change to even numbered election years are on the business agenda. Mya will be reporting on the meeting. Watch for a story Sunday following the meeting.
In other City news...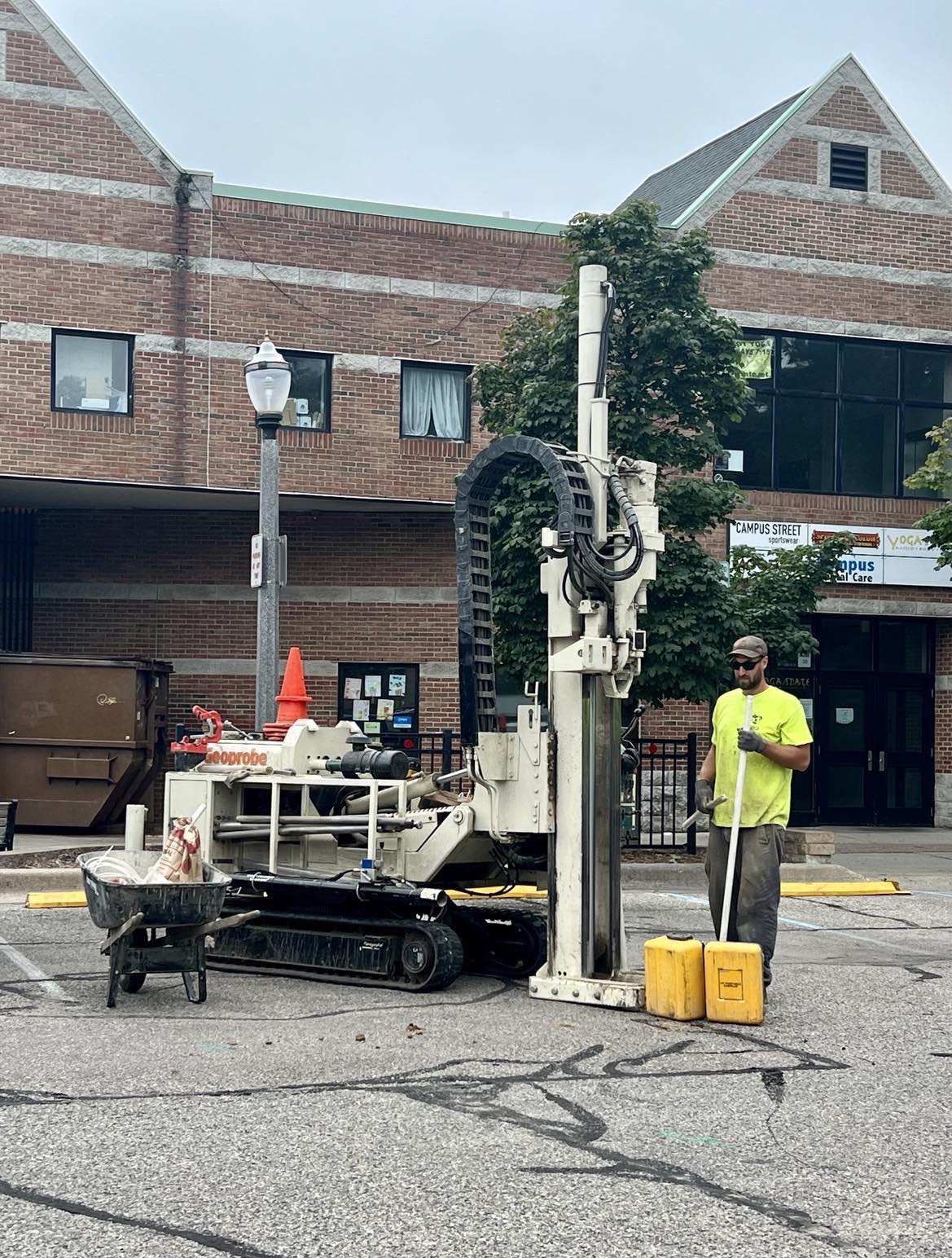 In other City news, a crowd of small business owners and concerned citizens packed the Wednesday (Aug. 9) Planning Commission meeting to express their opposition to the affordable housing apartment project proposed to be constructed at 530 Albert Ave. Mya attended the meeting and provided this report.
Alice brought a story on Friday (Aug. 11), about the response of DTN's lawyer to a formal civil rights complaint made to the East Lansing Human Rights Commission (HRC). She used FOIA to see the email correspondence between the lawyer and City Attorney Anthony Chubb. Here's the story. HRC is expected to discuss the complaint at its Monday (Aug. 14) meeting.
If you didn't get a chance to read ELi Reporter Dustin DuFort Petty's profile on Pastor Liz Miller, here it is. He gives insight into her impact on Edgewood Church and the East Lansing community.
What's ahead meeting-wise this week.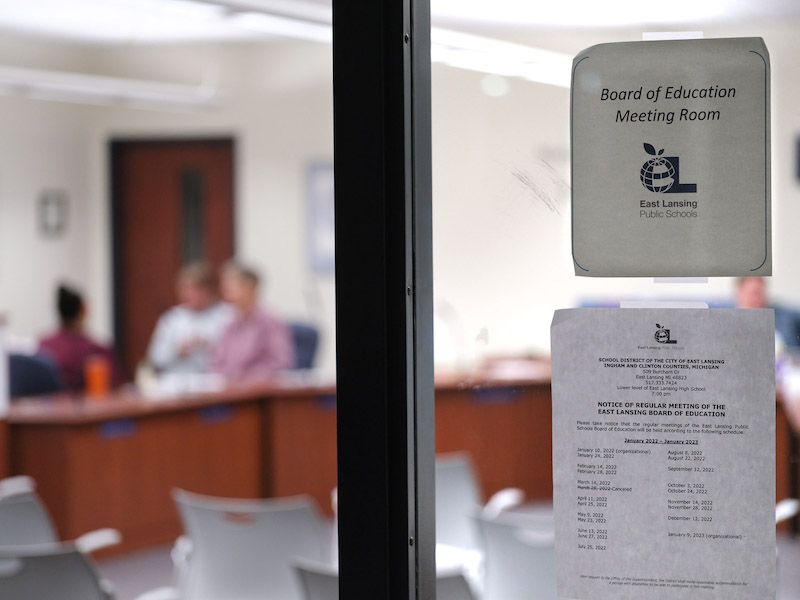 Along with its regular agenda of business, the East Lansing School Board will be interviewing three candidates to fill the position of recently-resigned trustee Amanda Cormier. Those throwing their hats into the ring are Michael Feldpausch, Gary Holbrook and Adam DeLay. See the agenda and candidate letters here.
On the calendar for city meetings are: Human Rights Commission on Monday; regular City Council on Tuesday; the Library Board of Trustees on Wednesday; and the Arts Commission. Agendas, meeting times and locations will be posted here.
Knock, knock! Can we check your water pipes?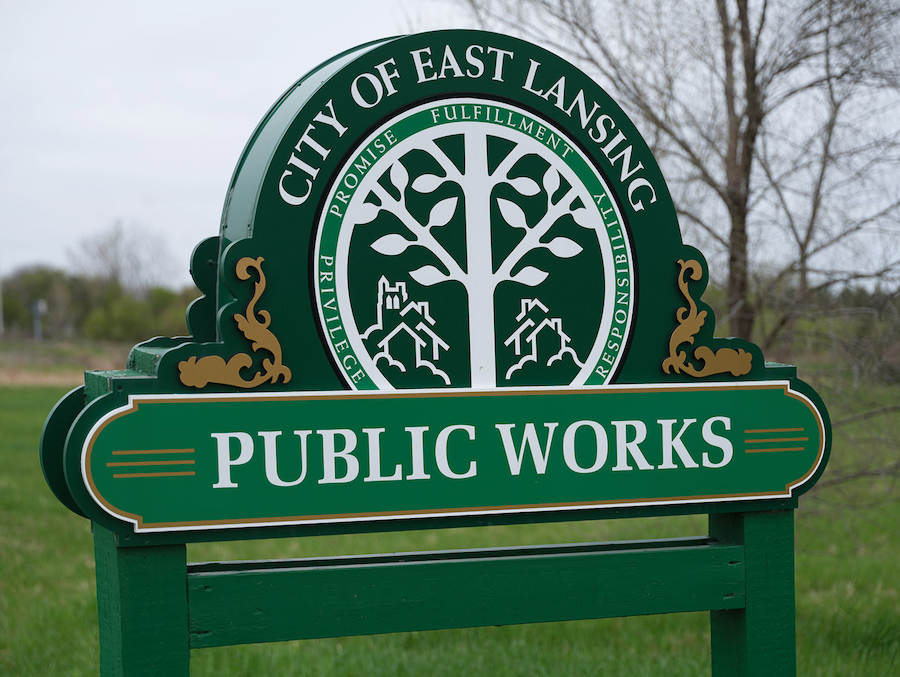 If someone knocks on your door and says they're from the EL Department of Public Works (DPW), they just might be. DPW began going door to door last week to inspect water service pipes entering individual buildings as part of the ongoing effort to identify the location of lead components within the city water distribution system. The inventory needs to be done by Jan. 1, 2025. DPW staff carry a City identification badge with photo, wear a vest with the City's logo and will not be out after 6 p.m. Here's more information.
The city painted fresh bright lines on the newly repaved section of Burcham Road between Hagadorn and Abbot roads. But beware: Burcham Drive from Hagadorn to Timberlane Street will be intermittently reduced to one lane on Monday (Aug. 14) and Tuesday (Aug. 15) as work continues near MacDonald Middle School.
Today's the day to celebrate 100 years of the East Lansing Fire Department.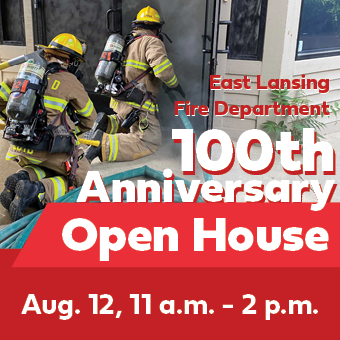 The East Lansing Fire Department is opening its doors today to celebrate its 100th anniversary. The community is invited to attend the event from 11 a.m.-2 p.m. at East Lansing Fire Station #1, 1700 Abbot Road. This is a chance to tour the fire station and see emergency vehicles like a fire truck, ambulance and rescue boat up close. There will also be a fire hose spray station and an area for attendees to try on fire gear. The event is free. Here's more information from the city.
Your East Lansing news service needs your help.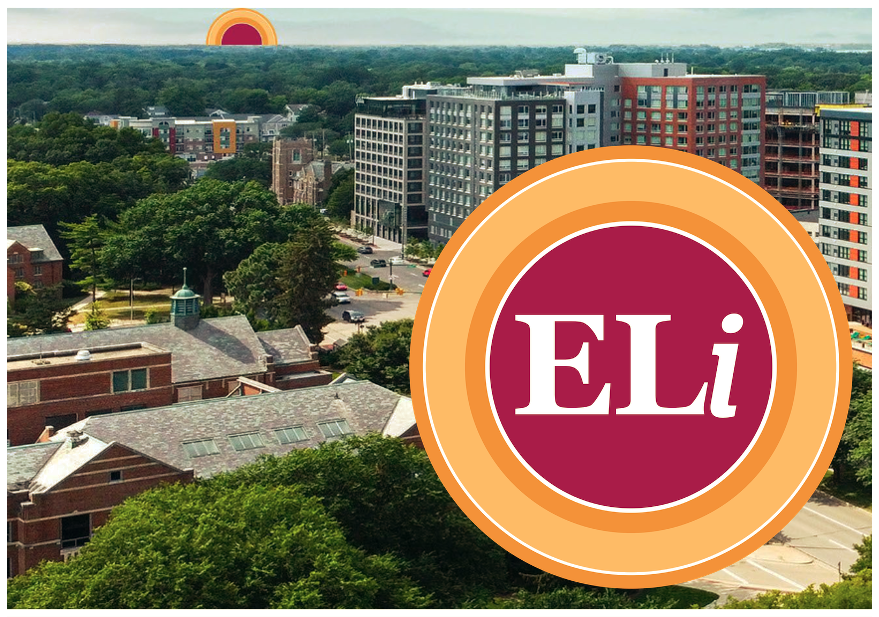 ELi would appreciate you taking some time and responding to a survey about what you need from us, what we're doing well, what we can improve upon. Here's a statement from Executive Director and Publisher Beth Peck about the survey and why your input is so important to us as your nonprofit, hyper-local news organization. We want to grow stronger and be better with your help.
And remember, none of ELi's work is possible without your support. Consider making a tax-deductible donation to ELi today and keep independent investigative news coming.
Have an event you'd like included in the East Lansing Insider newsletter? Let us know!