How Can You Access This News for Free?
Want access to all this news? Here's how to get it.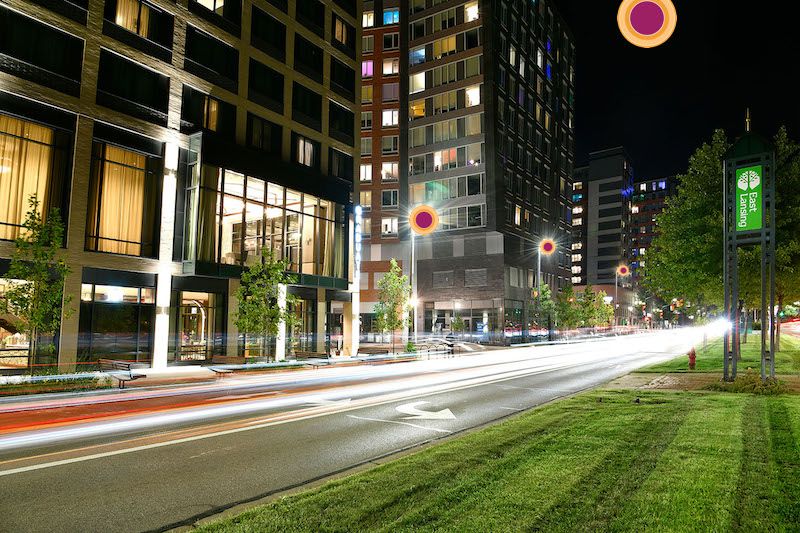 Welcome to the East Lansing Insider, a direct-delivery news service from East Lansing Info (ELi), your dedicated nonprofit local news provider.
The Insider sends the East Lansing news you want right to your inbox in a well-designed format that's quick and comfortable to read. Bonus: The Insider avoids the filtering algorithms of Twitter and Facebook, guaranteeing you get the news you want to see.
Sign up for free right now.
Just hit that maroon "subscribe" button and choose the free option to obtain our free Saturday news round-up.
The Saturday mailer gets you no-paywall links to everything we've covered at East Lansing Info (ELi) in the last week plus informaiton on what's coming up in East Lansing. See a sample here.
Or sign up for an Insider membership and get ALL the news delivered.
Subscribed Insider members who donate just $10 per month or $100 per year have all the news delivered straight to them as soon as we publish. They also get the news earlier than it becomes available to everyone at our main website. And they have full access to the East Lansing Insider website.
Want that? Just hit that maroon "subscribe" button and choose the membership option.
If you've already donated $100 or more this year to East Lansing Info, drop us a note and we are happy to provide you an East Lansing Insider membership at no additional cost.  
Support the ELi team and get a tax deduction. That's a pretty great deal!
That's right! Because ELi is a recognized public service organization as a 501(c)(3) charity, your donations are tax deductible to the fullest extent allowed by law.
Can members of a household share an East Lansing Insider membership?
Yes! If you're signed up as an Insider member and want us to also add other people in your household, please drop us a note with your information (name, address, and email) and theirs (name and email).
What happens during emergencies?
When there are emergencies – like active shooters, power or internet outages, or really bad storms approaching – we will blast the news out to everyone through all the channels we have available to us, including everyone who has signed up for the free and paid versions of the East Lansing Insider.
Have questions?
Please contact us. Thanks!