It's been a newsy week in East Lansing.
Your weekend news roundup from ELi!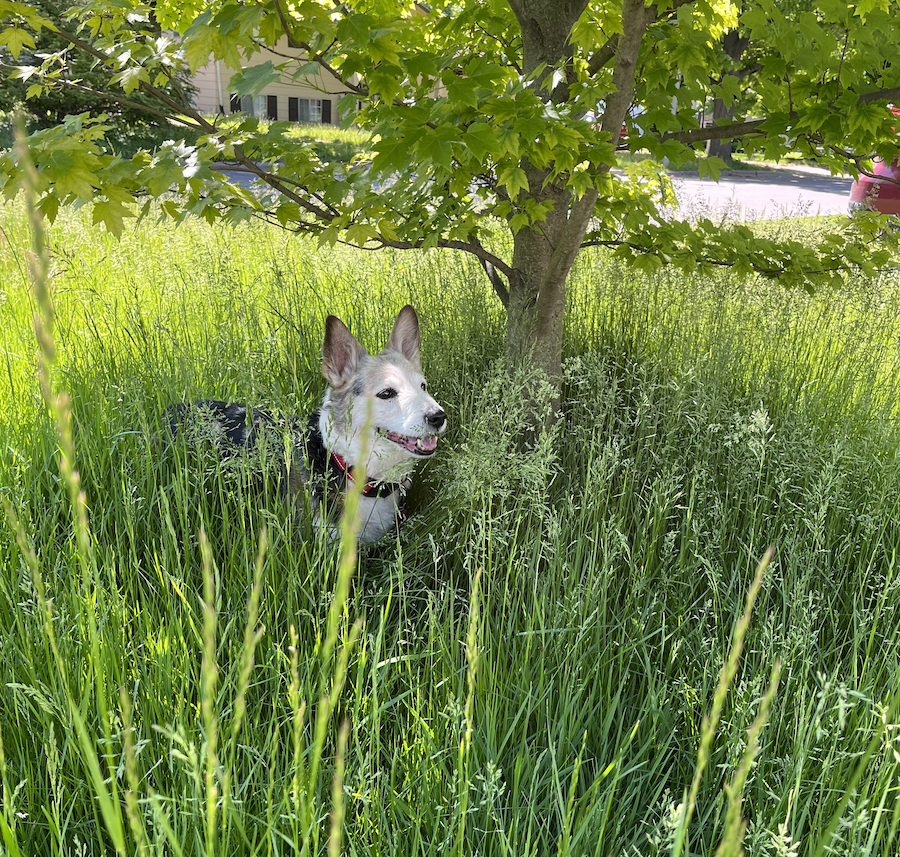 Before we get to big redevelopment, the police department's social worker and a push to promote equity using the Parks & Rec department's budget, we start off this week's East Lansing Insider with a reminder that "No Mow May" is coming to a close.
That means the City of East Lansing will start ticketing again for tall grass and weeds. Want to know the city's law about yard maintenance? Click here. Need some tips about how to mow that meadow? Click here. Want to know how you can help pollinators? Click here.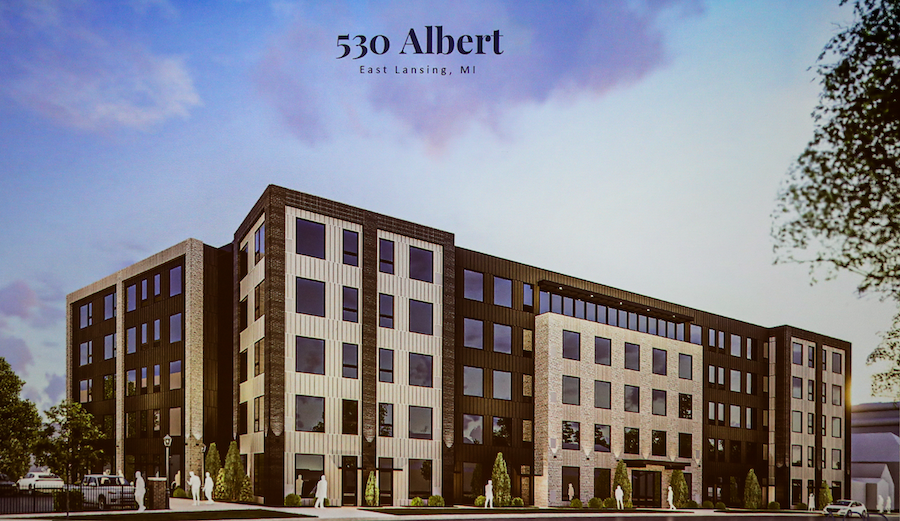 A Detroit-based developer who specializes in affordable housing is looking to build a five-story "workforce housing" apartment building on what is now a surface parking lot along Albert Avenue, just west of Bailey Street. ELi's Alice Dreger reports what we learned about the project at this week's Downtown Development Authority meeting.
Also at this week's DDA meeting, over three years into a repeatedly-extended exclusive agreement to redevelop the DDA's Evergreen Avenue properties, John McGraw of River Caddis Development announced the only viable option is to build a large student-attracting apartment building on the land. Get the story.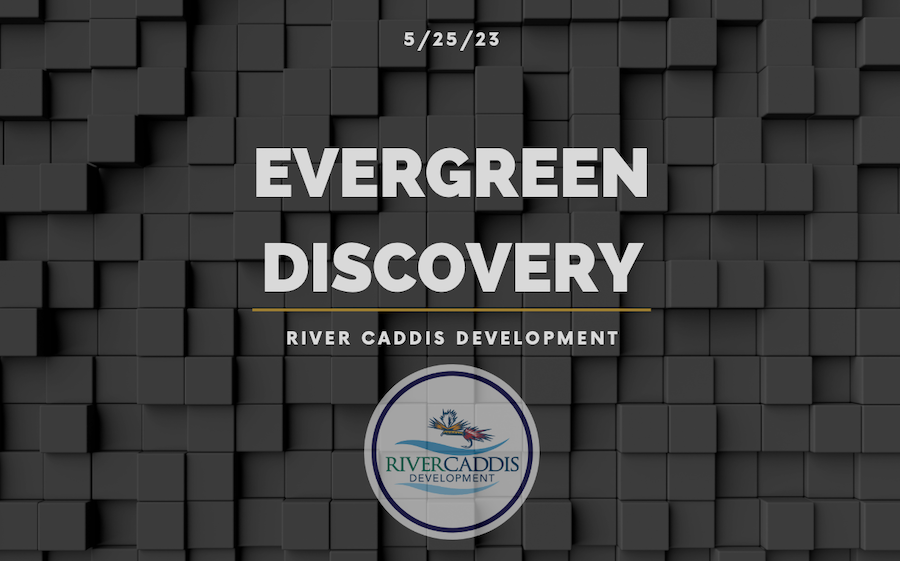 ELi's Luke Day was at Tuesday's City Council meeting and brings our readers a full run-down on what happened in terms of resolutions, commission appointments and multiple budgets. Check it out.
This week, we brought two more special reports in our ongoing series on the City of East Lansing's plans for revenue-generation and spending in the upcoming fiscal year, which starts July 1. Our earlier reports covered plans for environmental management, the fire department, and the police department.
We've also now got a report from Alice on the department of public works' plans, which include a change in water rates, bike lanes coming to Hagadorn Road, and the Red Cedar Neighborhood getting some new infrastructure. Get the news here.
Additionally, ELi's new reporter Mya Gregory brought us a special look at how the budget for the Department of Parks, Recreation & Arts is aimed at promoting equity. For this report, Mya also attended the Parks & Rec Advisory Commission's meeting to hear a presentation by Director of Diversity, Equity & Inclusion Elaine Hardy. Read all about it.

ELi's Dustin DuFort Petty attended the most recent East Lansing Library Board of Trustees meeting and reports it was action-packed, including with questions about why the library director hasn't been talking about the library's savings account. Read it here.
Want a quick audio round-up on what's been happening in East Lansing's government? WKAR's Megan Schellong interviewed Alice this week to get a five-minute summary. You can listen here.
In "people" stories this week:
East Lansing Police Chief Kim Johnson introduced his department's social worker, Taylor Knickerbocker, to City Council, calling her a "rockstar" and explaining she offers services that police officers cannot – including acting as a counselor to the officers themselves. Among other topics, Luke Day reports for ELi, Knickerbocker talked about how the police department is working on taking care of people in mental health crises. Read on.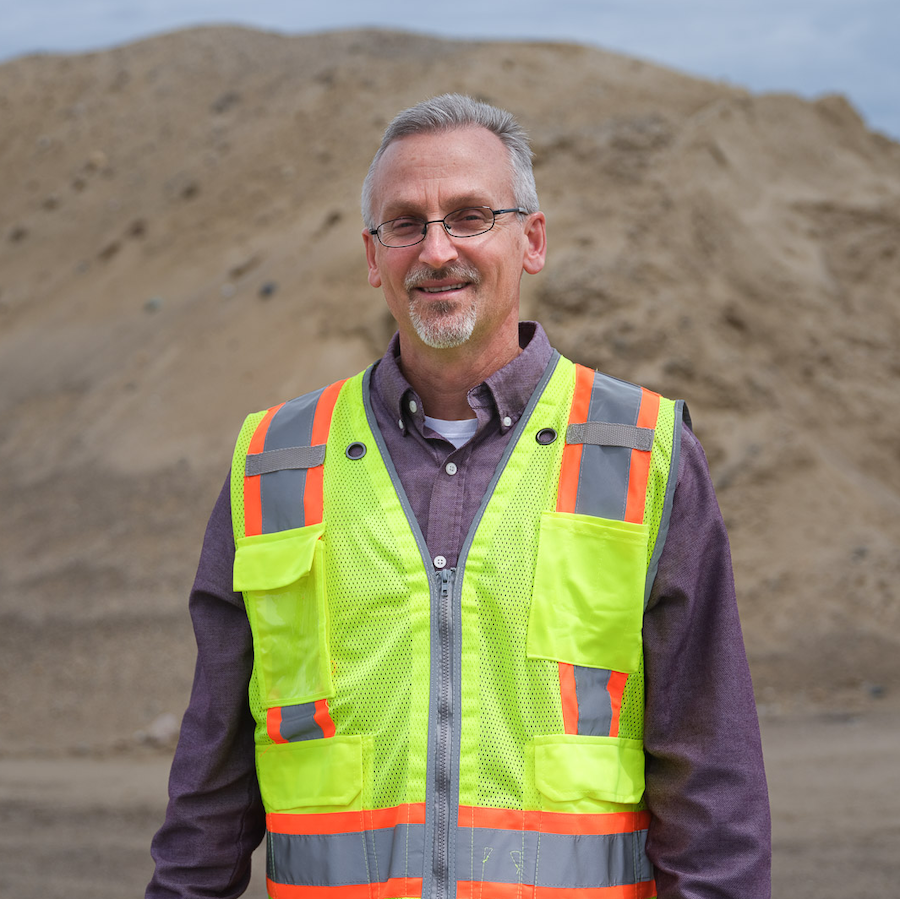 Alice brought us a profile of Ron Lacasse, an engineer who has now spent 25 years helping to put East Lansing's infrastructure back together. What would he really love to know? How someone managed to get an entire Big Wheel down into the sewer system. Please enjoy.
Monday is Memorial Day and a wreath-laying ceremony on Wednesday included in the audience Dr. Richard Johnson, one of the last surviving World War II vets in our area. "When I was a young man, I didn't really appreciate what Memorial Day meant," Interim City Manager Randy Talifarro told those gathered as he thanked Johnson and other vets for their service. Get the story.
Summertime in the city:
Just a reminder that Pumpstock hits East Lansing again next weekend. The 13th annual festival of American Roots Music will bring a unique blend of folk and roots music to the newly-renovated Bailey Park from 2 to 8 p.m. on Saturday, June 3. Learn about the artists and how you can help them out.
---