It's been a week of local news appreciation.
What ELi brought just this week.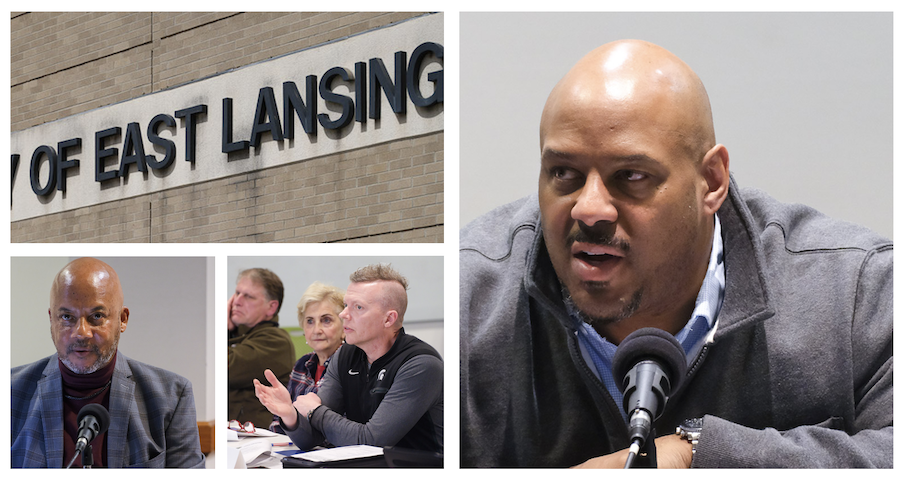 By Alice Dreger, ELi's Publisher
If you've been reading ELi this week, you might understand why people all over town – including members of the Planning Commission and DDA – have been saying to me this week, "Where would we be without ELi?"
ELi's reporting makes it possible for people here to know what's going on in East Lansing's government and public schools. No other community in our region, and very few in the entire state, have what East Lansing has in ELi.
Our reporters not only tell you what's going on in the public eye, we dig, investigate, use the Freedom of Information Act (FOIA) and connect all the dots to tell you what's happening behind the scenes, too.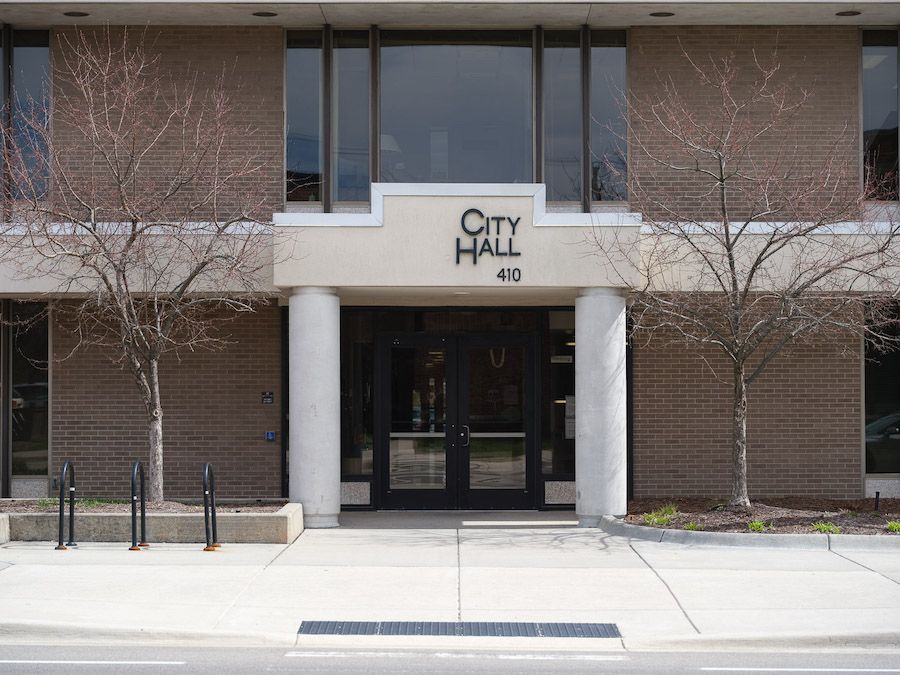 For months, ELi reporter Luke Day and I have been tracking the wave of city employee resignations.
While we had been hearing clues from sources, starting on Saturday we were finally able to bring what amounts to weeks of research.
On Saturday, I reported at ELi that East Lansing's City Council would be issuing a joint statement and hiring an investigator to follow-up on an anonymous complaint that alleges Council overreach, particularly by Mayor Ron Bacon.
We had used FOIA to ask for the complaint on April 12, but Council chose not to release it until Monday, April 25. (The city finally officially released it to ELi under FOIA a day later.) As soon as it was released, we analyzed it and brought you more reporting, connecting dots.
At Tuesday's meeting, Council passed a joint statement saying they would not comment on the complaint while the investigation was going on. But as Luke reported from the meeting, immediately after voting for the joint statement, Bacon gave extended personal remarks, saying he believes the complaint is motivated by racism. Interim City Manager Randy Talifarro joined him in that framing.
The complaint itself referred to a mysterious eight-page plan described as being about "personnel and placemaking." The complaint suggested this plan was a key element in why top city staff were resigning in droves to take other jobs. We obtained the plan via FOIA on Wednesday and brought you the news of it the same day.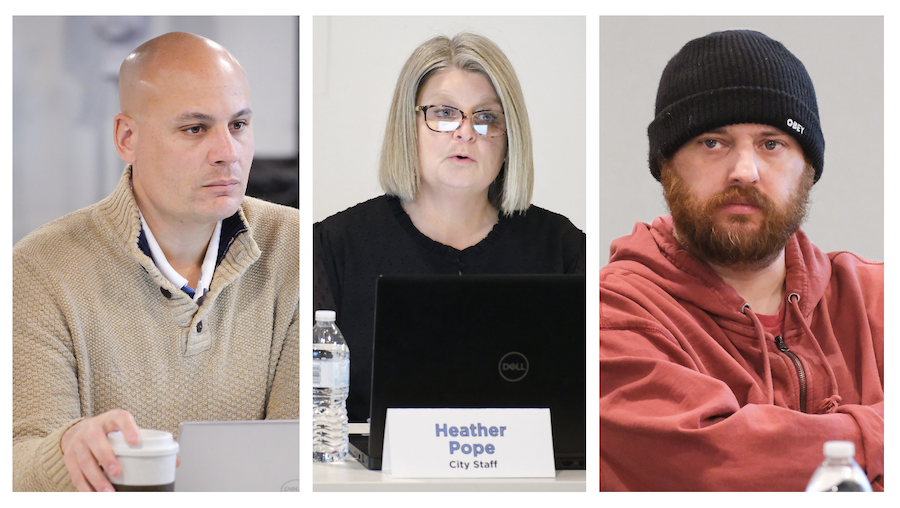 As it turned out, that reporting influenced Thursday's noon meeting of the DDA, as DDA members expressed alarm and frustration at what's been going on in City Hall. I reported for ELi yesterday that the DDA has now officially taken action toward hiring its own director.
As we look to next week's service, we're working on follow-up reporting for you, including working on a piece that answers readers' questions about this whole matter. We plan to offer something similar to what we offered when Council decided to terminate the city manager contract with George Lahanas. Have a question you'd like answered? Contact us.
That's not all we brought you this week.
Luke also reported for you out of a special meeting of Council – not broadcast and not recorded – about what Council wants to see in the next city manager. Read that here.
ELi's Dustin DuFort Petty reported on the Library Board of Trustees' latest meeting, including on the ongoing tensions around the Jan. 11 incident, upcoming negotiations with unionized workers and the challenges posed by the school district's decision to cut back on after-school programming. Read that here.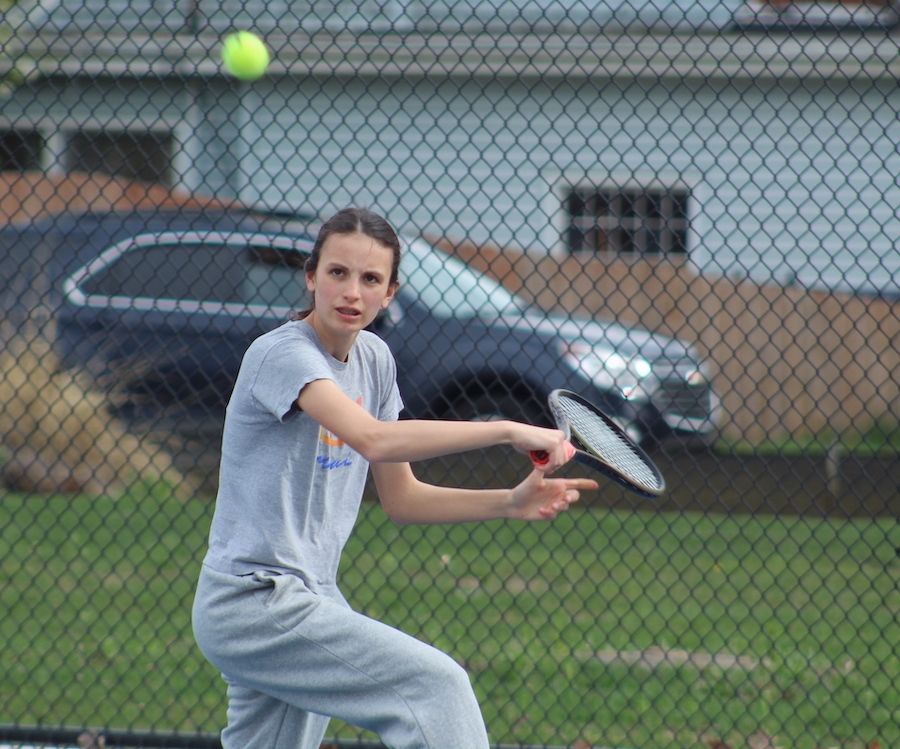 I reported on frustrations of the East Lansing High School girls tennis team members who will again this year be facing a date conflict between state matches and graduation. Read that here.
And I reported the court-ordered detention of a man who has been troubling people downtown, particularly at Blue Owl Coffee. Read that here.
In the "good news" department, ELi's Arts & Cultures reporter Sarah Spohn reported on Two Men and a Truck's "Movers for Moms" donation drive aimed at helping women and children who are victims of domestic abuse. Read that here.
So, it seemed like a good time to declare ELi News Appreciation Week, and we did.
By Wednesday evening this week, we had heard so much gratitude for ELi that I checked with our General Manager Jodi Spicer to see what she thought of us launching a special one-week fundraising drive. She gave it the thumbs up.

We launched the drive on Thursday and have already raised over $5,200 in additional funds!
But it's still the case that most people who read ELi never pay into this system of local news production. They expect other people to pay for ELi's reporters, editors, tech managers, accounting, bookkeeping, photography and everything else that makes our news reporting possible. They expect watchdog news and community news to keep coming for free.
Yeah, we don't get it either. We don't ask a lot. We run this entire operation on less than $200,000 per year.
You can give here right now. Thank you.
We'll be back next week with another edition of Saturday's East Lansing Insider.