It's Time for Some Turkey
Here's what happened this past week and what's ahead for the holiday week.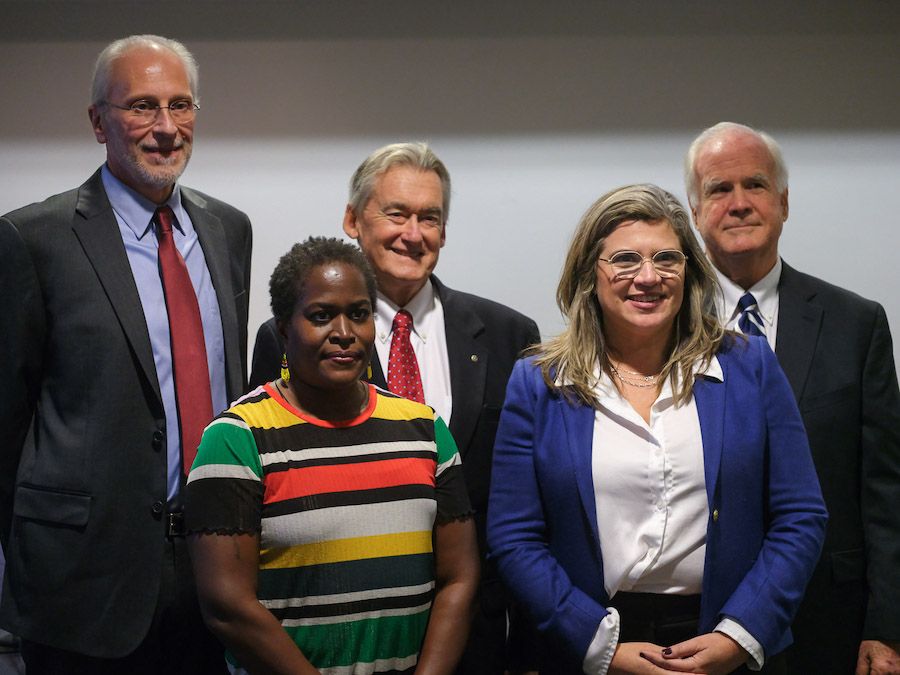 It's a short work week for most with the Thanksgiving holiday on Thursday (Nov. 23) and many, including East Lansing city workers and staff, getting Friday (Nov. 24) off. In this time of family, friends and community, ELi wants to wish our readers a Happy Thanksgiving.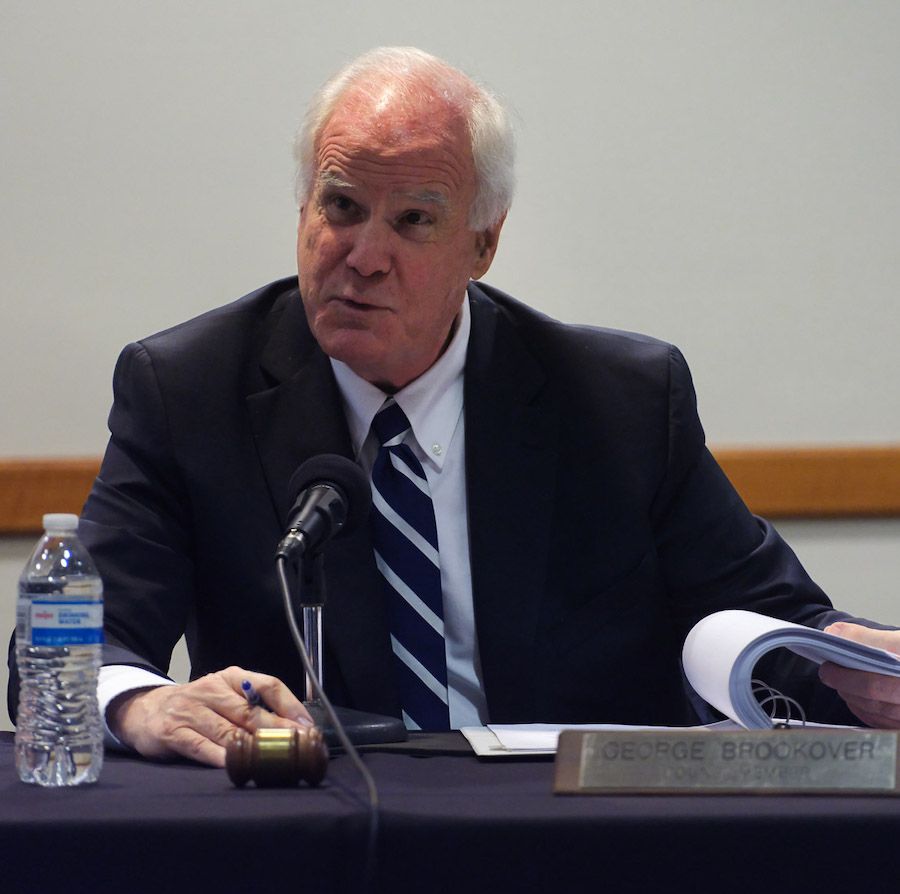 In East Lansing government, a new Council has been seated, with Mark Meadows, Erik Altmann and Kerry Ebersole Singh joining Dana Watson and George Brookover for their first meeting together on Tuesday (Nov. 14). At that meeting, Brookover was elected by Council to serve as mayor and Singh was voted in as mayor pro tem. Council also voted not to approve the minutes of a special meeting the previous Council held days before the election without notice to the public.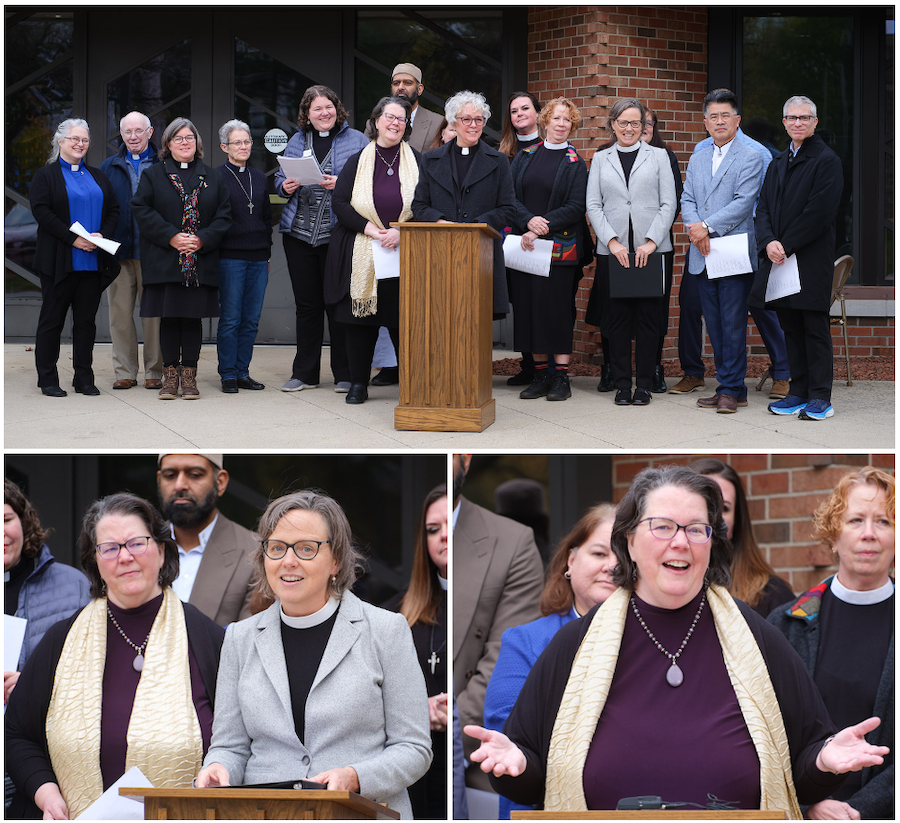 Reporter Mara Logan brought readers a powerful story this week about the local faith community's reaction to the Oct. 7 attack on Israel by Hamas and the ensuing war that has resulted in more than 10,000 casualties in the Gaza Strip. Despite the tragic loss of life overseas, leaders in the local Jewish and Islamic communities have banded together to reinforce their longstanding friendship.
Mara also reported on the East Lansing Board of Education meeting held Monday (Nov. 13). At that meeting, Ingham Community Health Center officials presented on a school-based health clinic opening at the high school. The new health center will open in January and operate with six staff members.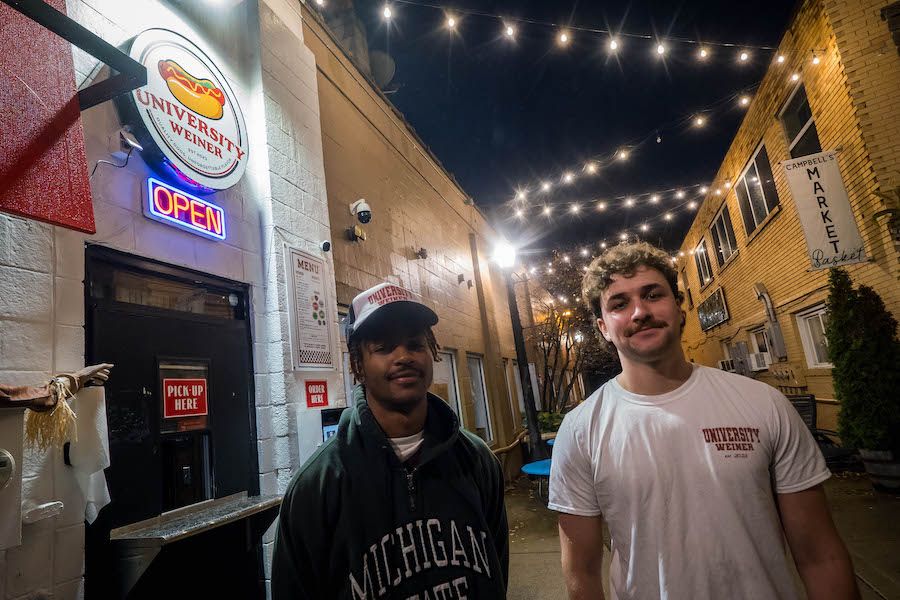 This week, Arts and Culture Reporter Sarah Spohn brought readers a feature story introducing the community to University Weiner, a new takeout restaurant downtown. The business, opened by two Michigan State University (MSU) students, is hoping to become a favorite spot for locals to grab a specialty hot dog.
Only one meeting on the calendar next week.
Looking ahead, there is a light meeting slate next week due to the holiday. The only city meeting scheduled is the Commission on the Environment, which will meet Monday (Nov. 20). There is not yet an agenda posted for the meeting, but it will be found here when available.
With Thanksgiving on Thursday (Nov. 23), many city offices and services, along with the schools will be closed. The East Lansing Public Library will close early Wednesday (Nov. 22) at 6 p.m. and be closed Thursday and Friday (Nov. 23-24). City of East Lansing offices and facilities will be closed Thursday and Friday (Nov. 23-24). The East Lansing Hannah Community Center will be closed Thursday through Sunday (Nov. 23-Nov. 26). And the East Lansing Public Schools will be closed Wednesday through Friday (Nov. 22-24).
But never fear, the downtown local shops, area malls and stores will be open for your Black Friday shopping.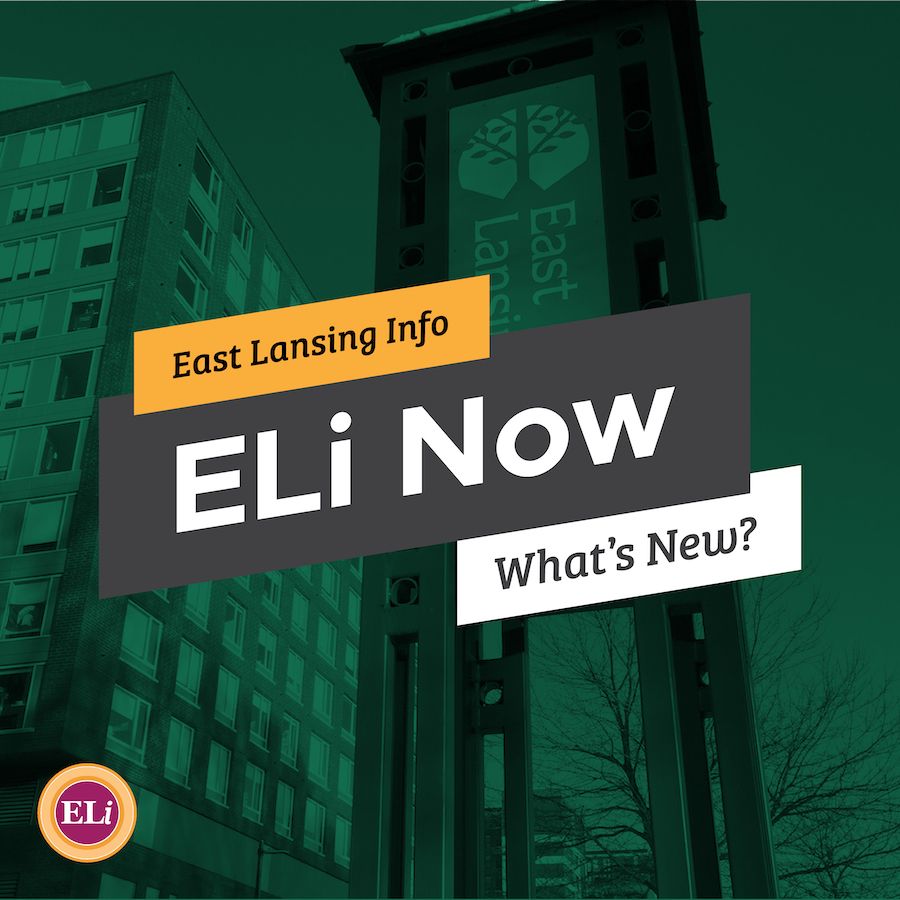 In live news updates for the Nov. 13-19 ELi Now column, you will find information about the Peace Education Center's Alternative Holiday Sale, which continues today. There is also a report out of the Human Rights Commission meeting held Monday (Nov. 13) and how to apply for a position on the Downtown Management Board.
ELi Now is a column from the East Lansing Info reporting and editorial staff, created as a space to provide live updates of East Lansing news throughout the week. Have an event or other announcement you'd like featured in ELi Now? Contact us!
Want all the news, including live news updates from ELi Now, to come directly to your email? Become an East Lansing Insider member!

Help ELi meet its $200,000 goal! Donate NOW!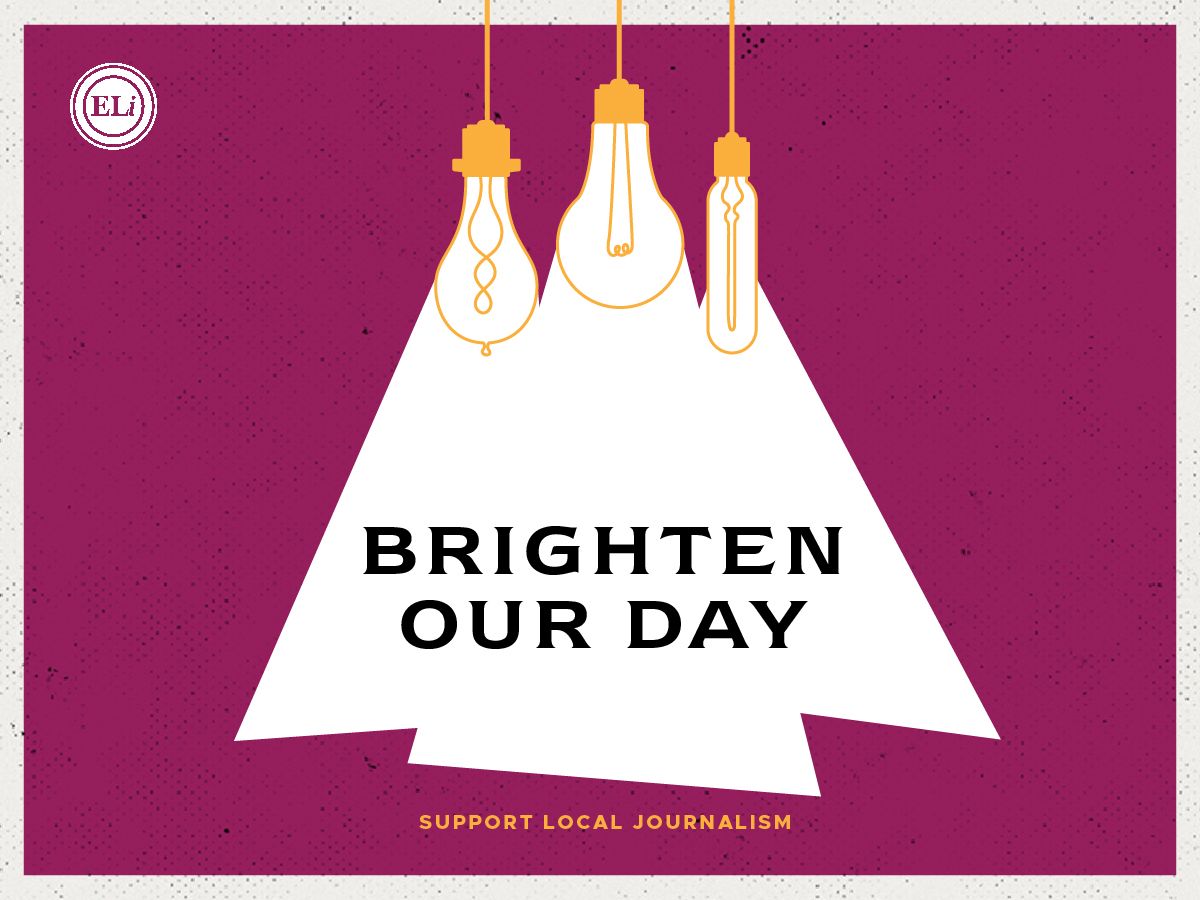 The East Lansing Info team is wrapping up the third week of its annual campaign. The campaign continues through November and December and is crucial to funding reporters and editors in their task to cover the City of East Lansing in 2024.
Did you know that East Lansing is the only municipality in our region with the kind of independent coverage of local government that ELi provides? If you value this nonprofit news service, please consider making a tax-deductible contribution TODAY. Here's how to donate.