Nov. 7 Election in the Books!
Here's what happened this past week and what's ahead this week.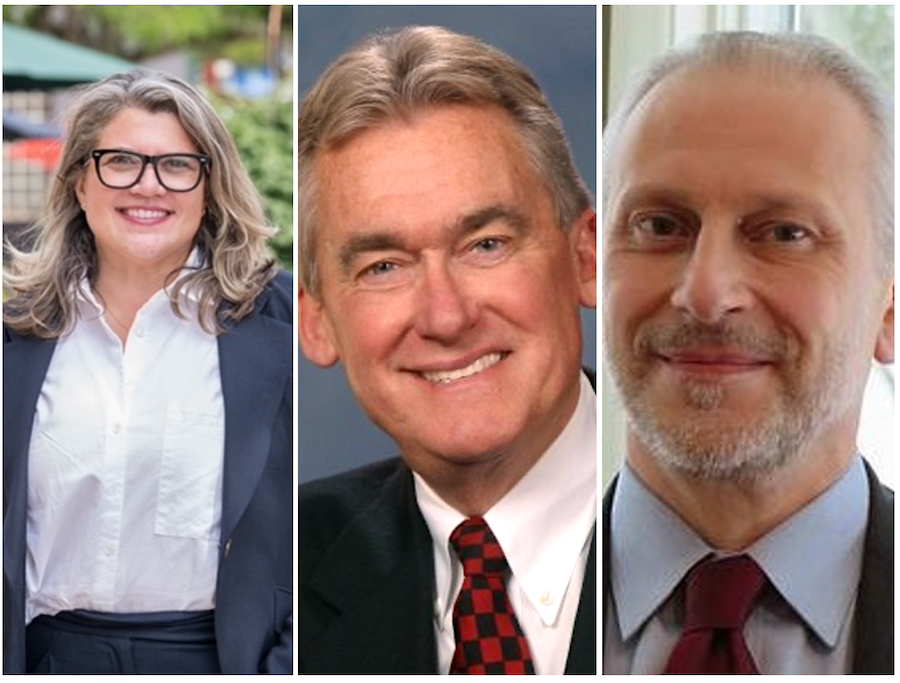 Election Day has come and gone and three new Council members have been elected to serve for the next four years.
At this Tuesday's (Nov. 14) City Council meeting, Kerry Ebersole Singh, Mark Meadows and Erik Altmann will be sworn in. The five-member Council will also select a new mayor and mayor pro tem from among themselves. Outgoing Mayor Ron Bacon and Mayor Pro Tem Jessy Gregg did not seek reelection.
The morning of Wednesday (Nov. 8), ELi published City Desk Editor Luke Day's election coverage that includes input from precinct chairs and a rundown of how the votes fell. Following a dominant fundraising campaign, Singh ran well ahead of the field in Tuesday's election gathering 3,376 votes compared to Meadows' 2,413 and Altmann's 2,325. Planning Commissioner Dan Bollman narrowly missed out on a seat, drawing 2,283 votes.
Also at Tuesday's (Nov. 7) election, voters passed a ballot initiative that supports ranked choice voting in city elections and allows Council the option of setting up a special election to fill vacancies. City Attorney Tony Chubb previously said it appears state law will need to change for these new measures to be implemented. The other two ballot questions, which would move the swearing-in date of new Council members and expand the size of Council from five to seven, were rejected. Read more about the ballot proposals here.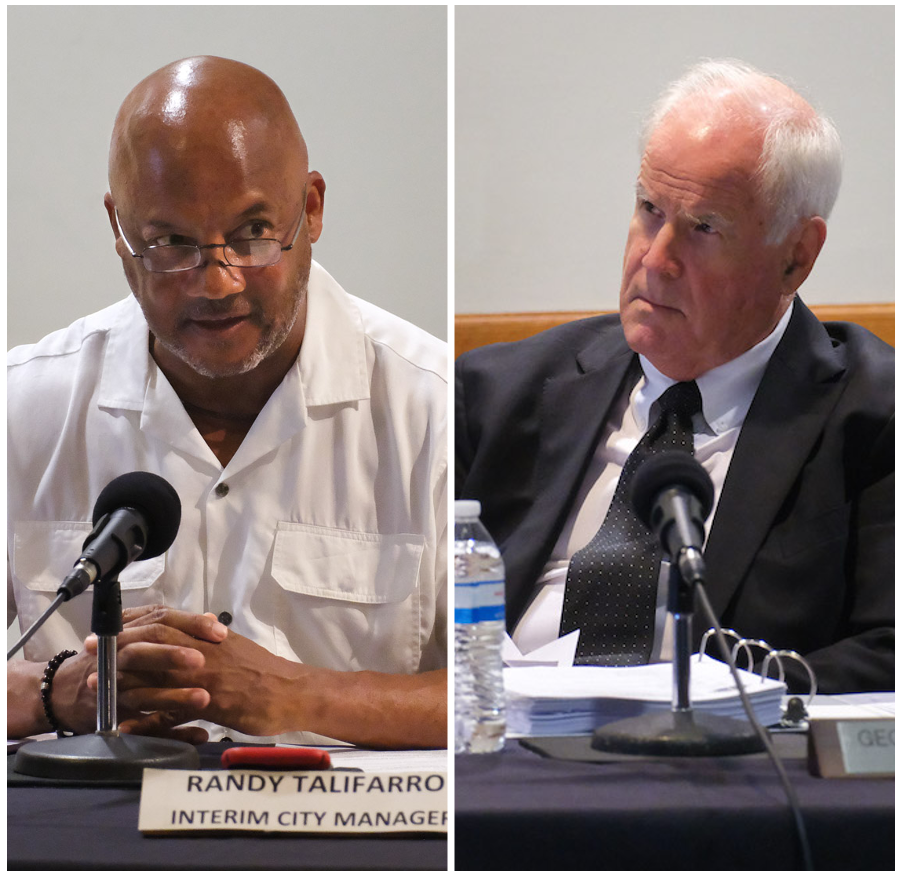 Outside of election coverage, ELi published a pair of important reports on Monday (Nov. 6). The first detailed the contents of a packet of papers that was dropped off at ELi Founder Alice Dreger's home. The packet contains emails about raises for city staff members between since-departed Interim City Manager Randy Talifarro and department heads and Councilmember George Brookover. Some city employees and officials had concerns about the timing and financial impact of the raises, but Talifarro was confident the changes fit within the city budget.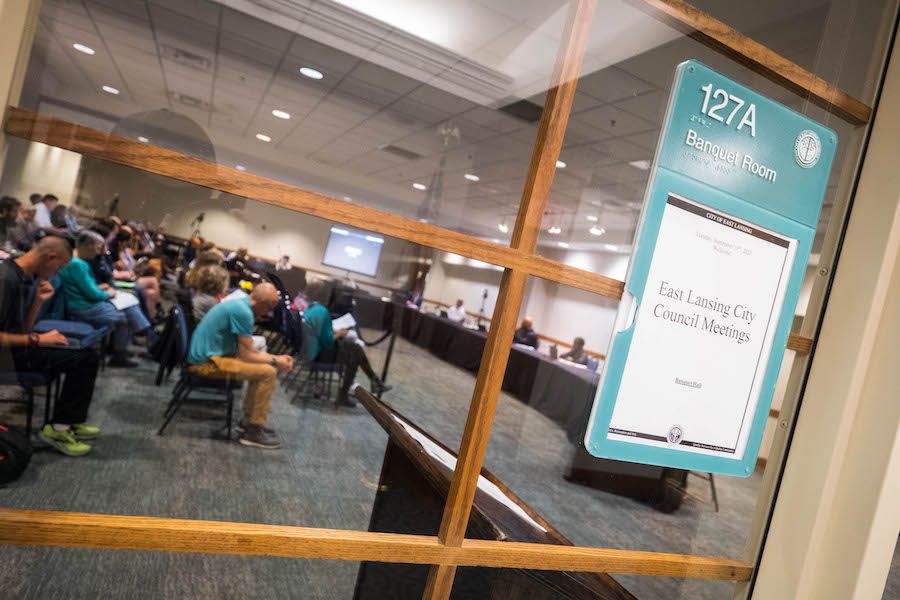 The second story detailed a surprise meeting that City Council held last Thursday (Nov. 2) that was done almost entirely in closed session. The meeting was added to the city schedule Wednesday (Nov. 1) without an announcement. It was also the last meeting for the majority of Council as Bacon, Gregg and Councilmember Noel Garcia are vacating their seats after Tuesday's election (Garcia fell short in his reelection bid). In the meeting, Council gave permission to Chubb to settle a pair of lawsuits and accepted the findings from Randall Secontine's investigation that the assertion of a charter violation made in an anonymous complaint was without merit. Council has said the details of the report will not be made public.
Reporter Dustin DuFort Petty also brought us a feature story this week to introduce new Principal Planner Landon Bartley to the community. After growing up in a neighborhood off Hagadorn Road across from campus, just outside East Lansing, Bartley has returned home and will now play a key role in ushering in new developments.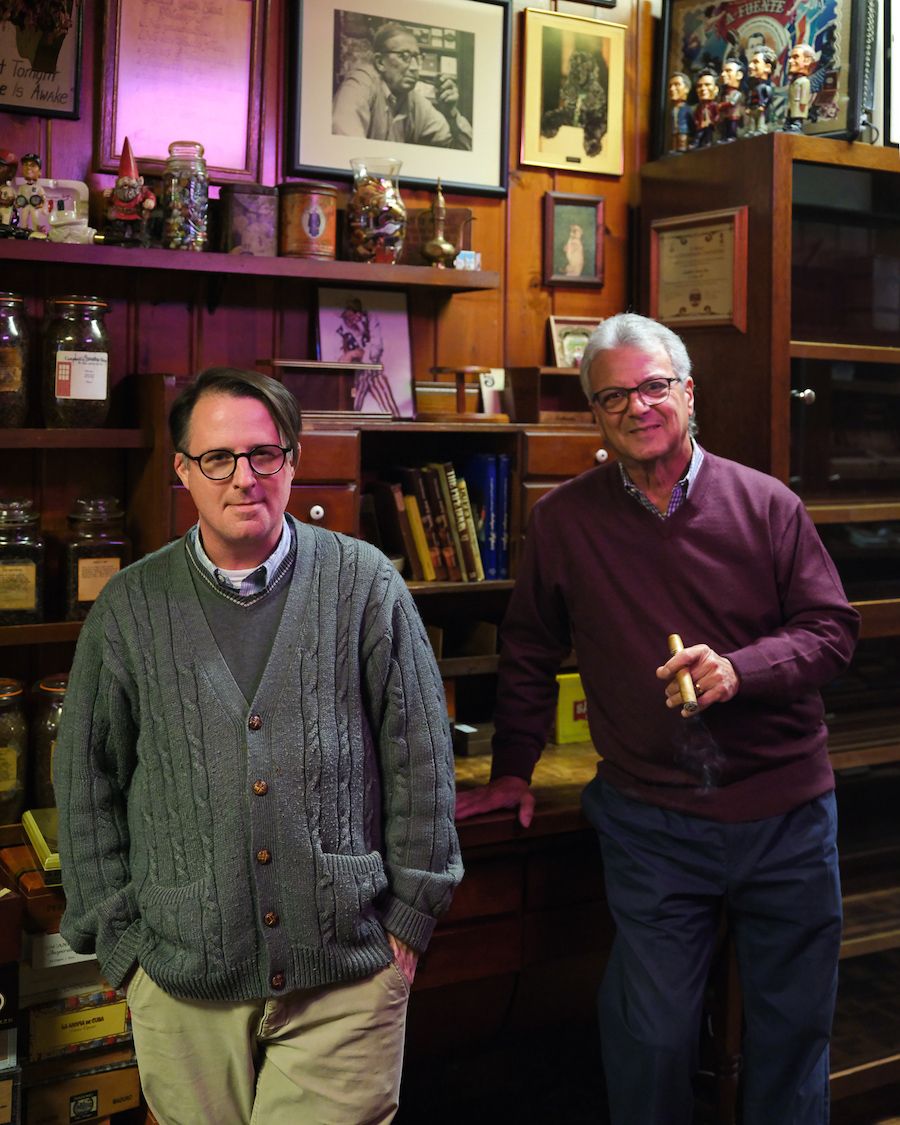 Dustin also visited Campbell's Smoke Shop and spent time learning about this 67-year-old East Lansing Institution, the history and the people. Here's his descriptive feature about the shop on M.A.C. Avenue.
Arts and Culture Reporter Sarah Spohn detailed a new space at the Broad Art Museum, The Center for Object Research and Engagement (The CORE). The grand opening for The CORE was Friday (Nov. 10). The center will serve as an active educational space to encourage learning and opportunities for diverse experiences with art and showcase the Broad's collection of over 10,000 works.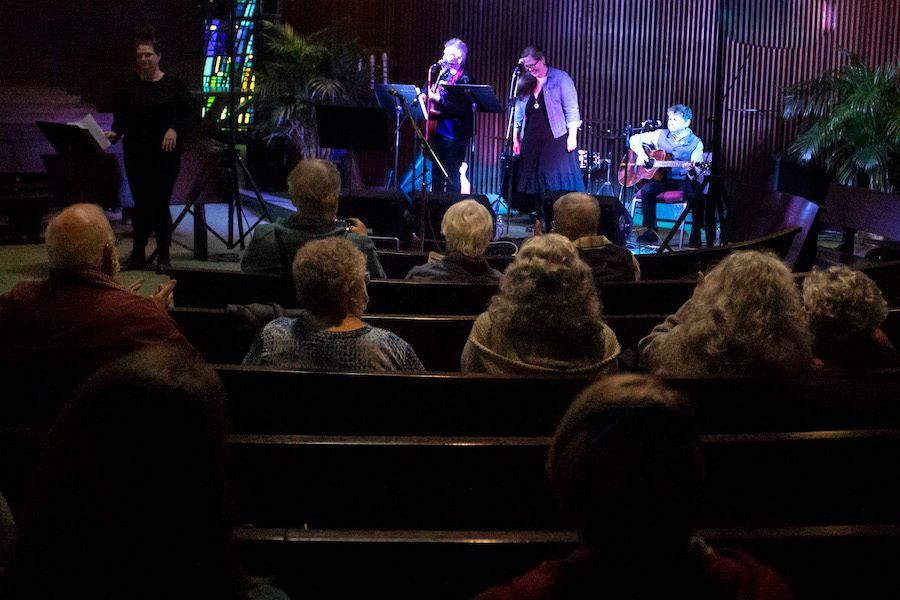 Sarah also highlighted the Women in the Arts Festival held this weekend (Nov. 10 and 11). The festival celebrates women's creativity through art, music and poetry. This is the 38th rendition of the annual event, which is held at Edgewood United Church.
There's a full slate of meetings on the calendar this week.
The East Lansing Public Schools Board of Education meets 7 p.m. Monday (Nov. 13) in the lower level of East Lansing High School. Here's the meeting agenda.
In city meetings, the Human Rights Commission meets 7 p.m. Monday (Nov. 13). On the agenda is discussion of the conflict in the Middle East and the resulting rise in Islamophobia and anti-semitism. Here's the agenda for the 7 p.m. Tuesday meeting of City Council. The Parks and Recreation Advisory Commission meets 7 p.m. Wednesday (Nov. 15). Thursday (Nov. 16) is busy with the Downtown Development Authority at noon followed by the Brownfield Redevelopment Authority meeting, the Arts Commission meets at 5:30 p.m. and the day is rounded out by the Building Board of Appeals at 7 p.m.
Here's what to check out in the ELi Now column.
Top stories in the Nov. 6-12 ELi Now column are area artist Chance Liscomb's opening of his exhibit entitled "Where ART Thou?" at People's Church and a report out of the Zoning Board of Appeals meeting where a second solar array variance was approved.
ELi Now is a column from the East Lansing Info reporting and editorial staff, created as a space to provide live updates of East Lansing news throughout the week. Have an event or other announcement you'd like featured in ELi Now? Contact us!
Want all the news, including live news updates from ELi Now, to come directly to your email? Become an East Lansing Insider member!
Now is the time to help ELi meet its $200,000 goal!!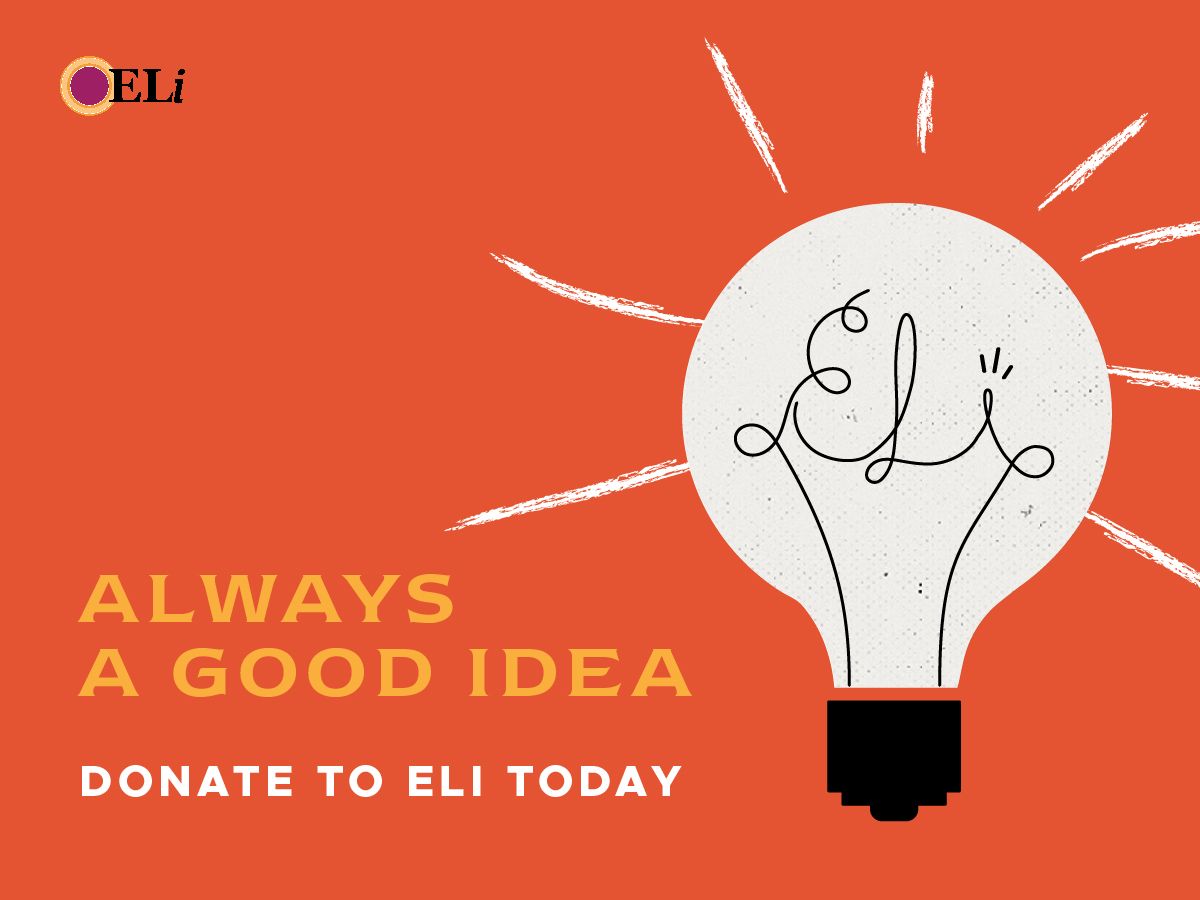 The East Lansing Info team is wrapping up the second week of its annual campaign. The campaign continues through November and December and is crucial to funding reporters and editors in their task to cover the City of East Lansing in 2024.
Did you know that East Lansing is the only municipality in our region with the kind of independent coverage of local government that ELi provides? If you value this nonprofit news service, please consider making a tax-deductible contribution TODAY.
Learn more about our Annual Campaign here, and find all your donation options here. Got a question? Write to us.