Shooting on MSU Campus; East Lansing Told to Shelter-in-Place
Find out how to sign up for emergency alerts.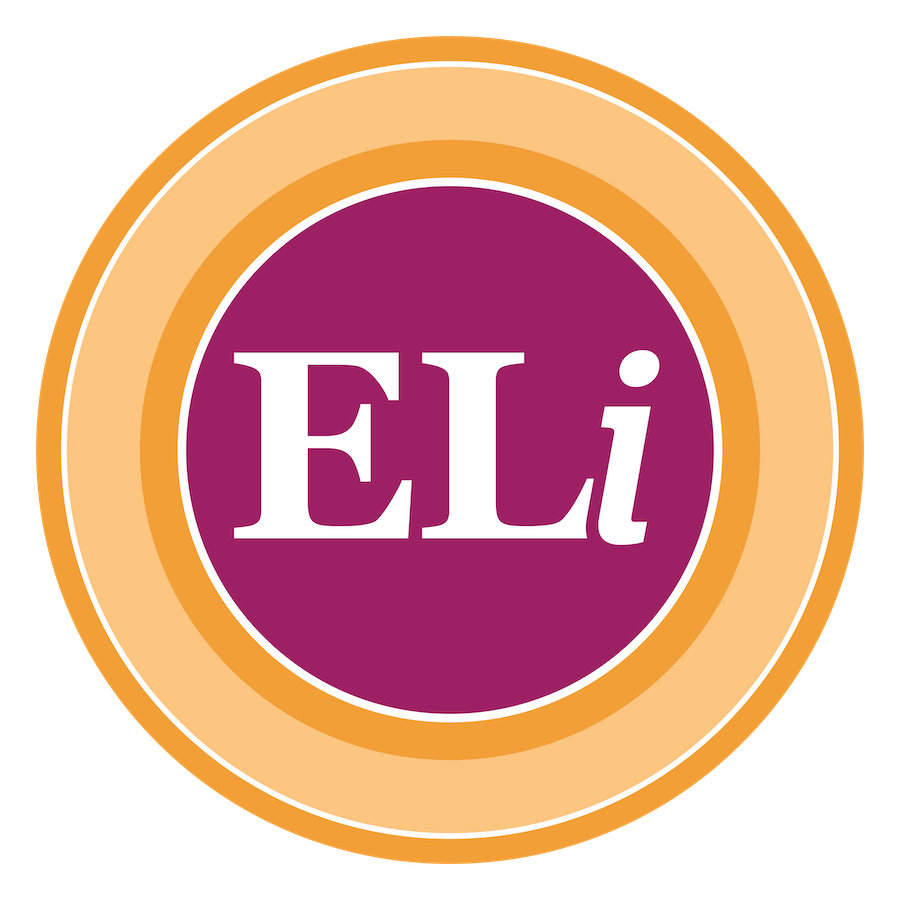 By Alice Dreger and Julie Seraphinoff
Local alerts exploded this evening with warnings of an active shooter on the Michigan State University campus. At this point, it is too early for us to report any accurate information except to relay, as we have done on ELi's social media systems, that East Lansing Police have asked everyone in the city, on and off campus, to shelter in place.
This means you should lock doors and windows and stay in place until the order is lifted.
To sign up for emergency alerts in East Lansing, go to this page.
East Lansing Info (ELi) will continue to relay emergency alerts and will provide information when it becomes available. We recommend you also monitor other local news organizations for information.
Tonight's meeting of the East Lansing Public Schools Board of Education was suspended because of the emergency alerts. The meeting was being held in the high school, which went on lockdown with the rest of the city. The rest of the meeting is expected to be canceled. We will report at another time what happened at this meeting.
As ELi's Publisher and Managing Editor, we understand that our community is in a state of shock, grief and fear. We will do our best to continue to provide an informational safety net to the community. We appreciate your assistance as we do so, as well as your understanding, as we are a small news team.
Update, 10:09 p.m. East Lansing Public Schools Superintendent Dori Leyko just announced that ELPS schools will be closed tomorrow, Tuesday, Feb. 14.
Update, 10:31 p.m.: MSU Public Safety just announced, "All campus activities are canceled for 48 hours, including athletics, classes, and all campus-related activities. Please DO NOT come to campus tomorrow."
Update, 10:55 p.m.: MSU's alert system just sent out another notice at 10:55 p.m. reiterating: "Police report shots fired incident...Secure-in-place immediately. Run, hide, fight." There has been no "all clear." CONTINUE TO SHELTER IN PLACE.