We're Hopeful Sprinkles Will Lead to Rain
What's going on in East Lansing?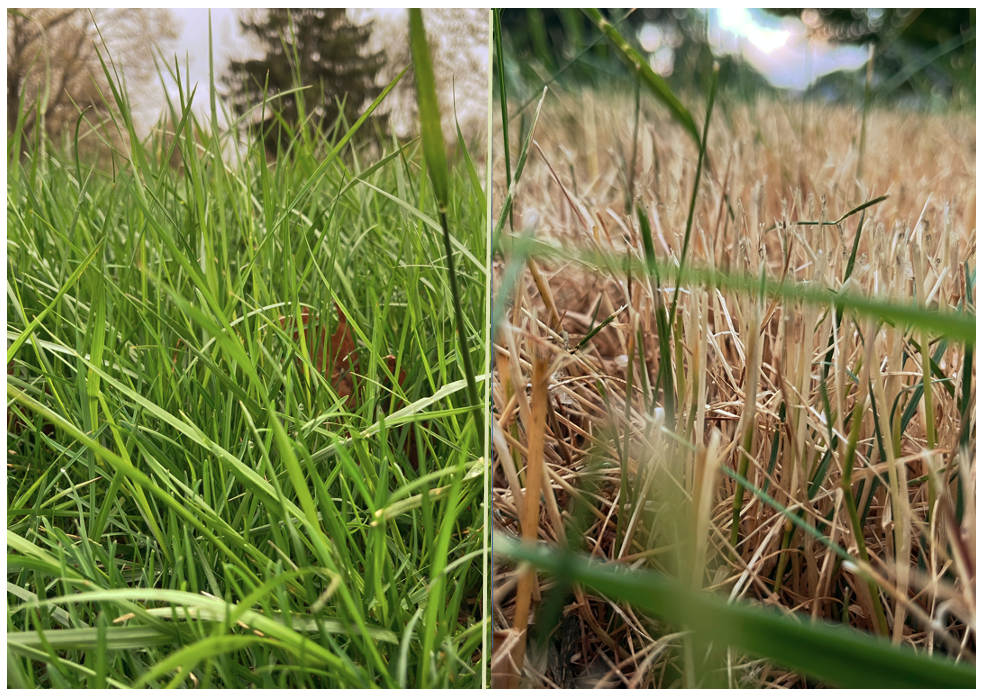 First there was No Mow May where we were happy not to mow for the good of the environment and our pollinators. Now there is Please Bring Rain June so our lawns and gardens don't burn up and we CAN mow. We got our wish with some sprinkles Friday and more rain in the forecast for this week.
Don't forget, because it's been so dry the East Lansing Fire Department has issued an open burning ban in the city until further notice. If the rain really does drench us, the Fourth of July week may include fireworks. Here's a reminder of the rules for fireworks in the city. And ELi will keep you posted of any changes to those rules.
Vacation season is here but the ELi team keeps working.
Even with summer officially beginning Wednesday (June 21), East Lansing Info's team was not at the beach (although one key member was vacationing in the mountains). Our reporting and coverage continued with dives into issues and coverage of key meetings.
The East Lansing Independent Police Oversight Commission presented its first annual report to City Council on Tuesday. The report presented by Chair Erick Williams and Vice Chair Chris Root provides insight into statistics on racial disparities and data struggles with the East Lansing Police Department. ELi City Editor Lucas Day has the story for you here.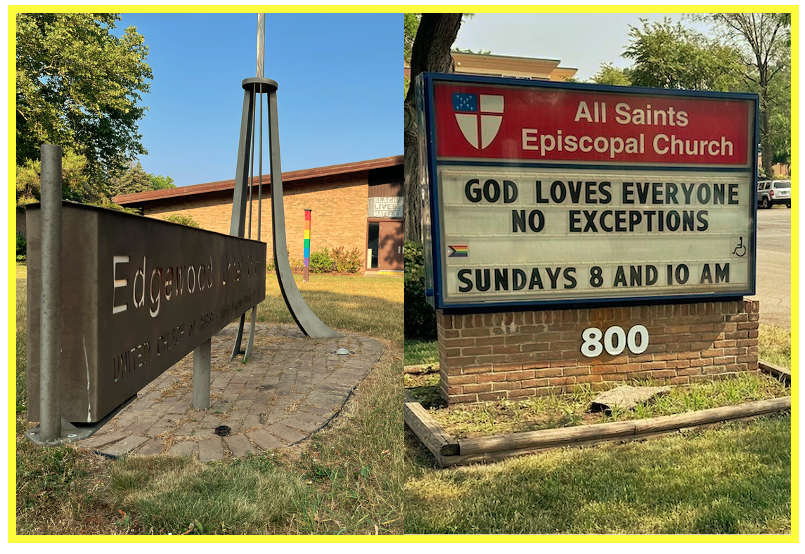 Reporter Mya Gregory brought a report on two area churches - All Saints Episcopal and Edgewood United - that are making faith-based reparations donations to the Justice League of Greater Lansing (JLGL). Read the story here. Mya also joined a small but spirited group for the first downtown All-Community March and Celebration of Juneteenth on June 18. See her story and photos by staff photographer Dylan Lees here.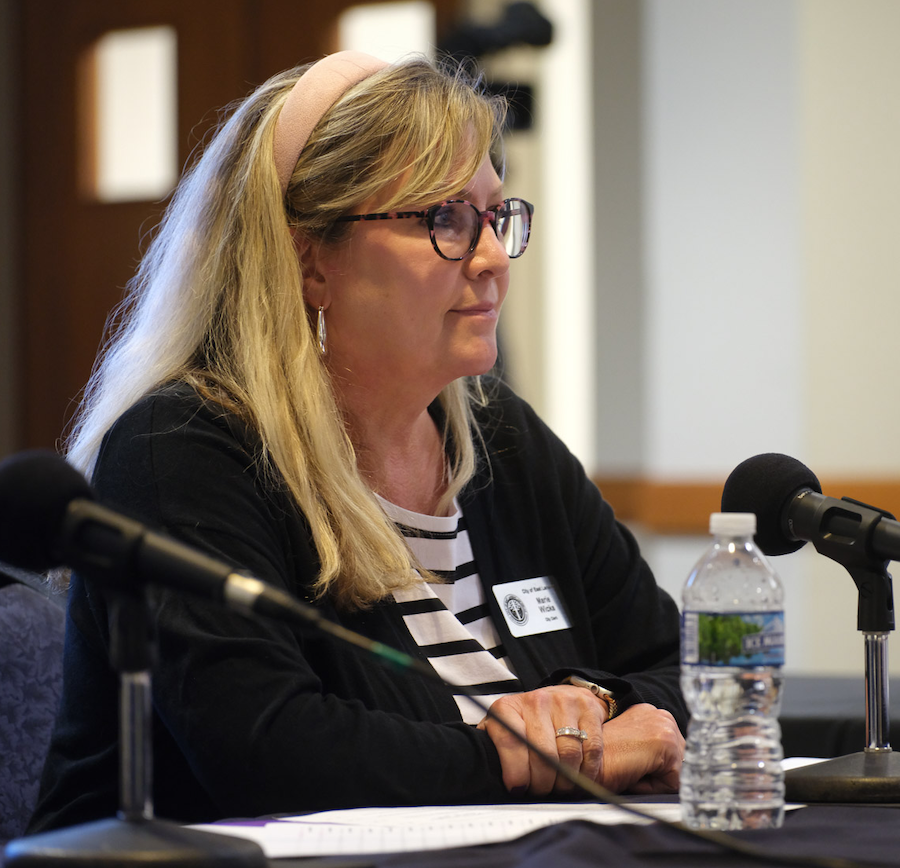 ELi reporter Alice Dreger had two investigative stories this week about issues in the city. First was an interview with Interim City Clerk Marie Wicks about the three charter amendments being considered by City Council. Wicks remains politically neutral and provides historical perspectives and explanations in the story. In an Ask ELi column, Alice sought to answer a reader's question, "A million dollars for the pickleball courts?" Here's what she found.
In other meeting coverage, reporter Dustin DuFort Petty brought reports on the June 12 East Lansing Public Schools Board and the East Lansing Library Trustees meetings. ELPS approved the budget and did some celebrating of successes. Here's the story. And the library board discussed code of conduct revisions and celebrated the departure of a long-time trustee. Here's that story.
Long-awaited MSUFCU has opened on Abbot Road!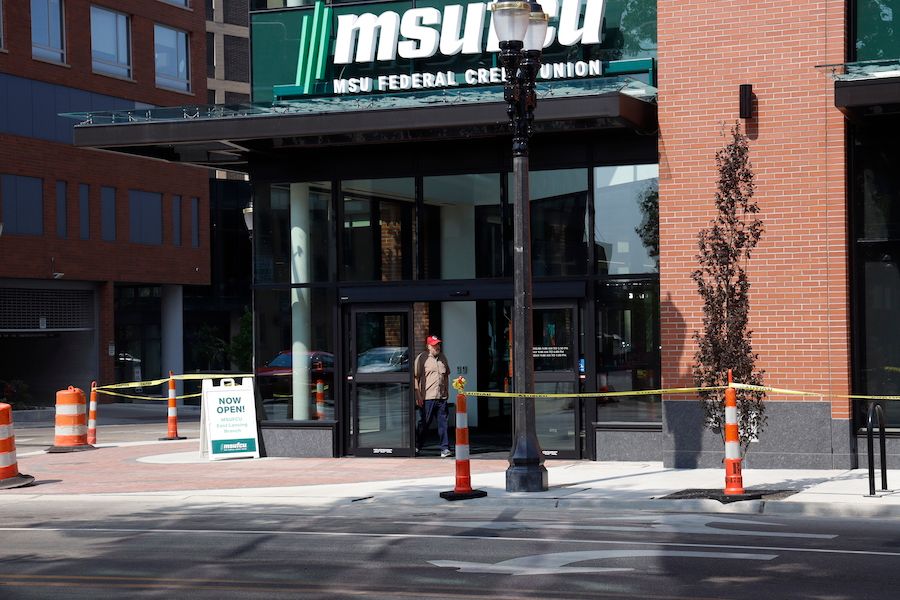 It's official: The new MSUFCU building on Abbot Road in downtown East Lansing opened its doors to credit union customers this week. That means the Grand River Avenue branch is now closed. The official grand opening event will be held July 21 complete with speakers, a ribbon cutting and tours of the building. ELi has been invited to attend and cover the event. Stay tuned.
Summer means it's time to get jazzy and have some fun.
And, yes, with summer comes all of the wonderful activities and events in the City of East Lansing. Here's a rundown of some things going on this weekend and through the week.
Although the Summer Solstice Jazz Festival kicked off Friday, there's still plenty of music to catch today (Saturday) beginning at 2:30 p.m. and into the evening. Jazz music. Downtown East Lansing. Ahhhh, summer.  Also this weekend, there is, of course, the East Lansing Farmer's Market from 10 a.m.-2 p.m. Sunday in Valley Court Park. And continue the summer fun 5-9 p.m. Thursday with Game Night at the Albert EL Fresco.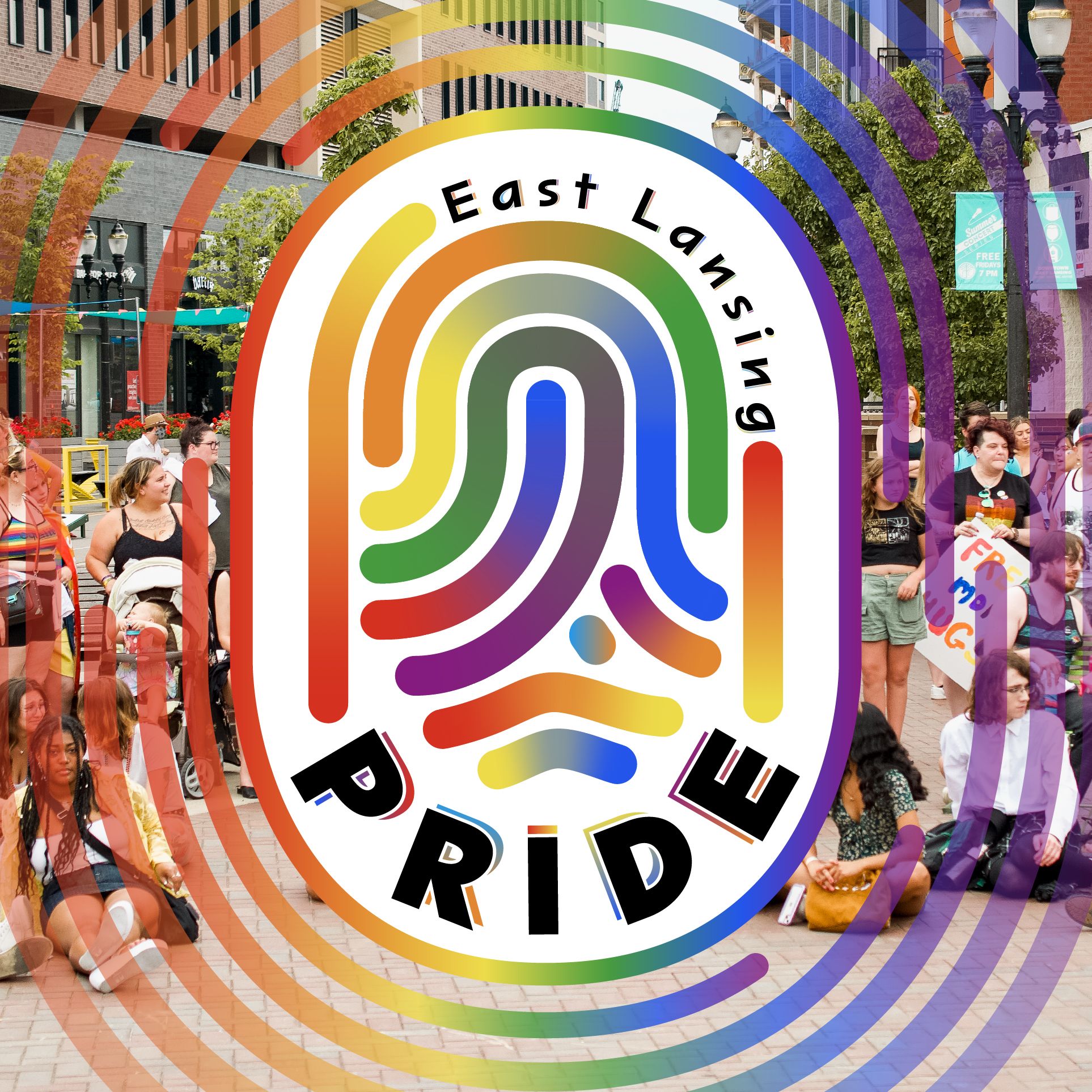 The community is invited to attend the City of East Lansing's PRIDE event, celebrating the LGBTQIA+ community, on Friday, June 30, in downtown East Lansing from 5-9 p.m. in the Albert EL Fresco. There will be entertainment, a drag show and lots of other activities through the evening. Here are more details.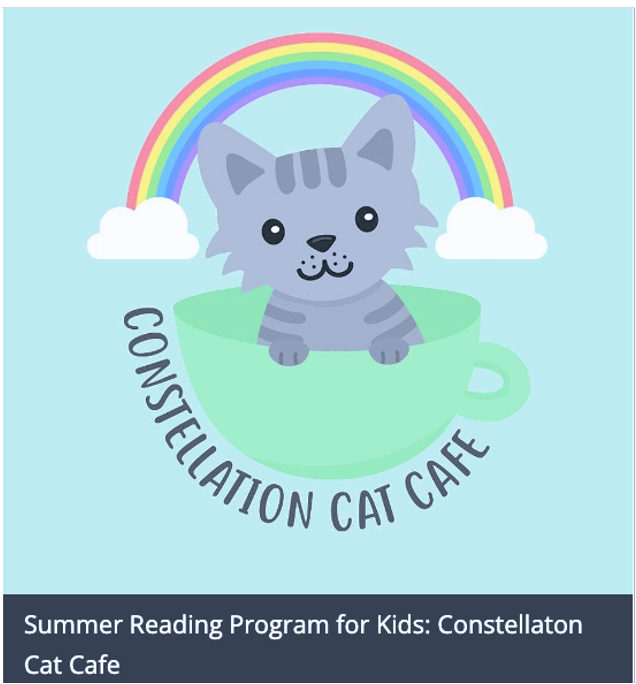 Continuing in the spirit of summer, the East Lansing Public Library is inviting readers of all ages to take part in the Summer Reading Program. While the program started June 5, there is still lots of time to tackle those reading lists with ELPL's program. Do you have young people who enjoy curling up with a good book while petting a cat? Here's their chance! The Constellation Cat Cafe is bringing feline friends to Tuesday's Summer Reading Program For Kids. The details are purrrfect. As usual, the library has lots of other programs this week. Here's more information.
Need to cool down in air conditioning? Attend a city meeting.
The list of city meetings this week is rather light, although one special meeting has popped up on the calendar. The ELPL Board of Trustees is holding a special meeting 10-11 a.m. at the library. The agenda, once posted, will be here. The Planning Commission agenda for 7 p.m. Wednesday includes consideration of Hagan Realty to rezone properties on Burcham Drive and Grove Street.