The tornado watch has ended. But...
The tornado watch has ended. But the flooding has not.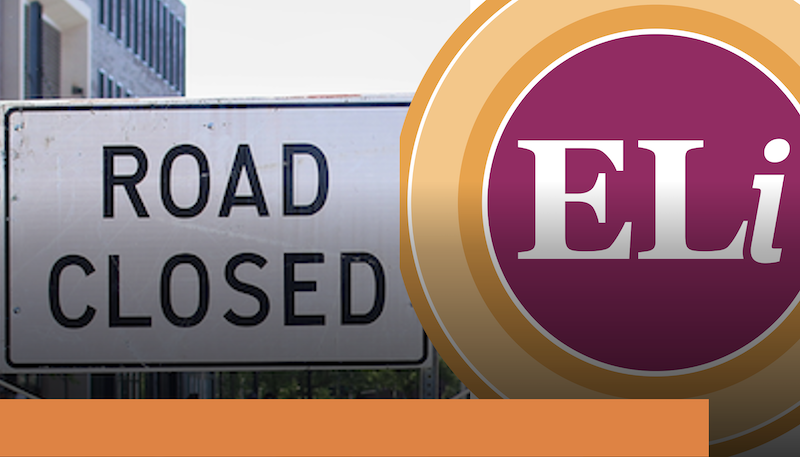 The National Weather Service has called off the tornado watch for Ingham County earlier than expected. The tornado watch is now over.
We are still under a flood advisory, and motorists are advised that Kalamazoo Street, from Marigold Avenue to Clippert Street, is currently closed due to water over the roadway.
Community members are reminded that they can report flooding on streets/roadways to the East Lansing Department of Public Works by calling (517) 337-9459.  
Updated information from the weather service can be found here.
While we have you, please also be advised the Hagadorn-Haslett intersection will be closed to through-traffic tomorrow, Thursday, April 6, from 6 a.m.-6 p.m. for a previously-scheduled "traffic signal modification project." That intersection will reopen to traffic after 6 p.m.