There's a LOT going on in East Lansing.
Plus, three fun things to do this weekend!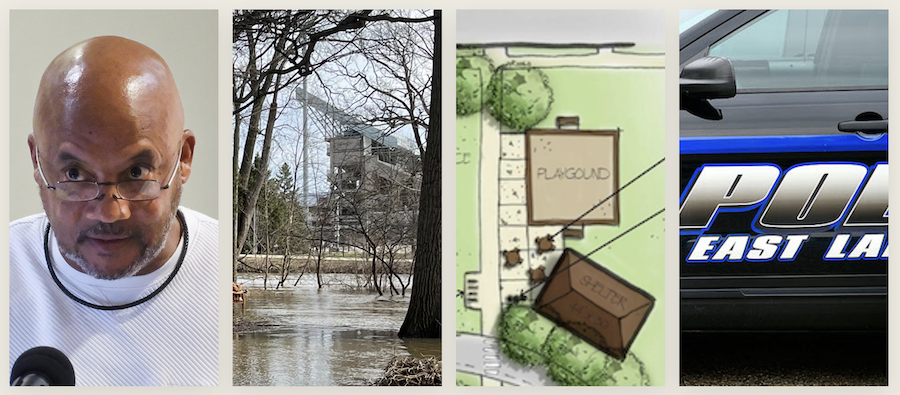 For this week's East Lansing Insider newsletter, we're going to start with news you might have missed, then share with you three fun things you can do this weekend, then wrap up by telling you how to get involved in local government. Here we go!
East Lansing news you might have missed:
Under the East Lansing law that created the city's Independent Police Oversight Commission, if enough residents ask for a public hearing on a particular subject, one must be held. In the first use of this legal mechanism, 33 residents asked for a hearing on police use of force and, as ELi's Heather Brothers reported, that hearing took place in cooperation with Michigan State University's College of Law on March 29. Find out what happened.
The City of East Lansing is still seeing workforce instability, although Interim City Manager Randy Talifarro and his team are working steadily to fill vacated positions, at least with interim hires. Using the Freedom of Information Act and workers' tips, ELi's Alice Dreger brought a report this week delving into what we know about the reasons city workers are resigning. Have a look.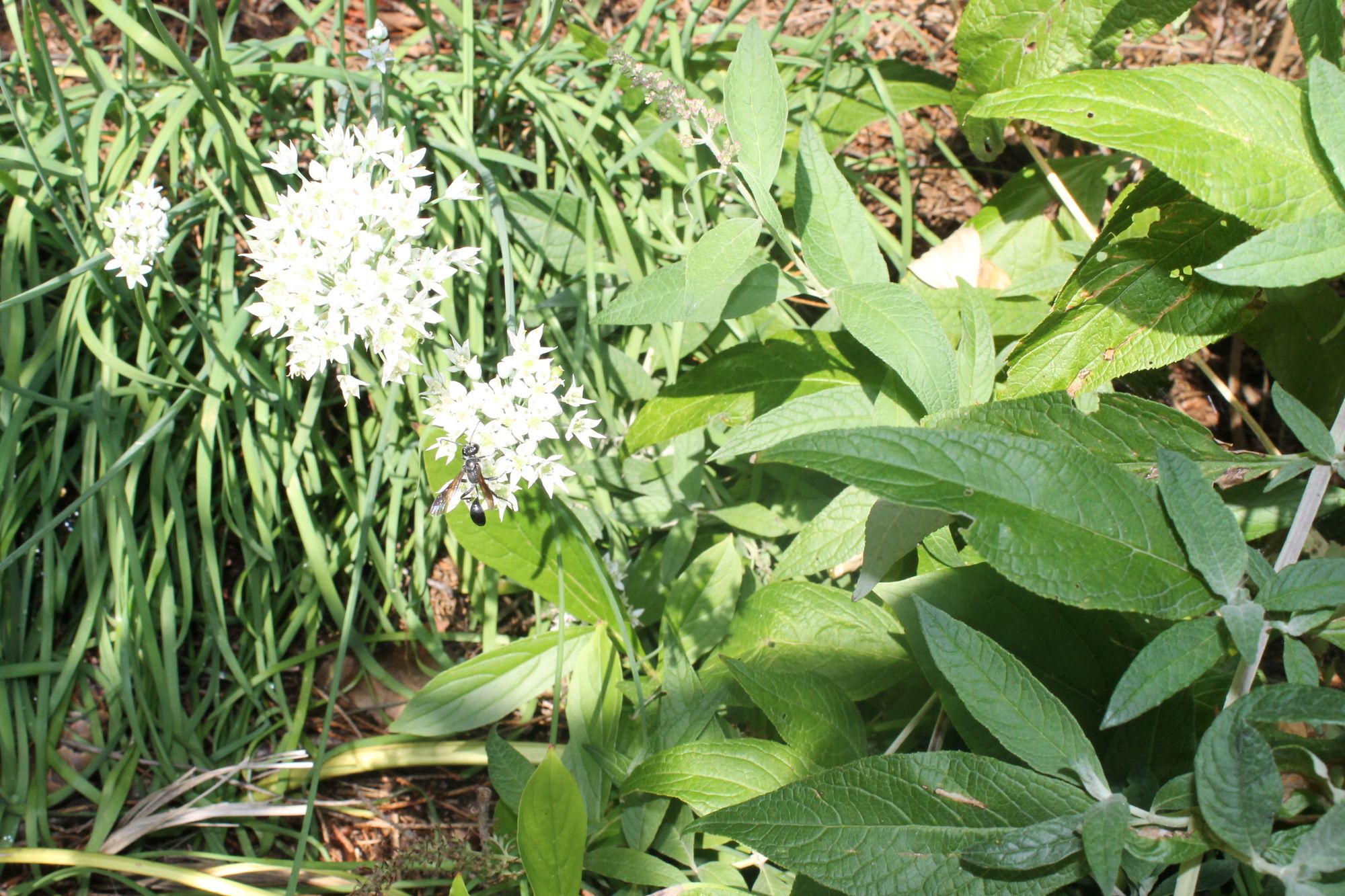 City Council decided this week to encourage property owners to observe "No Mow May" by suspending the regulation of grass and weed height next month. The idea is to help pollinators survive, reduce emissions and prevent storm water runoff. Alice reports Council also took action on lawsuits, authorized $36.4 million in bonds and split 3-1 on the question of what to do with the north side of the Hannah Community Center's land. Get the full rundown.
Council voted this week to participate in another national settlement with companies that contributed to the opioid crisis. ELi's Luke Day reports the payment is part of an approximately $14 billion settlement to be paid by Walmart, CVS, Teva Pharmaceuticals Industries Ltd. and Allergan Finance, LLC. Find out more.
In a tragic accident Wednesday night, two local young men were killed and six other people injured in a crash at the intersection of Lake Lansing Road and Coolidge Road. ELPD Officer Steve Whelan called it a "terribly sad situation." The police are asking for information as they investigate. Read more.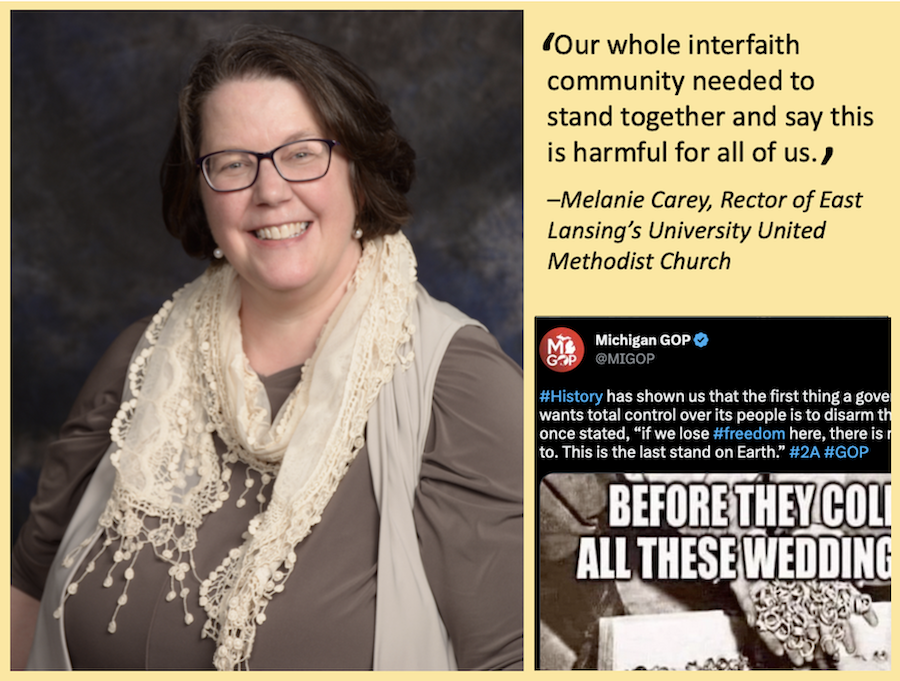 After the Michigan Republican Party tweeted a photo comparing gun control legislation being considered in Michigan to the Holocaust, 27 local clergy members issued a response, sharing the statement with ELi. Our reporter Dustin DuFort Petty subsequently interviewed Melanie Carey, rector of East Lansing's University United Methodist Church; Amy Bigman, rabbi at Congregation Shaarey Zedek in East Lansing; and Norm Shinkle, co-chair of the Ingham County Republican Party. Find out what each had to say.
ELi's Sarah Spohn reported for us this week on the opening of a new photography studio downtown. Local creatives Cameron Warren Jr. and Dwayne Goodwin have teamed up to open Studio 34 on Abbot Road next to P.T. O'Malley's. Find out the history and mission behind this new East Lansing business.
Three fun things to do this weekend:
Tonight (Saturday, April 8), head over to Michigan State University's International Center (427 N. Shaw Lane) for "Once Upon a Time: A Vietnamese Folktale Festival." Phoebe Tran contacted ELi to ask us to share the invitation with everyone, writing, "The Festival is carefully planned with authentic food, lively musical performances, and fascinating story lines based on our traditional folktale stories. We also have fun game booths featuring classic Vietnamese games for our audience to fully immerse themselves in our culture."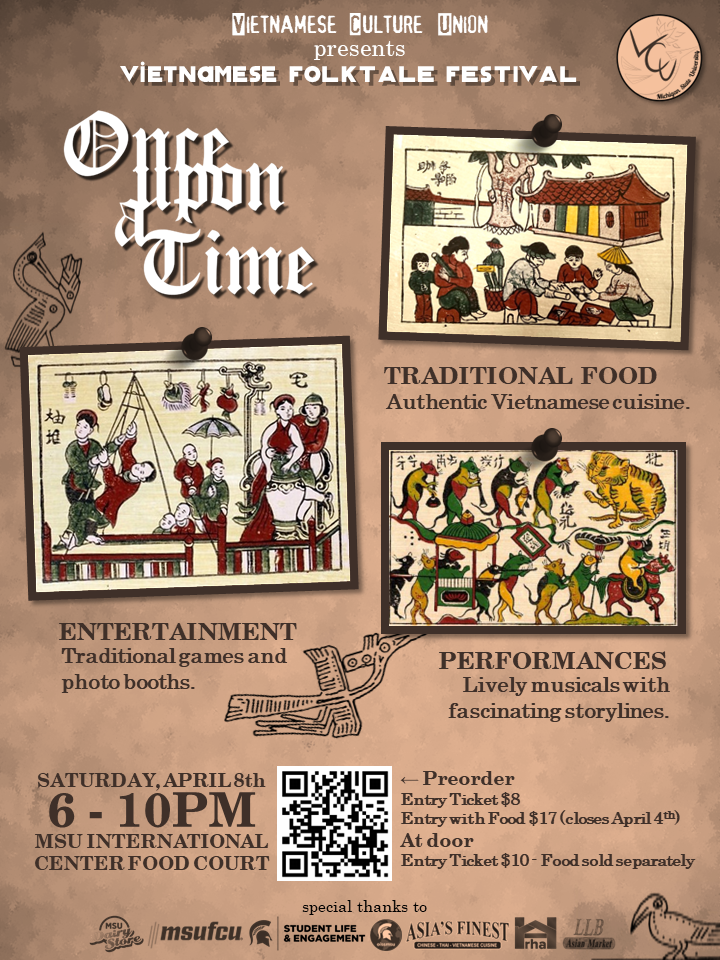 The Vietnamese Folktale Festival will run from 6-10 p.m. tonight. Event registration is here, but you can also get tickets at the door for a higher charge.
The Capital City Film Festival continues today in Lansing with Family Fun Short Films, Only I Can Hear (a film about children of Deaf adults), Good Guy with a Gun, and more. Find the full schedule here.
Michigan filmmaker Cynthia Martinez got in touch with ELi to ask us to share that her work, First Voice Generation, will be screened at the festival next Saturday, April 15. That film "brings awareness to first generation Latino students and the challenges they face when becoming the first in their families to attend college."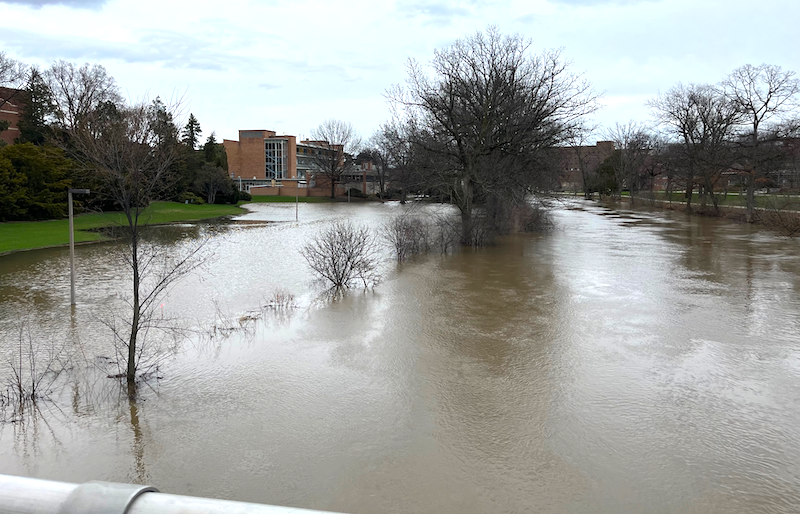 And if you want something to do outside, head down to MSU's campus to check out the spring flow of the Red Cedar River. The National Weather Service predicts the river should still be running pretty high and quick this Saturday and Sunday thanks to all the rain we've had.
This week, ELi tweeted out a video of a muskrat swimming in the flood near the MSU business school, and MSU Facilities tweeted back, "We see your  muskrat and raise you a mink (near Demonstration Hall)." It's a great weekend to enjoy the wildlife on campus!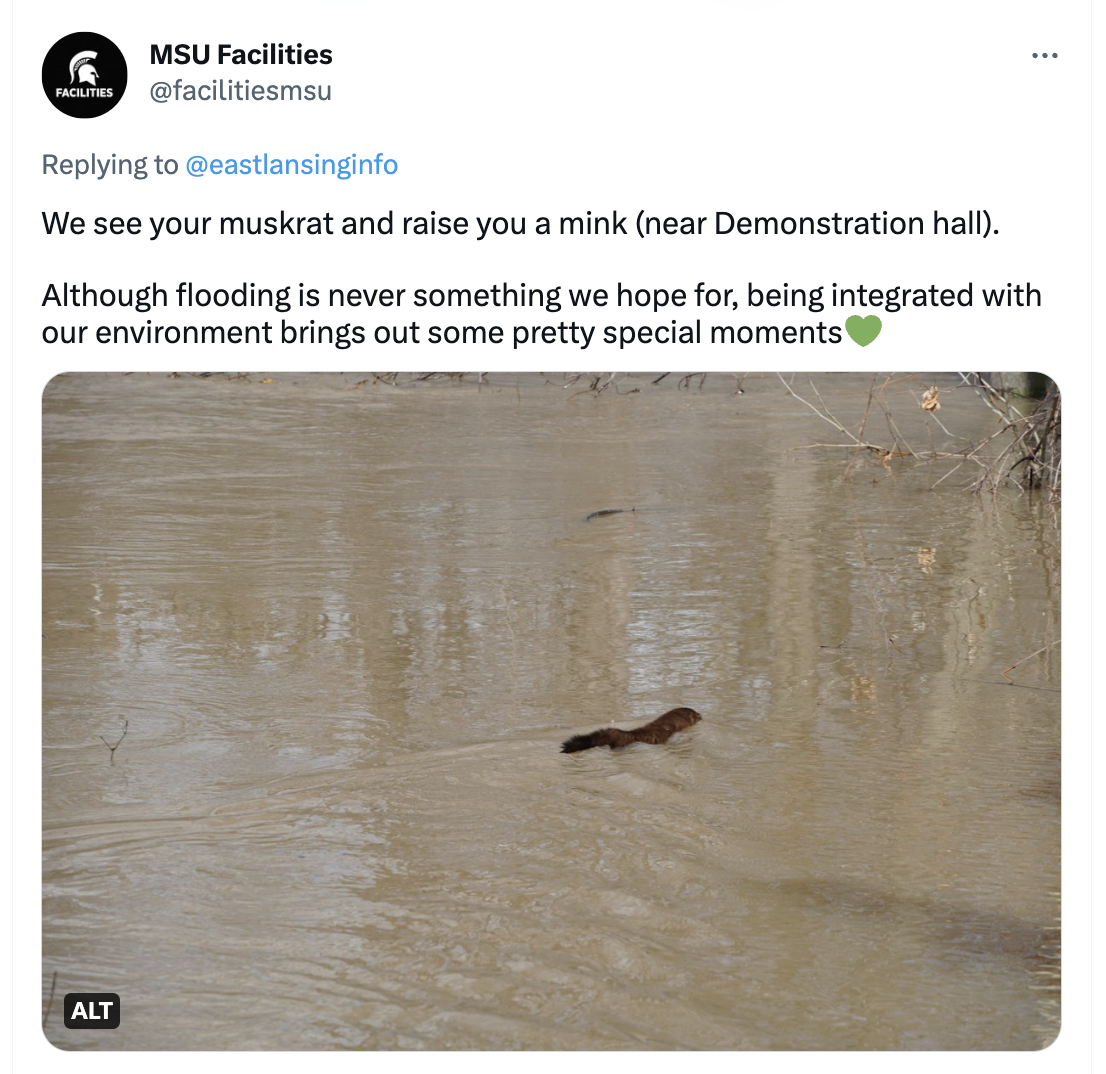 Want to get involved in local government?
The Ingham County Board of Commissioners is looking for "enthusiastic individuals…to serve on various advisory boards and commissions. This is an excellent opportunity for citizens to become involved in local government."
Spots are currently open on the Animal Control Shelter Advisory Committee, the Capital Area District Library Board, the Community Corrections Advisory Board, the Community Health Center Board, the Economic Development Corporation Board of Directors, the Equal Opportunity Committee, the Board of Heath, the Historical Commission, the Housing Commission, the Ingham County Family Center Advisory Board, the Racial Equity Task Force, and the Women's Commission. Find the application here and then submit it to the Board of Commissioner's Office. Questions? Contact Becky Bennett. (And tell her you heard about this from ELi.)
The City of East Lansing is also looking for people interested in serving on its boards and commissions. Learn more here.
You can find the public meetings coming up in East Lansing Public Schools here and in the City of East Lansing here.
Thanks for being an engaged reader of ELi!
---