This Week in East Lansing News
Grab your coffee and catch up.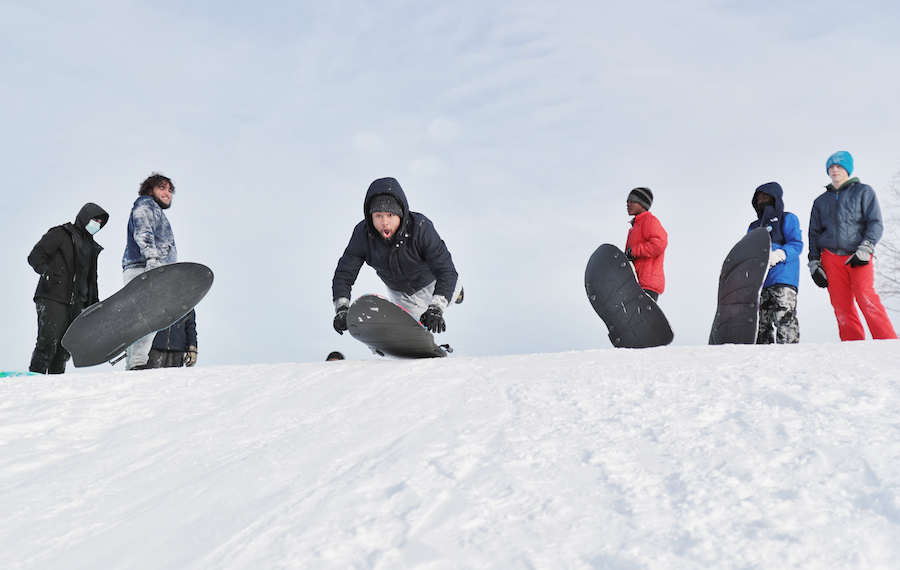 We started the week on Monday with a message from our publisher, Alice Dreger, about ongoing operations, asking people to bear with us as we manage an overwhelming quantity of local news while we are also juggling staffing shortages and website problems. Well...the week didn't let up.
Monday night, the East Lansing Public Schools Board of Education met for what turned out to be a packed and emotional meeting about violence and discipline issues in the high school. ELi's Luke Day and photographer Dylan Lees provided immediate reporting out of the session, which we published at about 2 a.m., so ELi readers could know by morning what was going on.
Just a few hours later, on Tuesday shortly after 10 a.m., Alice got a panicked text from an East Lansing High School parent saying the school was in lockdown. Alice and our Managing Editor Julie Seraphinoff worked on finding out what we could and providing parents reminders about what lockdowns involve. Alice and Julie then updated the story as more information became available.
Superintendent Dori Leyko later clarified that the security event, although initially announced by school staff as a "lockdown," was in fact a less intense "shelter-in-place" order. Working off tips from parents, Julie checked in with the East Lansing Police Department to find out when officers were called to the school. That led to the finding that ELPD found out about the emergency security order not from ELPS but from a parent calling 911. Read that story here.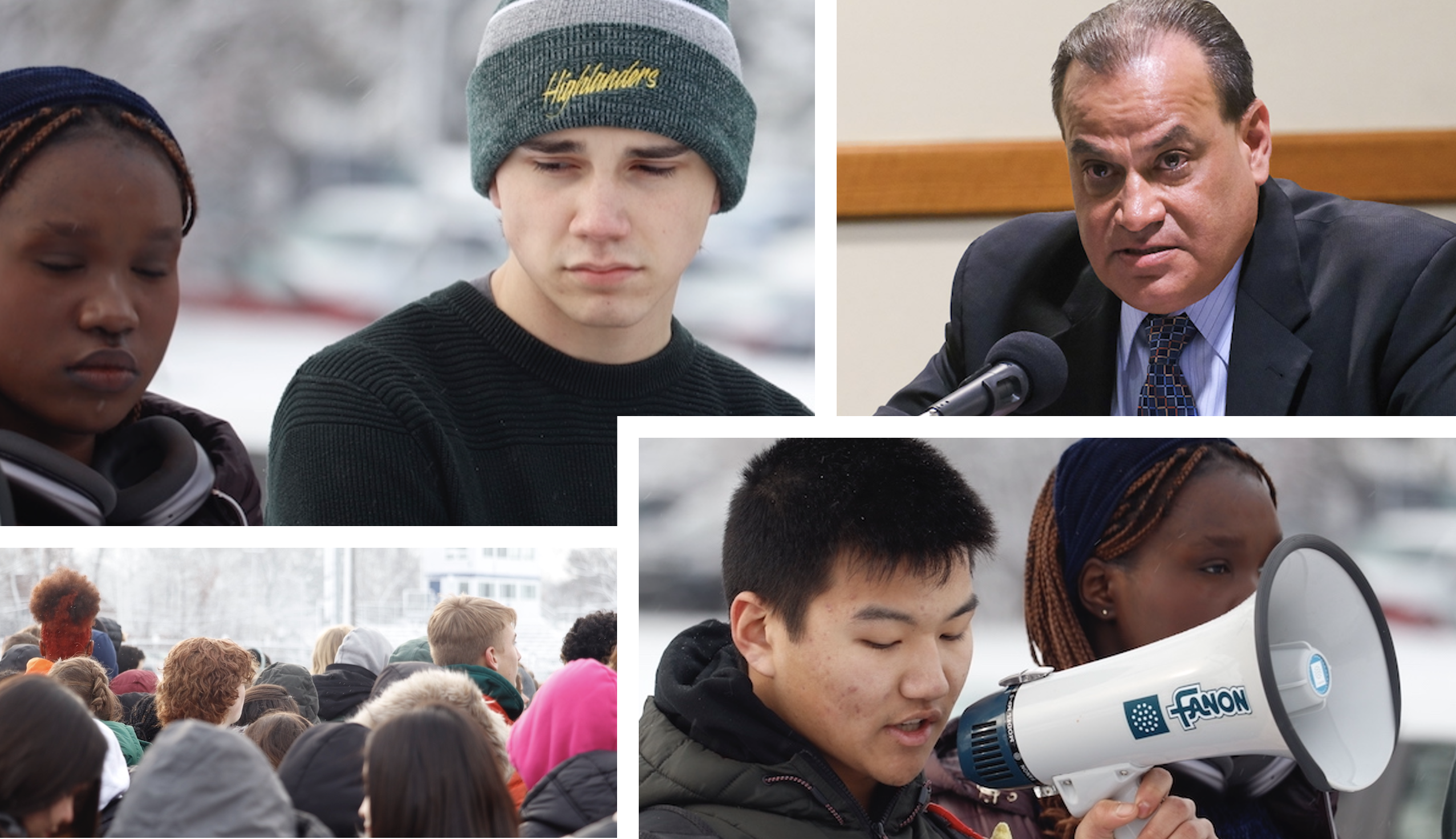 Wednesday was declared a snow day, but by Thursday morning students had decided to stage a walkout protest about the ongoing violence, disciplinary problems and what they see as a failure of leadership. The ELHS Student Council Executive Board had by that point issued a letter calling on School Board President Kath Edsall to step down as president and a parent started a petition along the same lines. The students' letter also called for more mental health support and changes to disciplinary approaches.
Then, just after Thursday morning's walkout ended, the high school again went under a shelter-in-place order. Read that story here.
In an attempt to pause and regroup, administrators made the decision to cancel classes and activities at the high school on Friday. ELi's Luke Day brought that news along with an interviews with newly sworn-in City Councilmember Noel Garcia Jr., who is a retired police officer and ELHS parent. Luke also interviewed ELHS social studies teacher and ELEA Recruitment and Engagement Chair Ross Gorman. Read Luke's special report here.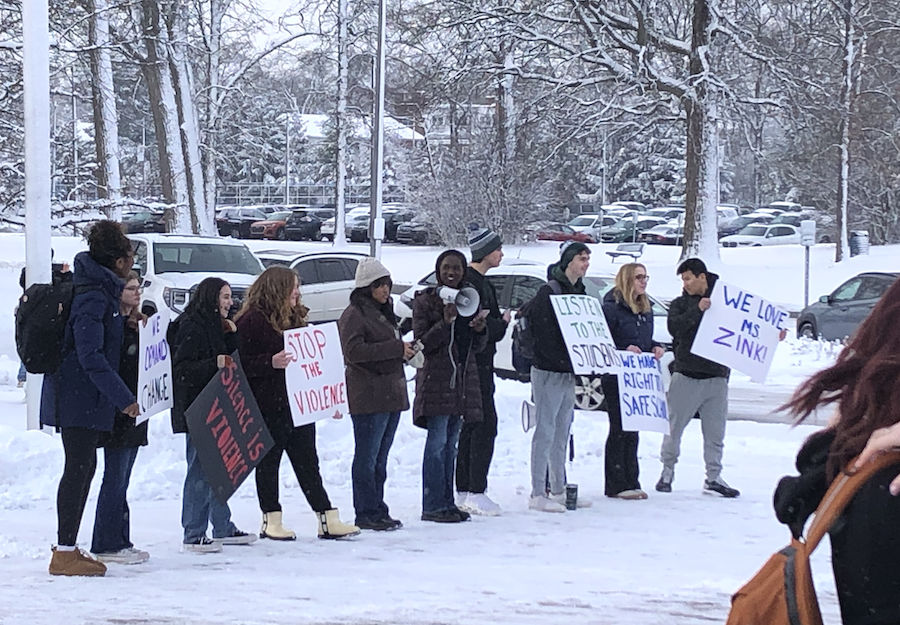 The school board has now decided to hold a special meeting at the ELHS auditorium on Monday, Jan. 30, at 7 p.m. ELi's team will, of course, be covering that as we do all school board meetings.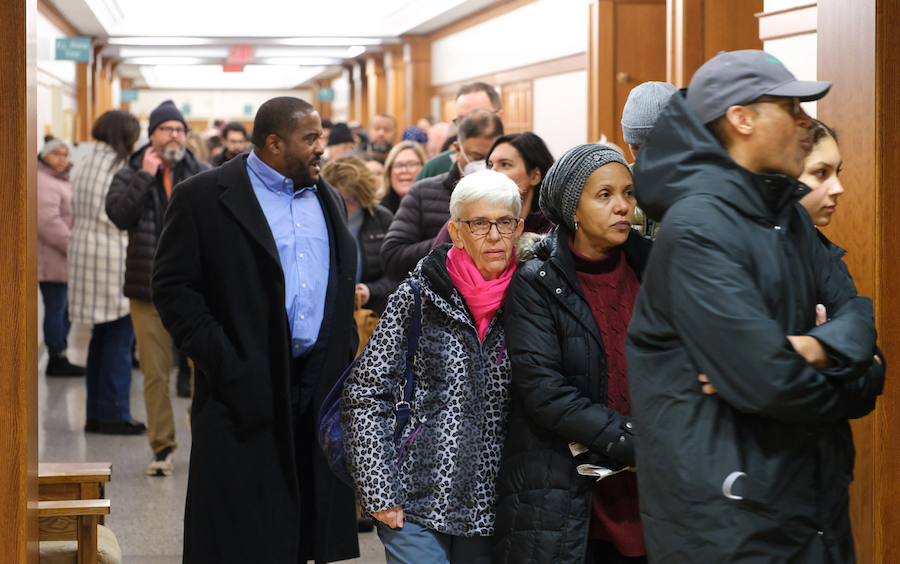 Reacting to the school district disruptions, on Tuesday, Mayor Ron Bacon announced he would hold a special listening session on Friday evening. Hundreds showed up to share their concerns and ideas. Get the details from ELi.
Later today, we'll be bringing a story by Luke on the East Lansing wrestling program. For the report, Luke talked to head coach Tom Woodward about the program, including about how star wrestler Emilio Cabrera helped to turn it all around.
Just a reminder that you can get the news faster directly to your inbox if you sign up for an East Lansing Insider membership at $10/month or $100/year. A single subscription can be shared by a household. Just go to the East Lansing Insider page and click the maroon "subscribe" button.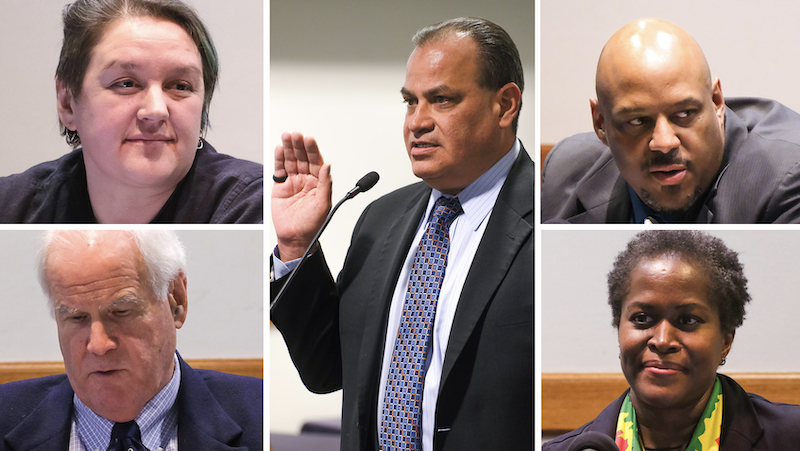 City business also continued this week.
City Council was back at full strength this week with the swearing-in of appointee Noel Garcia Jr. At the short meeting, Council followed staff's recommendation to push off working on what to do with the city's property on the northwest side of town, split 4-1 on a vote about a pickleball court contract, heard from one citizen with sharp questions about George Lahanas' contract termination and passed a few items on the consent agenda. Read on.
East Lansing's Planning Commission considered a revised plan for Valley Court Park. We'll be bringing you a report on that later this week.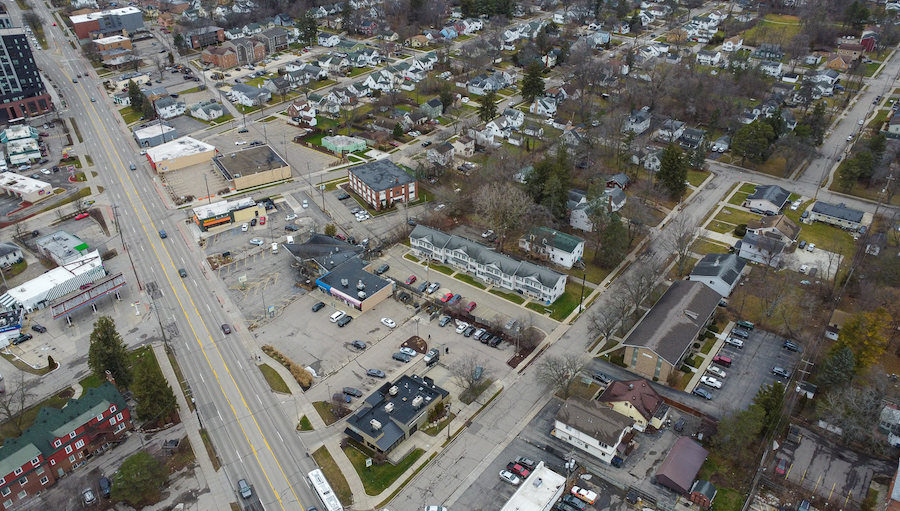 Planning Commission also discussed the drafted new "form-based code," a new zoning code that might be used to spur redevelopment in a specially-identified section of the Bailey neighborhood. Learn more about that in this explanatory report from Luke and Alice.
Readers asked us to try to find out more from ELPD about the menacing masked man seen around town. ELPD declined to tell us more than they've already said publicly, but Dustin brought us information and interviews helping to explain the concerns and local perspectives on the matter. Read that here.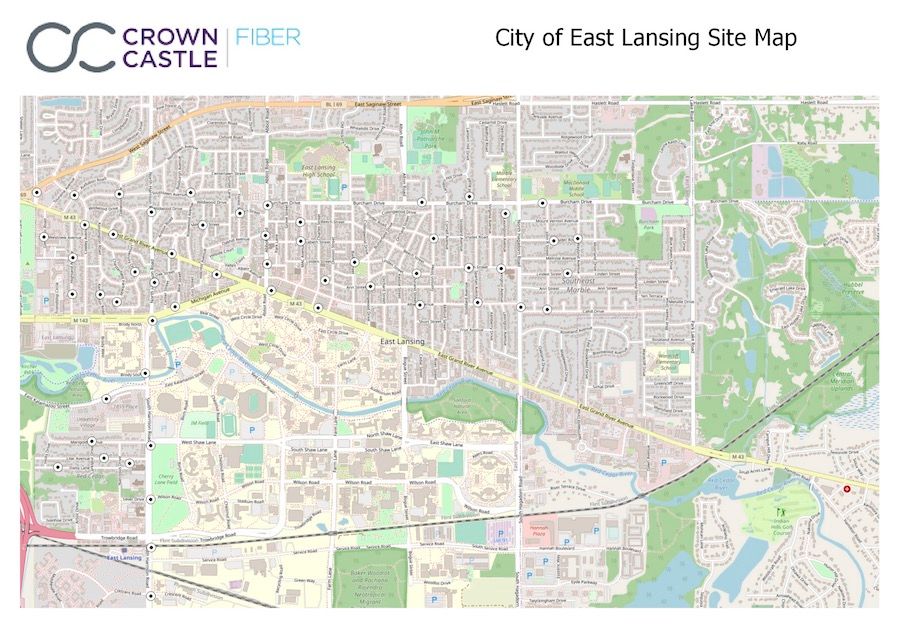 We are planning to bring you more reporting on Crown Castle's move to install 40-foot-tall cell phone towers in front of East Lansing homes, but in the meantime, we want to share with you a map we just obtained via the Freedom of Information Act (FOIA). See the map here. Have a question or tip you want to share with ELi? Use our contact page.
What's coming up?
Tomorrow (Sunday, Jan. 29), from 4-6 p.m. you are invited to attend an in-person poetry fundraiser for Loaves & Fishes Ministries, a four-decade-old non-profit program that annually provides emergency meals, shelter and transitional living homes to those in need in the Lansing area. The free event takes place at the University United Methodist Church at 1120 S. Harrison Road in East Lansing. Poets Joyce Meier and Cheryl Caesar will be the featured performers for the event. (In case you missed it, read ELi's Sarah Spohn's feature of last week's poetry event to support area refugees.)
Also on Sunday, from 10 a.m.-3 p.m., the Black History 101 Mobile Museum will be at the East Lansing Public Library. The museum was founded by Dr. Khalid el-Hakim and includes original artifacts of Black memorabilia dating from the trans-Atlantic slave trade era to hip-hop culture. Learn more here.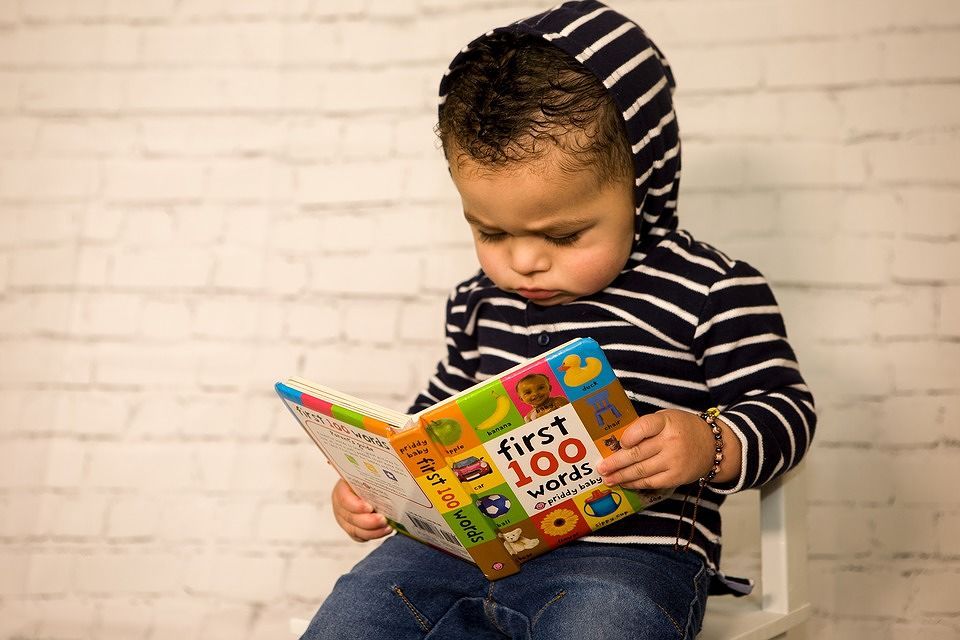 So much is happening at the library this week, from Read to a Dog to a bake sale to Baby Time and Lego Time. Find the whole calendar here. (But please don't mix the babies with the Legos.)
As noted above, Monday (Jan. 30) at 7 p.m. the ELPS School Board will hold an open meeting in the high school auditorium. Earlier in the day, at 2 p.m., the Intergovernmental Committee of the board will meet in the high school board room.
On Tuesday (Jan. 31), the "Conscious Conversations" discussion group will meet at the public library. This is described as "a series tailored for MSU students & young adults living and working in East Lansing & Lansing...a space for meaningful, empathetic, and energizing discussion, around a monthly topic." Find out more here.
On Friday, Feb. 3, at 7 p.m., you can join the opening reception at the Broad Museum for Stephanie Syjuco's "Blind Spot." According to the announcement, the exhibit features "colorful gels, stagecraft, green screens, and the subversion of the Western gaze." Read more.
Next Saturday is Family Day at the Broad. Bring the kids and "make creative connections with our exhibitions through free hands-on and interactive family fun throughout the museum." The event is free but registration is required.
In terms of city government, next Tuesday, City Council will not be meeting, but the University Student Commission will. The Independent Police Oversight Commission will meet on Wednesday, and the Housing Commission on Thursday. Get the agendas here.
---