Summer is here, but the news keeps coming.
What's going on in East Lansing?
East Lansing is pretty quiet right now with lots of people gone north and west, but that hasn't stopped the local news from flowing steadily. And the ELi team has kept on reporting it for you.
Tomorrow (Sunday, June 18), the city will be hosting East Lansing's first Juneteenth All Community March and Celebration, starting at 11 a.m. at the Hannah Community Center and ending at the farmers' market in Valley Court Park. Get the details on the holiday, the programming and parking in this report from ELi's Alice Dreger.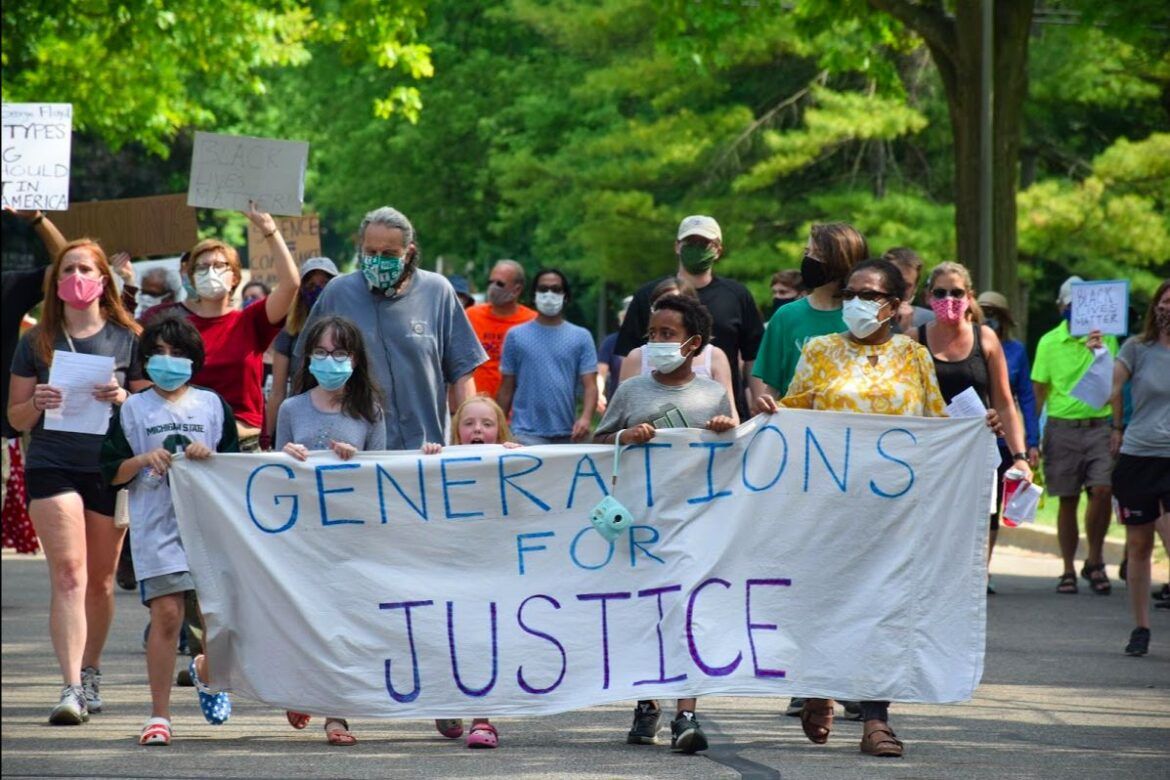 In honor of Juneteenth, City offices will be closed Monday, June 19, and there will be no yard waste or bulk item collection on Monday. Consumer fireworks are legal on private property on Juneteenth (June 19) from 11 a.m. to 11:45 p.m., but please be careful not to accidentally start a fire as we continue waiting out this long dry spell.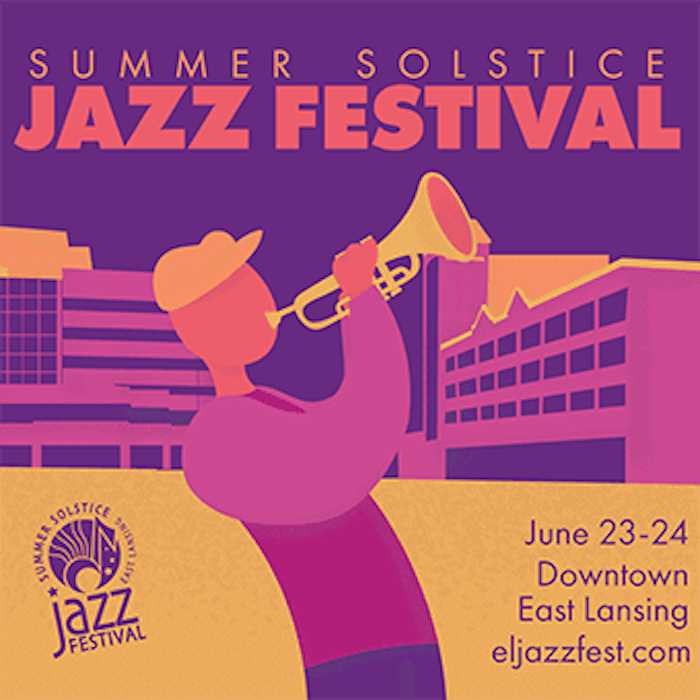 Next weekend, East Lansing's Summer Solstice Jazz Festival will bring another year of great music downtown. The free concerts start at 6 p.m. on Friday, June 23, and continue on Saturday. Get the full schedule in this post from the city.
ELi's team brings you lots of news out of city government this week.
ELi's Luke Day reports out of the East Lansing Independent Police Oversight Commission (ELIPOC) about what was learned from a complaint of racial bias by a Black driver against a PACE officer who is also a person of color. The commission also discussed with officers the department's policies and whether ELPD should issue an apology for a complaint related to an alleged incident from many years earlier. Get the story.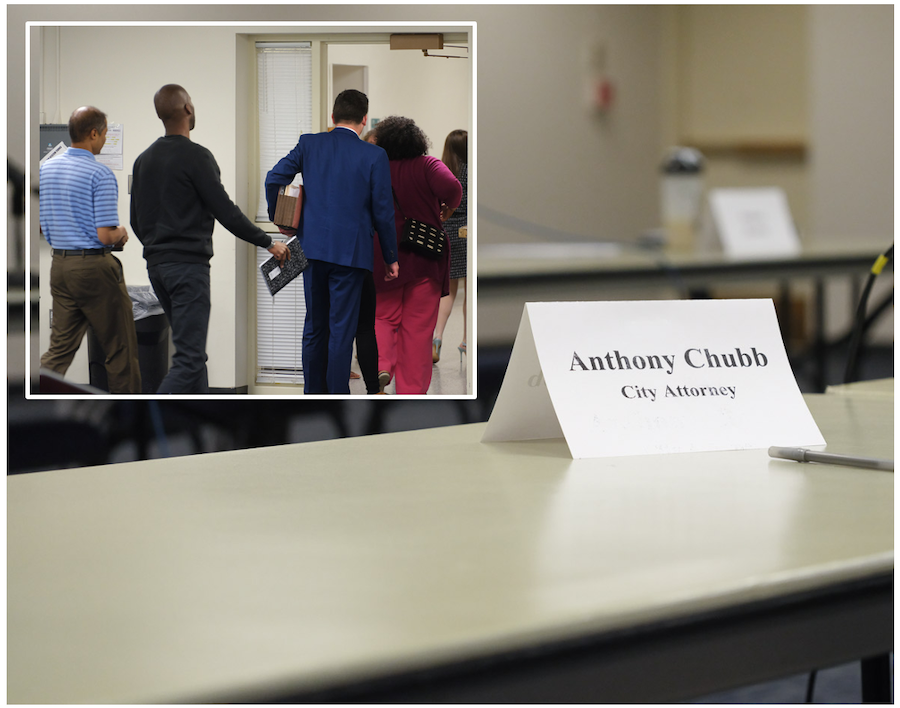 Luke also reported from the Human Rights Commission's meeting where the HRC took an extraordinary vote to ask City Council to use its subpoena powers to investigate landlord DTN. The matter relates to a civil rights complaint. Why did the HRC make this big move? Find out here.
Council considered three possible City Charter amendments at this Tuesday's meeting, including one that would dramatically increase the number of student voters in Council elections. Would that be good or bad? In advance of the meeting, Alice brought two voices in favor and two against.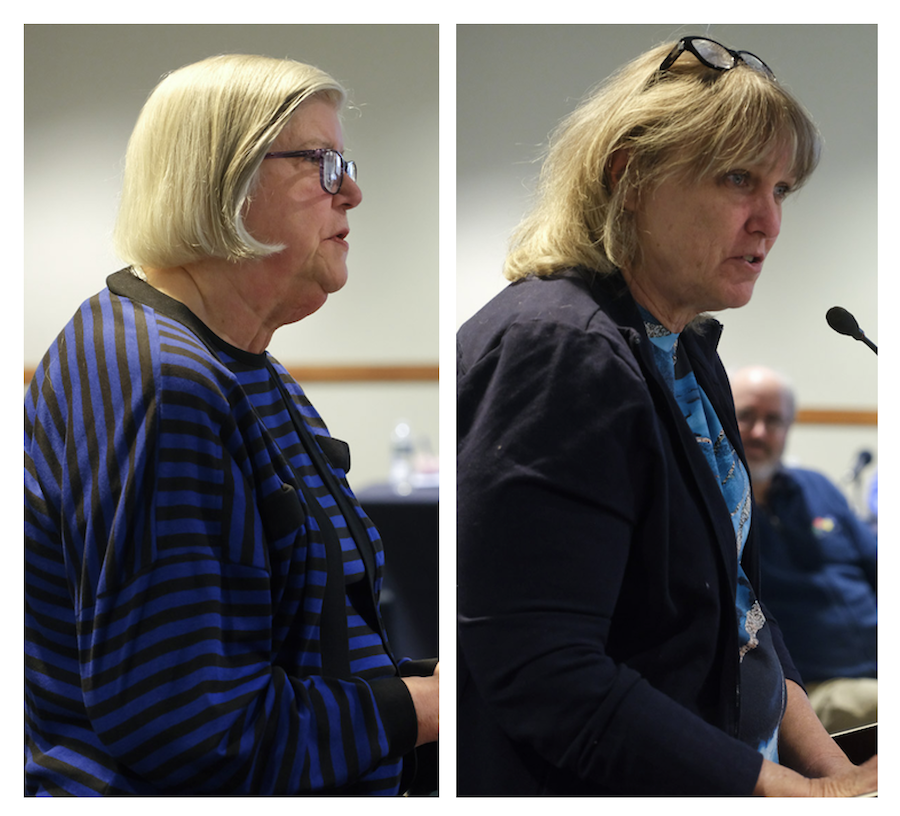 At the meeting, many people came forward to weigh in on the proposals, with two former mayors – Liz Schweitzer and Diane Goddeeris – coming out strongly against. What were their objections and what did current council members have to say in favor? Find out in this detailed report from Luke.
Alice also brought a round-up on the rest of actions at Council this week, including a decision to spend up to $1.275 million to try to retain employees as the city continues to suffer from a long wave of resignations. Council also heard from citizens on construction traffic and the lack of variety in entertainment options downtown, discussed what to do with "Parcel C" near Valley Court Park, and signaled support for naming the Hannah art studio after Kelly Arndt. Get your four-minute Council summary here.
The city officially opened its new pickleball courts at Patriarche Park this week, with the tennis and basketball courts also rebuilt. ELi's Mya Gregory reports why pickleball has become so popular here and how it's bringing young and old(er) together in games of friendly competition. Read on.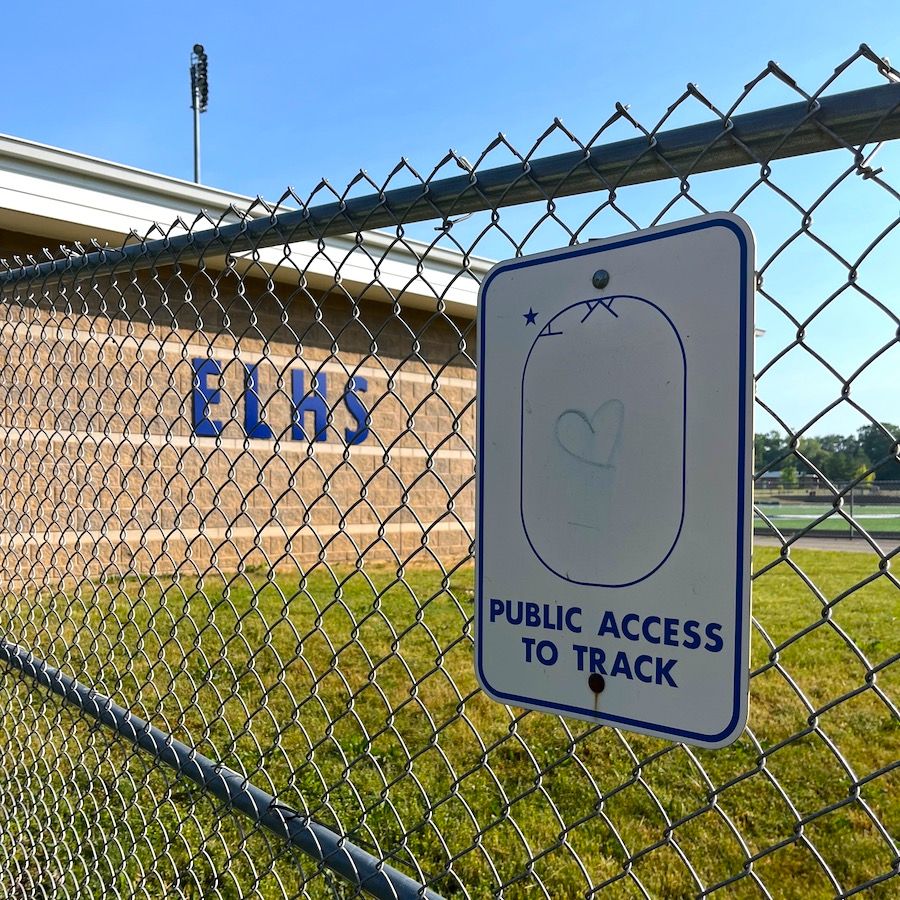 And the East Lansing High School running track will now be open on weekdays. "I love the multigenerational, multicultural crowd that the track serves…when it's open," ELi reader Nancy Cuddeback told ELi. Find out more.
What's coming up in local government?
The policy committee and the finance committee of the ELPS board of Education will meet (separately) on Wednesday, June 21 according to the ELPS upcoming events page.
In city government, East Lansing's Council will be meeting on Tuesday, June 20. Council will be hearing the annual report from the police oversight commission and Council is also expected to make some decision on the question of Parcel C. In addition, on the agenda, there's a request for an $8.4 million change to the current fiscal year budget and a request to approve plans for Mash, a new bar to be located next to Jolly Pumpkin. Find the agenda here.
The Downtown Development Authority (DDA) will meet on Thursday, June 22, and has been expected to make a decision about whether to again extend the exclusive agreement with River Caddis Development for redevelopment of the DDA's properties on Evergreen Avenue. We reported that, after three years with an exclusive agreement, John McGraw of River Caddis told the DDA in May the only feasible option for the property is student housing.
That said, the deal with River Caddis not showing on the published agenda. What is showing is more discussion of the possible redevleopment of a parking lot downtown.
We close today with a note from an ELi reader/donor:
"People have grown too accustomed to crappy 'news' sources. They've either forgotten or they've never known high quality investigative journalism. I could never thank you enough for ELi!"
Feel the same way? Make a tax-deductible donation to ELi today and keep independent investigative news coming.
---