Shop Local: Last-Minute Gift Ideas in East Lansing
So many options!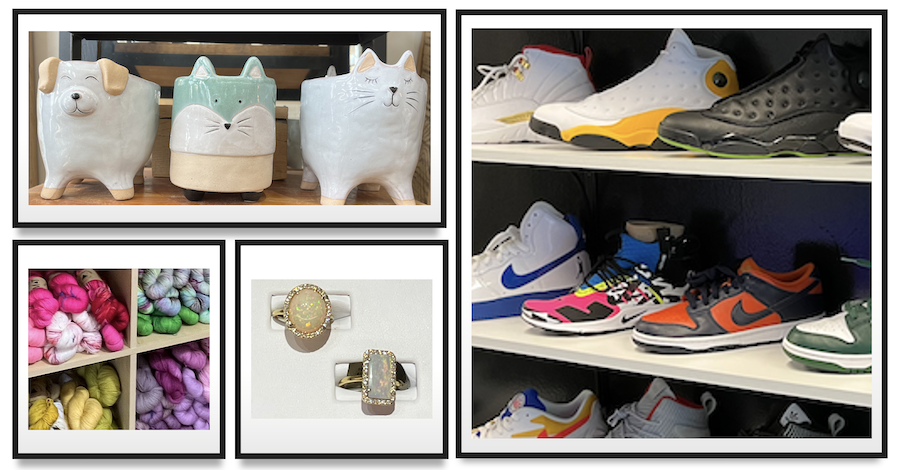 By Alice Dreger
Judging by the steady stream of shoppers in downtown East Lansing this week, many customers are enjoying shopping locally in East Lansing for gifts this holiday season. Shopping locally is a great way to reduce your carbon footprint, share some Michigan love, and help out local people who create and run businesses here.
Here are just a few tips from ELi about what you can find at shops downtown right now.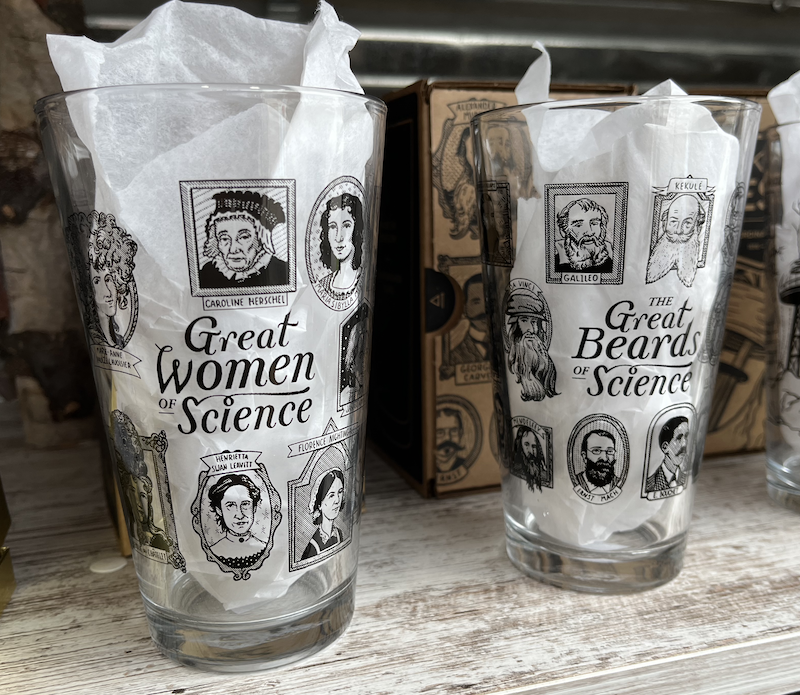 Quark is a relative newcomer in East Lansing, but is quickly becoming a hot spot for science-themed gifts. You can find glassware, brainy t-shirts and mugs, fossils, inverted umbrellas, and much more.
Check out the handmade mechanical light switches that make turning light switches on and off so much more fun.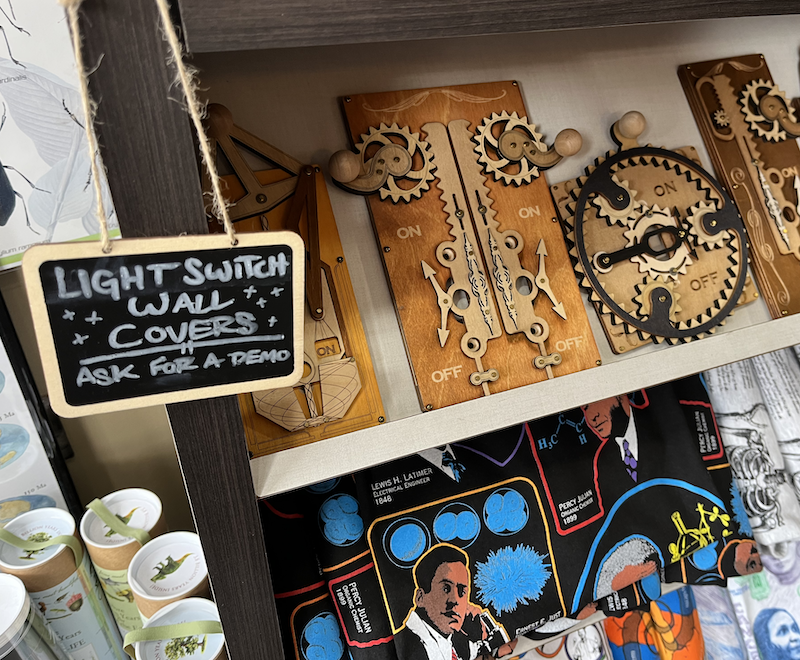 If you'd love to give someone on your list a virus or some other pathogen, biology-artist Michelle Banks' ties and dressy scarves, available at Quark, are just the ticket. They feature petri dishes, genetic material and an array of microbes.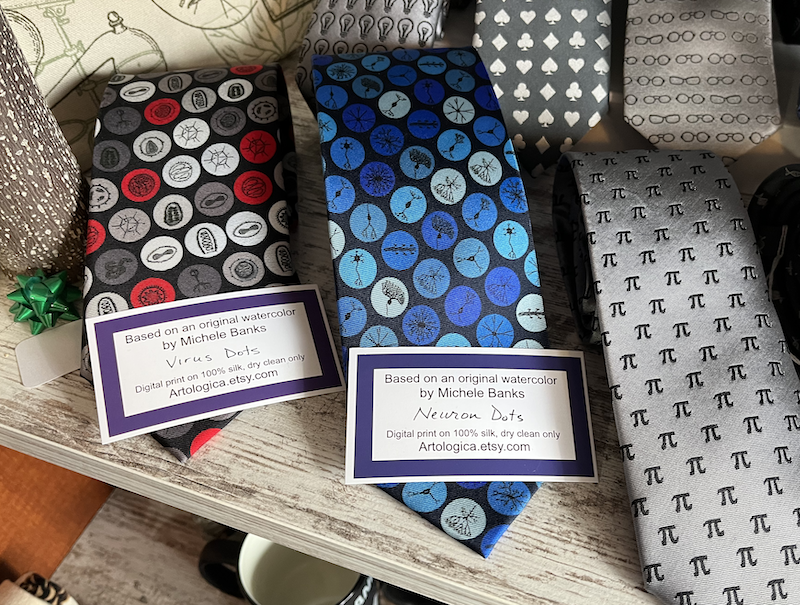 Next door to Quark is Campbell's Market Basket, where you can buy a premade gift basket of edible goodies or design your own. Among the offerings are various Michigan-made products including locally-roasted coffees, maple syrup, cherry salsas and Saddleback BBQ sauce.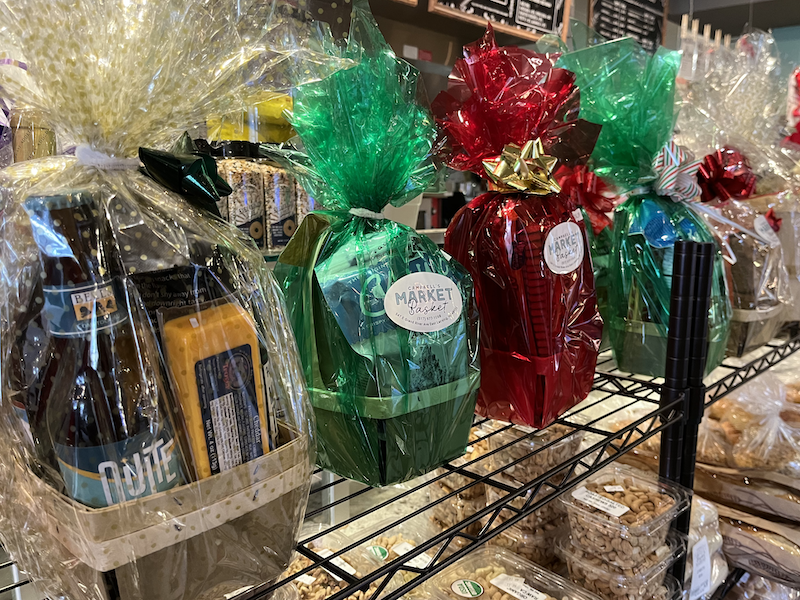 Not far from Campell's Market, you'll find a new shop featuring hip athletic footwear, House of Soles.
More Than Vintage also has lots to choose from in terms of shoes and clothes. Check out this ELi article to learn the backstory.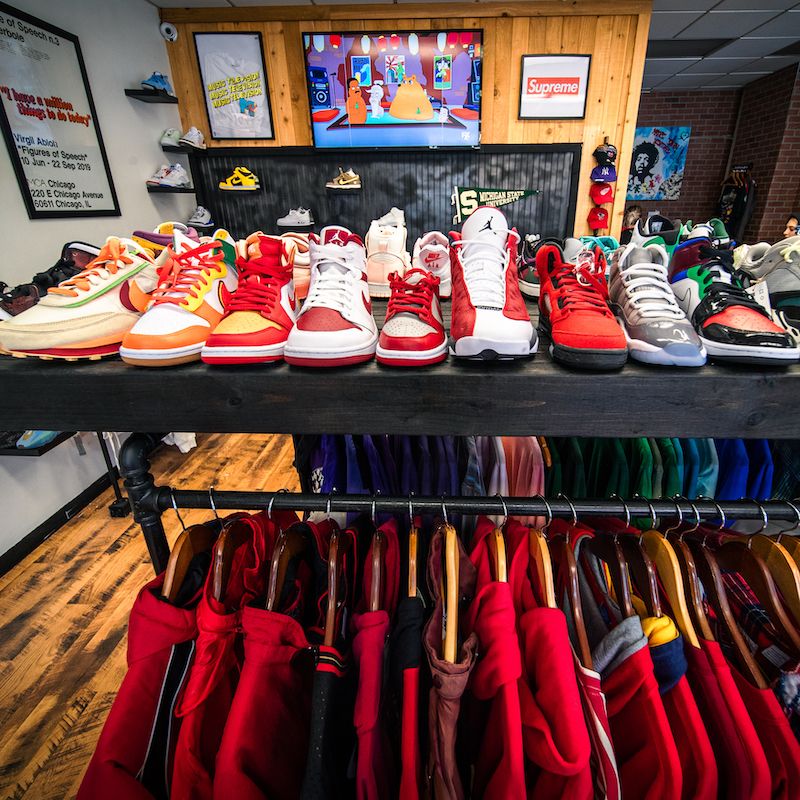 Clothes aren't the only vintage item you can get in downtown East Lansing, of course. Don't forget about places like Flat, Black & Circular where you can find a wide variety of music on vinyl and CDs. (The staff is great at helping you find an unexpected delight.) And Curious Books has a legendary collection of books spanning from English gardening to Michigan archeology to tomes on how to get your cockatiel to behave.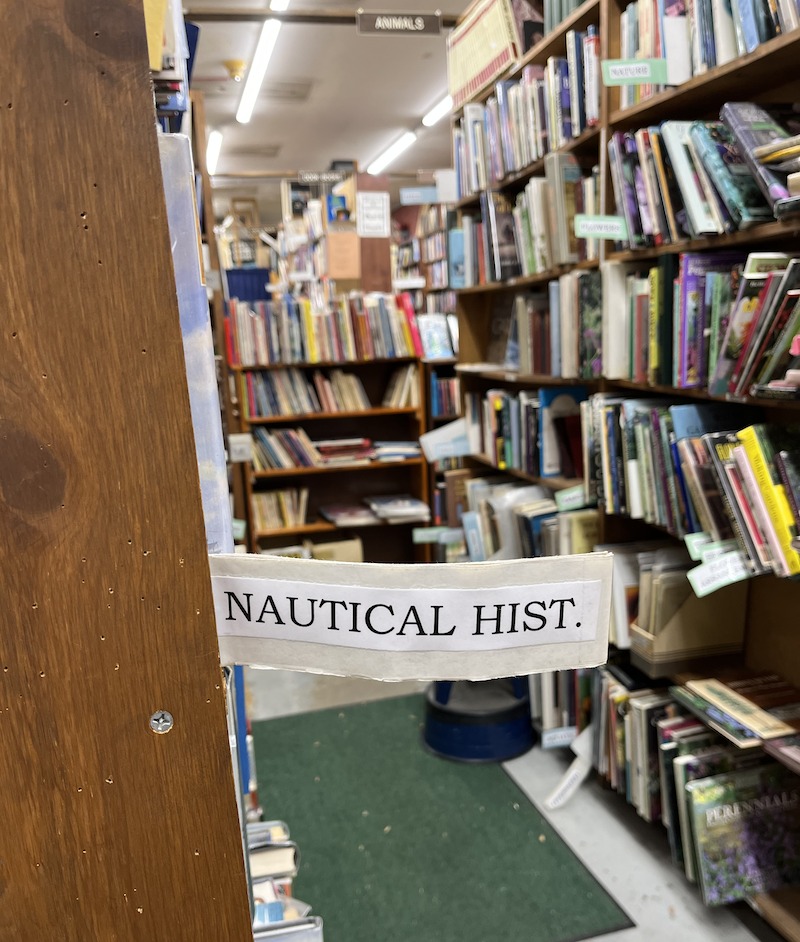 Clever Clover is a great place to shop for hygge goods including scented candles, terrariums, cute plant pots and more.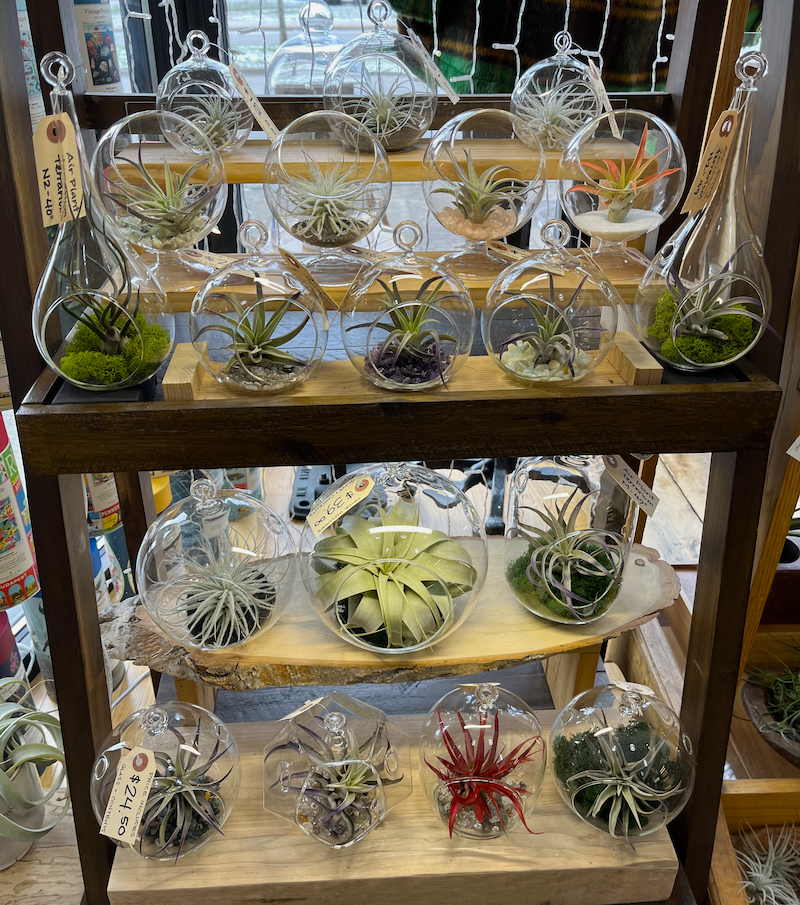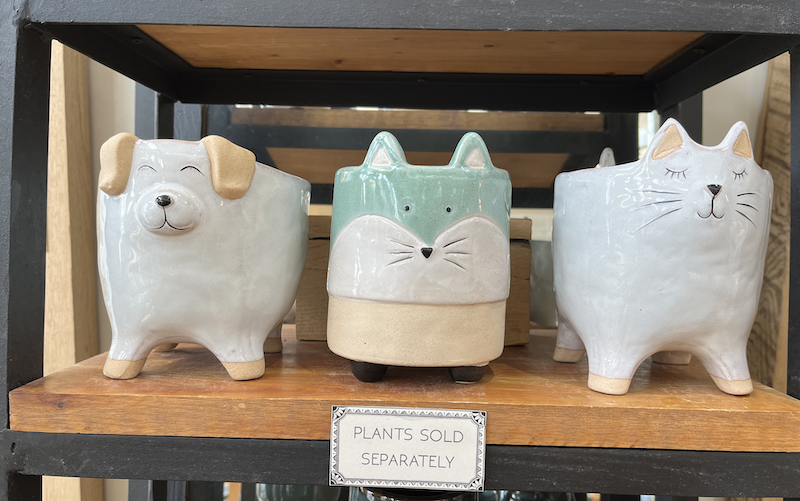 Like a lot of shops downtown, they also have a colorful variety of notebooks, pencil cases and greeting cards.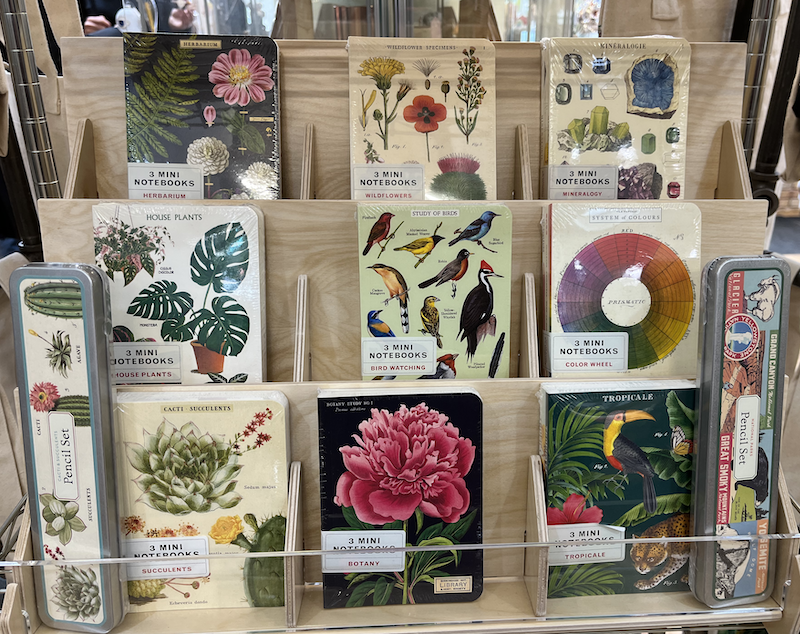 Want to bring a little bling to your someone special this holiday season? The three generations of jewelers at Sundance have many one-of-a-kind items to choose from, including engagement and anniversary rings alongside necklaces, bracelets, earrings and more.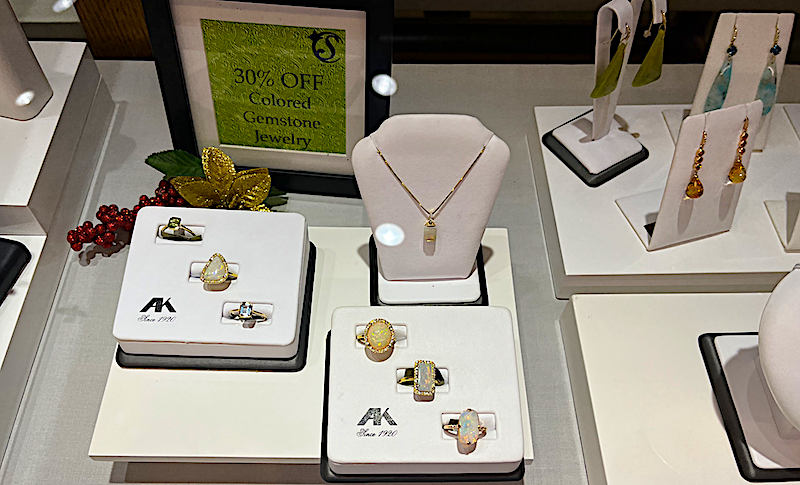 The sheer variety of stones and styles at Sundance may surprise you, given that the shop looks small from the road.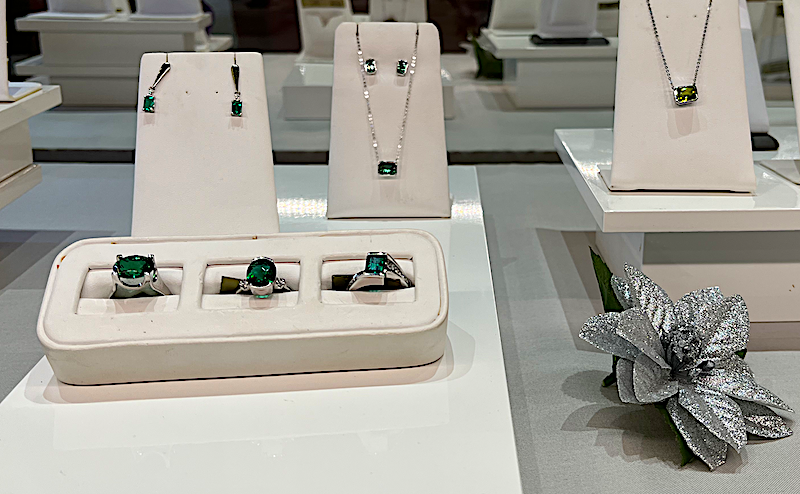 Want to pick up some great coffee? Foster's and Blue Owl offer you options just across the street from each other. Both shops also carry mugs, t-shirts and more.
And just around the corner, on Grove Street, you'll find the twin shops Seams Fabric and Woven Arts, two great places to shoo away that grey-winter feeling. Woven Arts carries a rainbow of specialty yarns along with everything you need for knitting or crocheting. They also have a selection of handmade clothes for sale.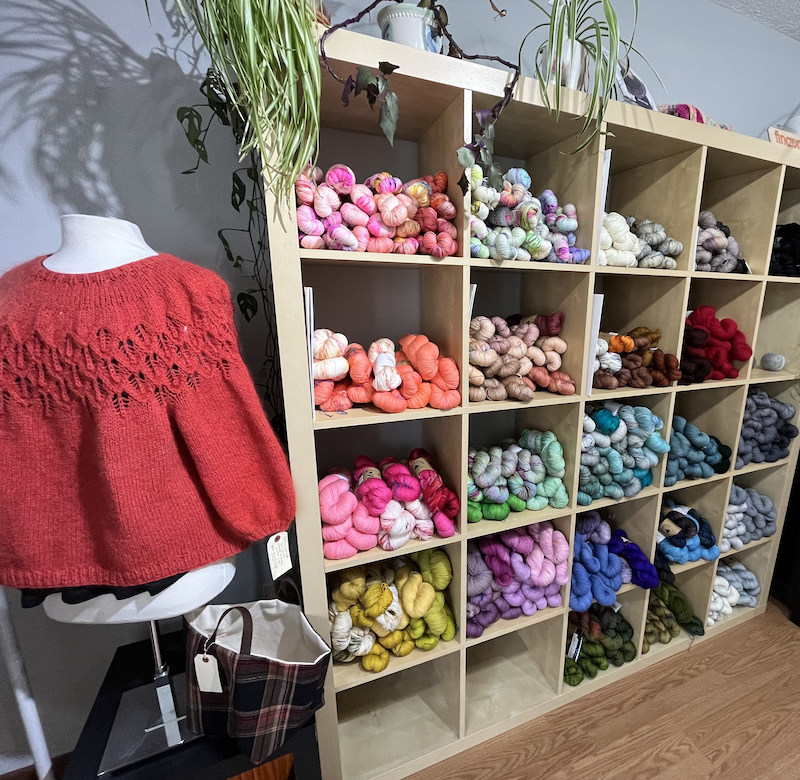 Right next door, Seams carries everything-you-need embroidery kits alongside a dizzying array of embroidery thread and fabrics. You can also pick up sewing patterns and fun patches and stickers there.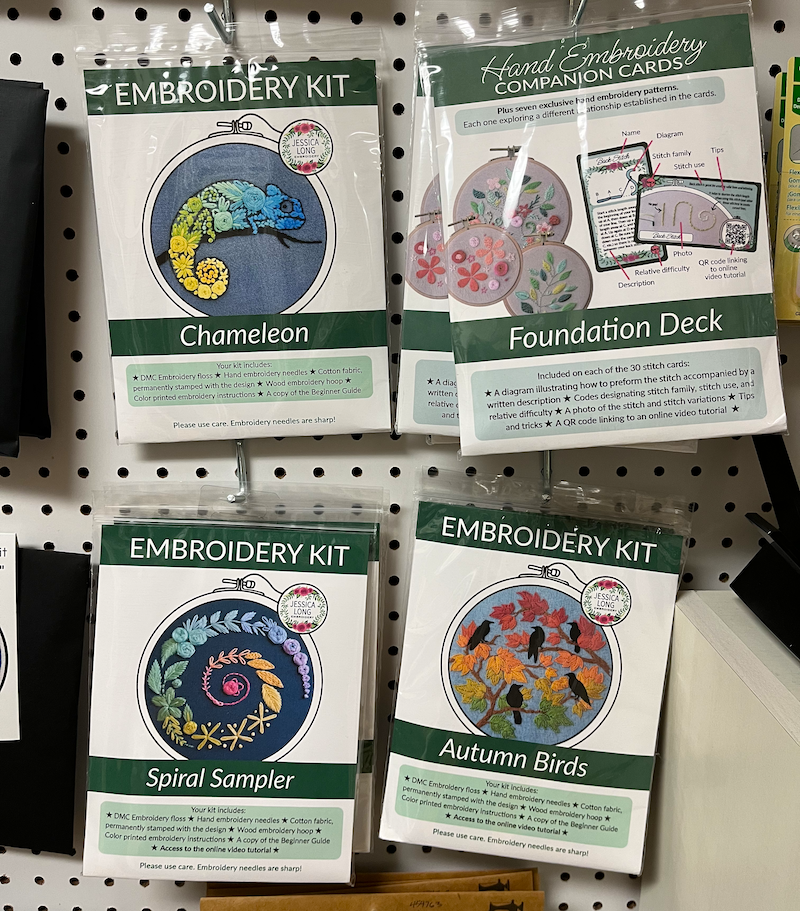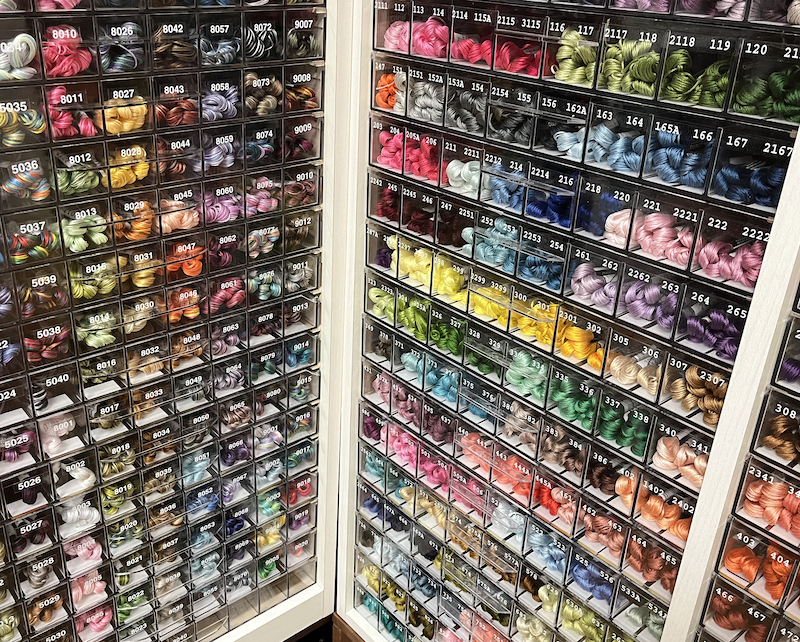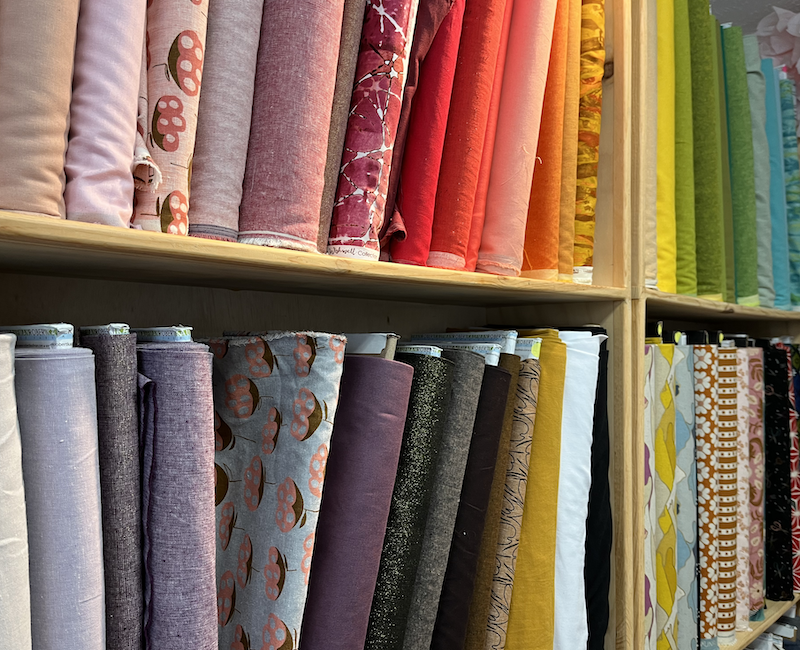 And don't forget the tons of options for the Spartan on your list, including the wide variety of Spartan-wear available at downtown shops including SBS and Campus Corner.
This is just a small sampling of the gifts you can find in downtown East Lansing. And don't forget there's now a great variety of restaurants and cafes where you can stop in to rest your feet and refresh yourself.
---
Thanks to ELi's financial supporters for making this reporting possible!