What Happened and What's Ahead in East Lansing
There were some key developments in EL schools and a full slate of meetings are on tap this week.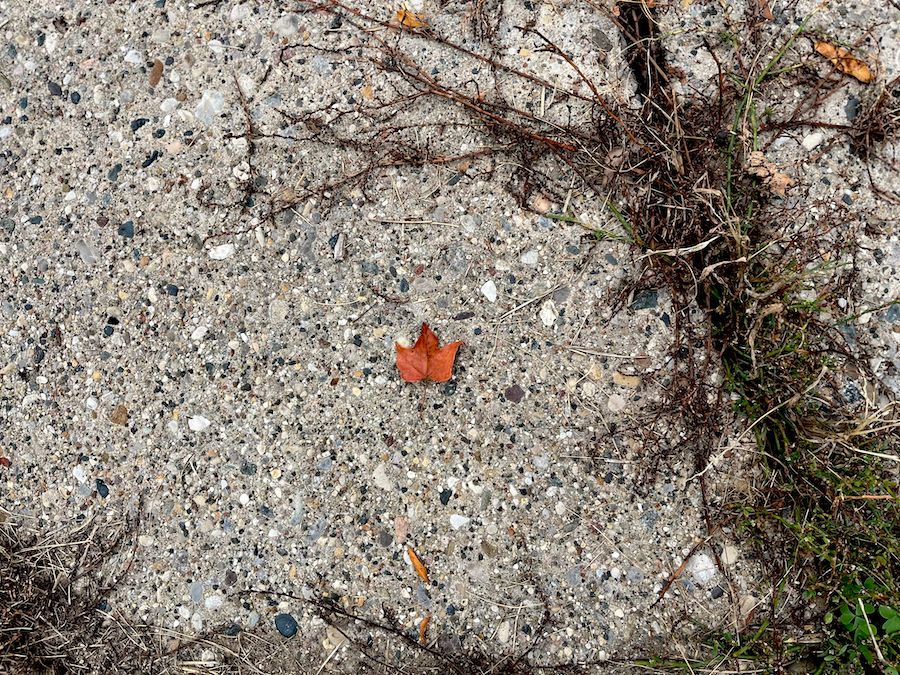 Fall is here and it was evident this week as temperatures plummeted and the trees are beginning to change color.
While there were only a couple meetings in the city this week, there were some key developments in East Lansing schools.
On Thursday (Sept. 28), City Desk Editor Luke Day reported that MacDonald Middle School physical education teacher Dennis Petrowitz was suspended for an "unprofessional verbal interaction" with a student and staff member. While the suspension was initially for five days, it was extended following backlash from the community. Last May, Petrowitz was placed on leave after using the N-word when addressing sixth graders.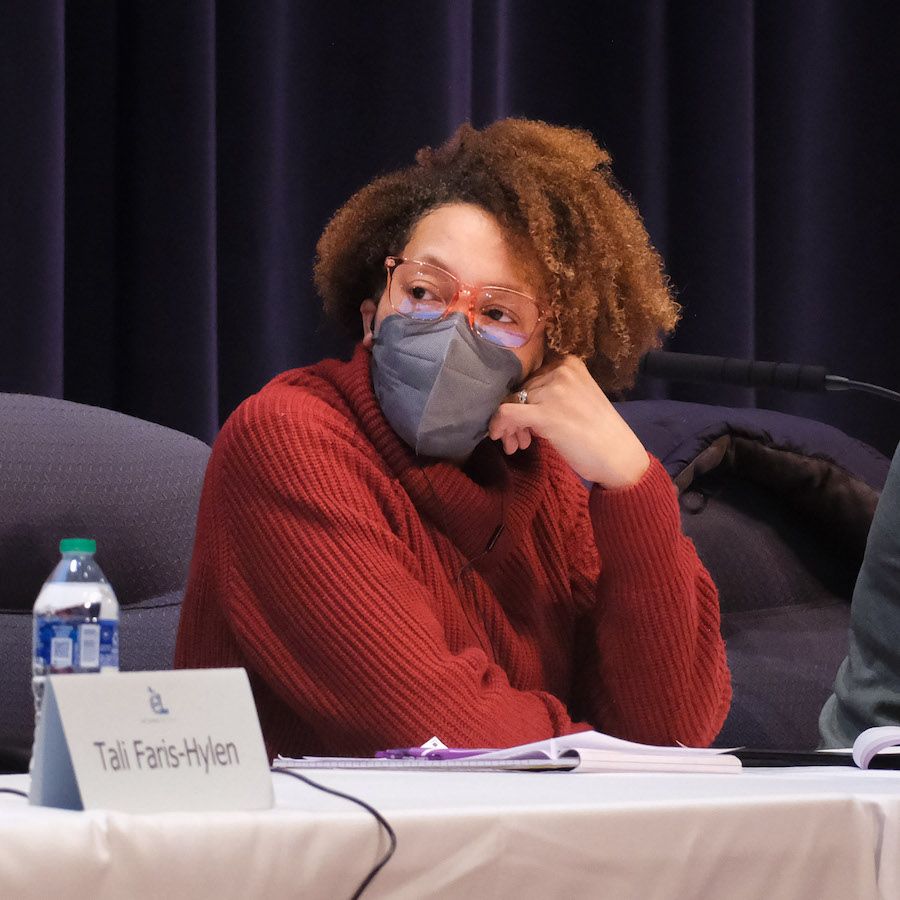 Then on Friday (Sept. 29), Reporter Dustin DuFort Petty broke the news that Monica Fink has stepped down from the East Lansing Board of Education. The district held a special meeting at 12:30 p.m. that day to discuss filling the open seat. Reporter Mya Gregory was at the meeting and will be providing a report.
Here's some information to help you prepare for the Nov. 7 election.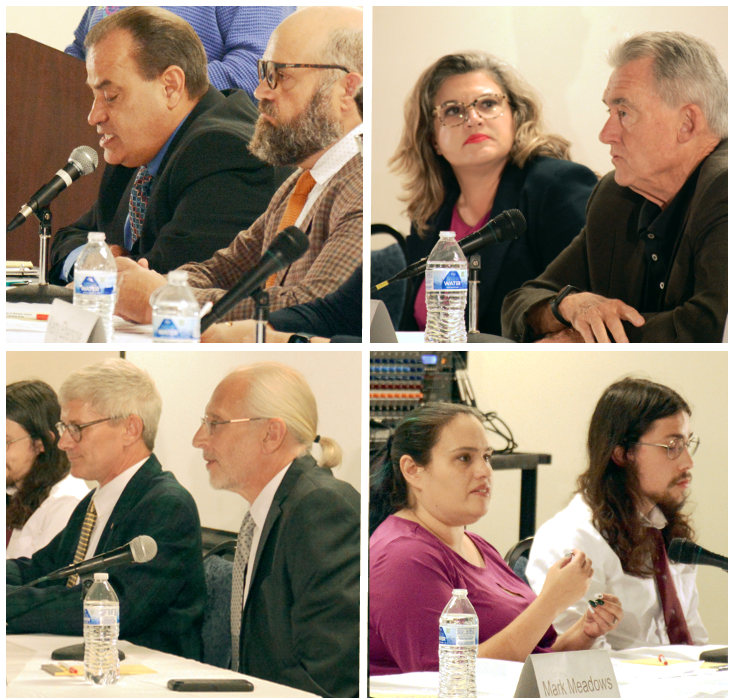 Election season is officially upon us, and to help residents be prepared as they head to the ballot box, Investigative Reporter Alice Dreger put together a guide on the ballot initiatives voters will decide on. There are three ballot initiatives this year: One to increase the size of Council from five to seven members, another would push back the swearing-in date of new Council members and the third would install ranked choice voting in city elections. Read more about the ballot initiatives and their potential impact here. You can also see more voter information in ELi's voter guide.
A final candidate forum ahead of the November City Council election will be held this week. The Associated Students of Michigan State University (ASMSU) will host a "debate/forum" 7-8 p.m. Tuesday (Oct. 3) at the International Center on the campus of Michigan State University (MSU).
Sticking with the theme of elections, the East Lansing Public Library (ELPL) will be hosting "Precincts, Pollbooks and Proposals; an East Lansing Community Conversation around Elections" on Monday (Oct. 2) from noon to 2 p.m. and Thursday (Oct. 5) 7-9 p.m. The events, which will be run by Interim City Clerk Marie Wicks, will look at election administration over the last decade, recent changes to voting laws and more. ELi has more information about the events in its ELi Now Live News Updates column.
Meetings and more meetings.
Looking ahead, October will kick off with a packed week of city meetings. On Monday (Oct. 2) the Transportation Commission will meet. Tuesday (Oct. 3), the Downtown Management Board and City Council will each hold meetings. Finally, on Wednesday (Oct. 4), the East Lansing Independent Police Oversight Commission will hold its monthly meeting. When agendas for the meetings are posted, they can be found here.


ELi Now was a busy live news feed this week with details about such events as today's Salaam Peace Festival and activities at the East Lansing Public Library. There was also coverage of  breaking news events like the East Lansing Police Department (ELPD) responding to a man who had reportedly been carrying a long gun and a request for information on a suspect involved in an apparent road-rage shooting incident.
Don't forget – East Lansing Insider members get these updates directly to their emails before they hit the ELi website. Become an Insider member and support ELi's public service journalism! Here are details on how to become an East Lansing Insider member.