What Happened and What's Ahead in EL
A City Council candidate forum and meetings every night but Friday are on the calendar for the week.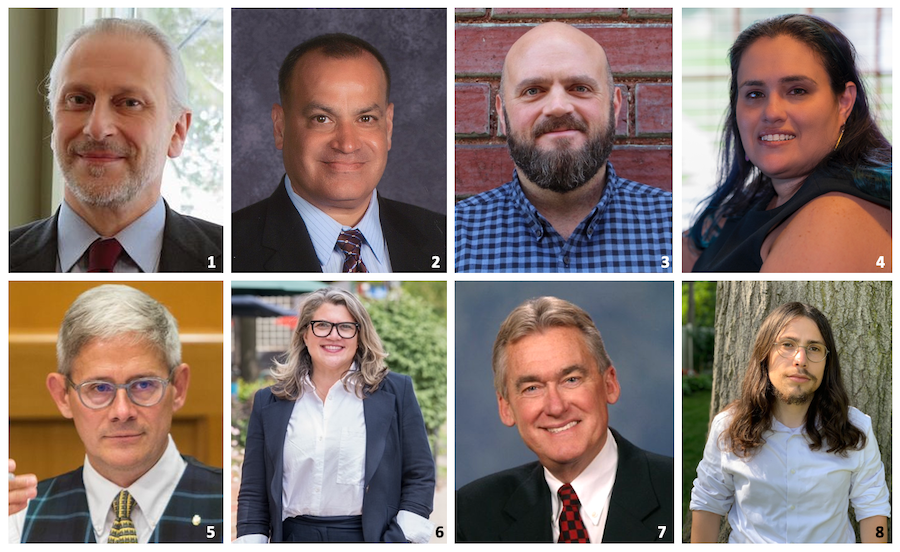 The first week of September has come and gone, football season has begun, the kids are settled into the school year and the trees will soon change color as we barrel toward fall.
In East Lansing, the race for three seats on City Council is in full swing. To help our readers get to know the candidates on the Nov. 7 ballot, the ELi reporting staff - Lucas Day, Dustin DuFort Petty and Mya Gregory - provided profile stories on each individual in the field of eight. Get to know Erik Altmann, Noel Garcia, Christopher Wardell, Rebecca Kasen, Dan Bollman, Kerry Ebersole Singh, Mark Meadows and Joshua Ramirez-Roberts.
Want to hear the candidates in person? There are three forums coming up where you can do just that. First, at 6:30 p.m. Thursday (Sept. 14) there will be a two-hour forum for City Council candidates to discuss topics relevant to the community. ELi has helped the League of Women Voters survey area residents on what they would like to hear from candidates during the event, which will be held at the Hannah Community Center.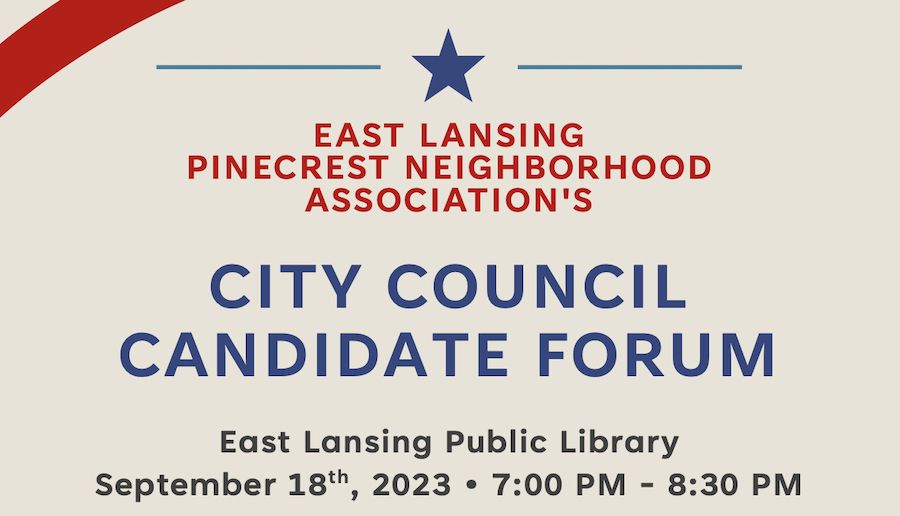 The Pinecrest Neighborhood Association is hosting a City Council candidate forum 7-8:30 p.m. Sept. 18 in the East Lansing Public Library. And the Associated Students of Michigan State University is holding a Council "debate/forum" 7-8 p.m. Oct. 3.  
City Council meeting focuses on Hagan Realty project and EL Youth Commission.
City Council reconvened this week, most notably to discuss a potential housing project from Hagan Realty. Dustin will cover the Hagans' vision and resident concerns for the proposal to bring townhouses to Grove Street. Watch for his report early this week. You can watch the recording of the meeting here.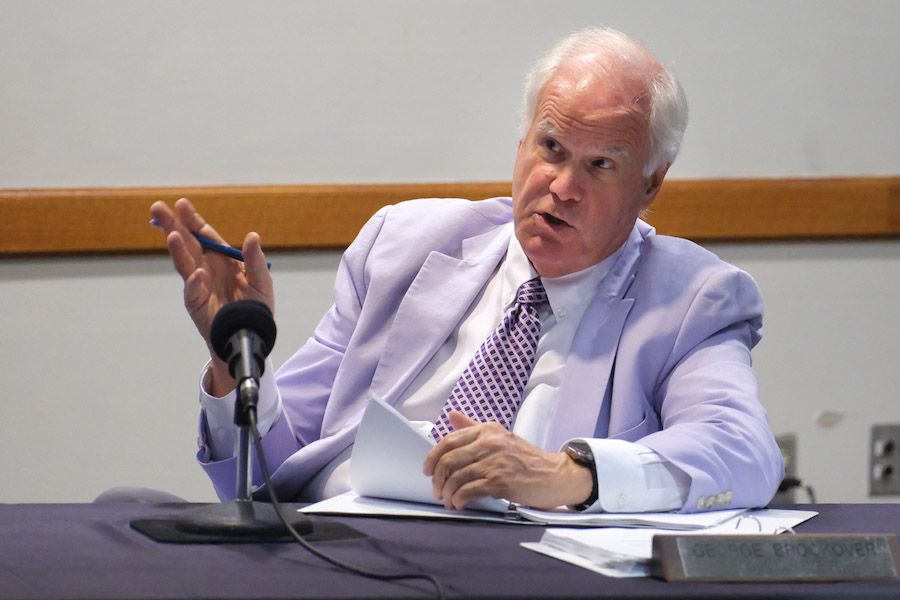 Also at Council, the decision to create a Youth Commission was passed in a 3-1 vote. Mayor Ron Bacon and Mayor Pro Tem Jessy Gregg have been vocal about their desire to form the commission following a series of violent incidents at East Lansing High School during the 2022-2023 school year. While Gregg was absent from Tuesday's meeting, Bacon was among Council members to share his excitement for the new commission. Lucas brings the story as part of the ongoing ELi Now column.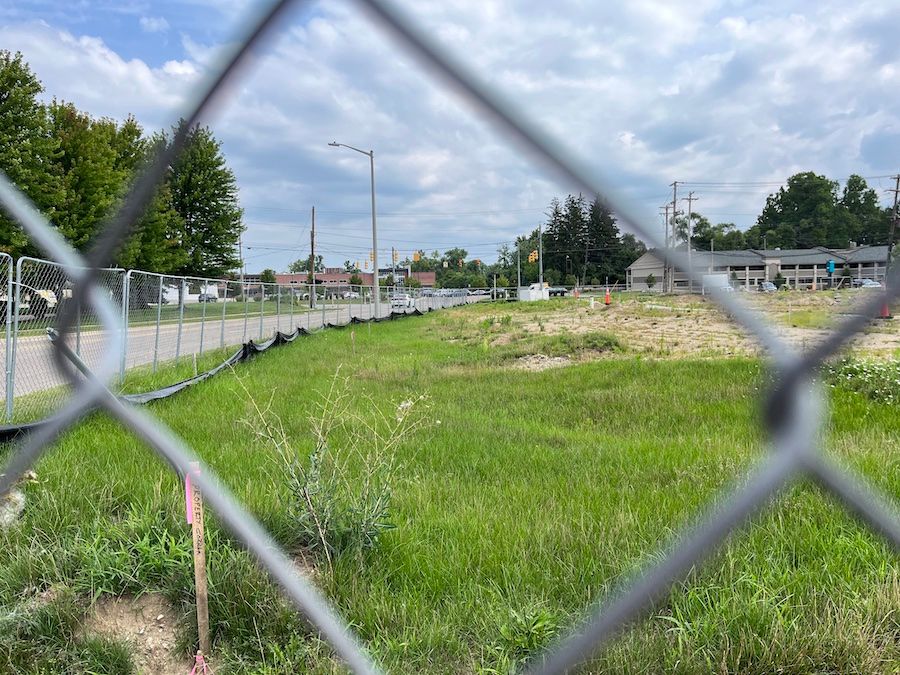 Things are looking good for the Trader Joe's to happen.
Outside of city hall, Investigative Reporter Alice Dreger broke the news that there has finally been movement on the Trader Joe's planned to be built in Meridian Township, across from Whole Foods. The project was initially supposed to be developed by Strathmore Real Estate Group but had stalled. The property has now been bought by Trader Joe's and could open next summer. Meridian Township has agreed not to call it Trader Joe's until the company announces a new store. Until that time, it will be known as a "specialty grocery" project.
The Trader Joe's story was made possible by donors to ELi's new Investigative News Fund. Join them today!
And ahead next week, meetings every day but Friday!
Looking ahead to next week, there will be city meetings each day Monday through Thursday. Monday (Sept. 11) the Human Rights Commission will convene. Tuesday (Sept. 12) City Council will meet for a discussion-only meeting. Wednesday (Sept. 13) the Planning Commission will hold its first meeting of the month. Finally, Thursday (Sept.14) will see the Historic District Commission meet. Once agendas for these meetings are released, they can be viewed here.
The East Lansing Board of Education meets 7 p.m. Monday (Sept. 11) in the boardroom in the lower level of East Lansing High School. The agenda will be available here.

Have an event, activity or announcement you would like to feature in ELi Now? Let us know!
East Lansing Insider members receive the live news updates in their emails through the week. An ongoing stream of news can be found in the ELi Now column on the front page of  East Lansing Info. The website column begins fresh each Monday and is updated through the week with news and previews of upcoming events and activities.
Become a member and support ELi's public service journalism! Here are details on how to become an East Lansing Insider member.