What's Been Happening in East Lansing?
Here's a rundown of the past week along with what's coming up this week.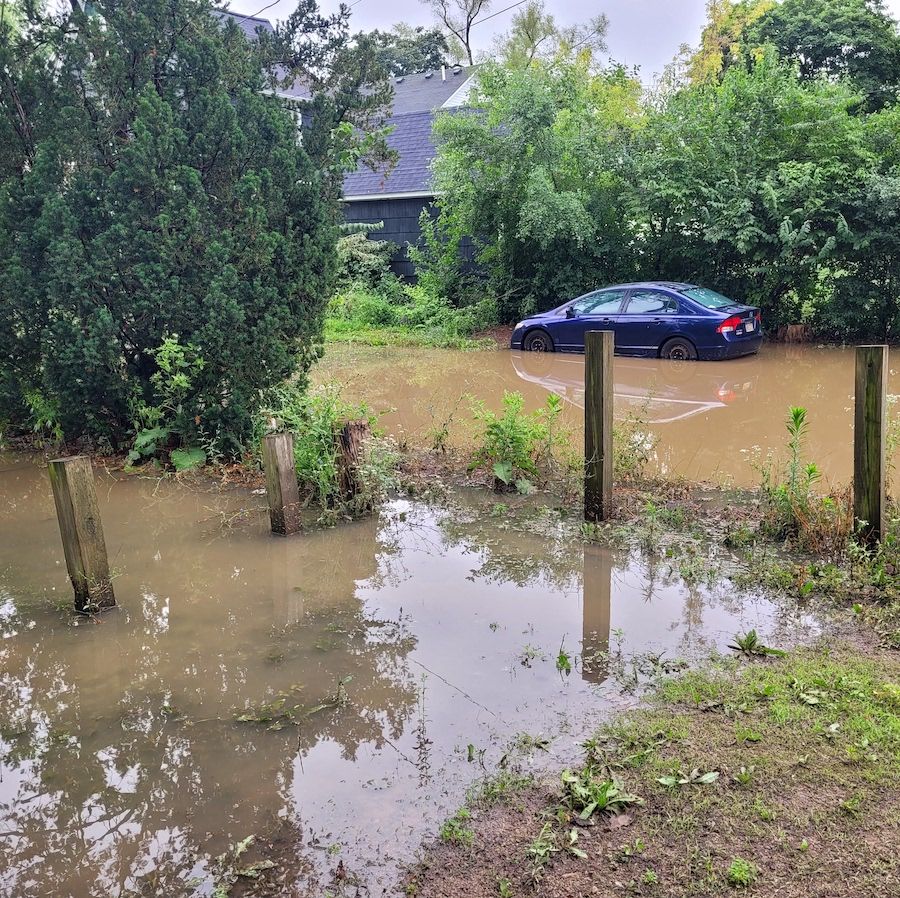 All-in-all, East Lansing dodged the weather bullet Wednesday night/early Thursday morning and most residents and businesses experienced only minor damage from the storm that roared through a large swath of the state.
ELi City Editor Lucas Day made some calls and heard back from Brad Phillips of the Department of Public Works (DPW) who said they had no reports of significant damage besides the Marathon Gas Station at the corner of Trowbridge and Harrison roads where the roof covering blew off and no flooding in basements.
"There was some scattered debris from trees," Phillips said. "But no one area was hit especially hard and there was no significant damage."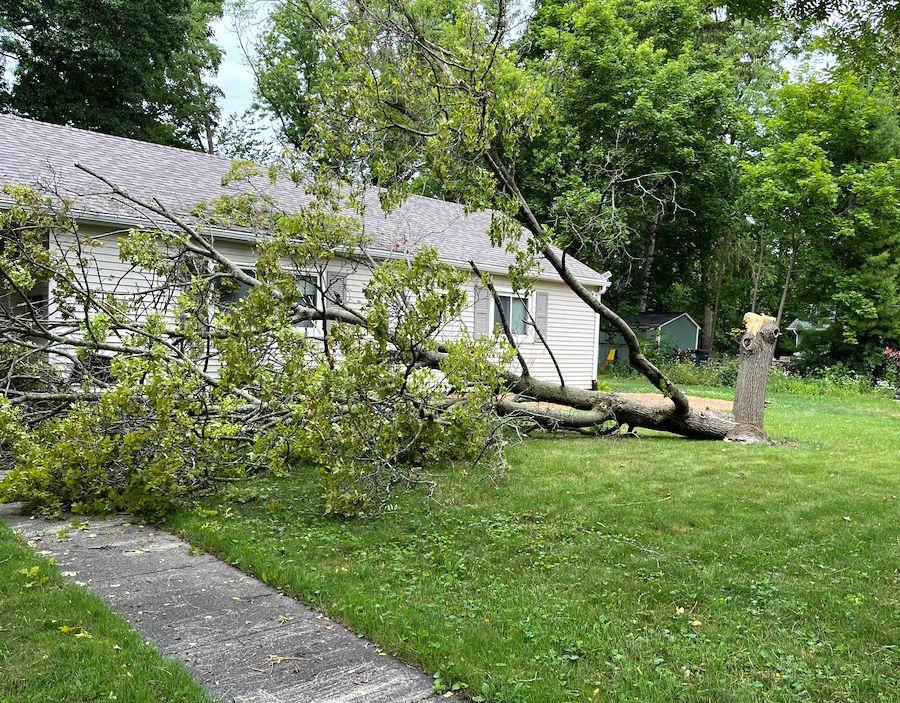 Nonetheless, that was some wicked wind and rain. The city registered 2.6 inches of rain.
There are busy news weeks. Then there are BUSY news weeks!
We knew going into the post-holiday week the ELi staff was going to be busy – we could tell by the length of the upcoming Tuesday City Council agenda and number of meetings scheduled. But in our role as your hyper-local, nonprofit news organization, we can't predict the unpredictable. The stories were big and unpredictability reigned. In fact, by Friday morning, ELi reporter Alice Dreger alone had written and published six stories.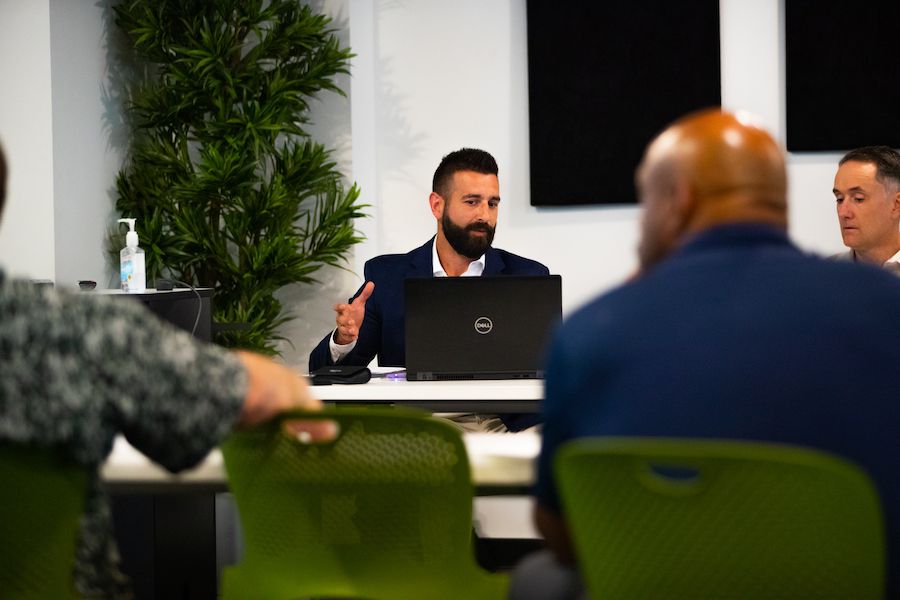 Alice began our week previewing Tuesday's meetings of the Downtown Development Association (DDA) and City Council and updating readers about simmering big stories. Tuesday afternoon, she reported that DDA opted to let an exclusive redevelopment agreement with River Caddis Development for the Evergreen Properties expire. Here's her story out of the DDA.
Her day of breaking news wasn't over yet. Tuesday night Mayor Ron Bacon announced he will not be running for reelection to Council in November. Here's the story. And then Thursday morning, Mayor Pro Tem Jessy Gregg announced via social media she will not seek reelection. Alice had the story. She filed her last piece Friday morning with a roundup of all the other news from Tuesday's City Council. Here's that comprehensive report.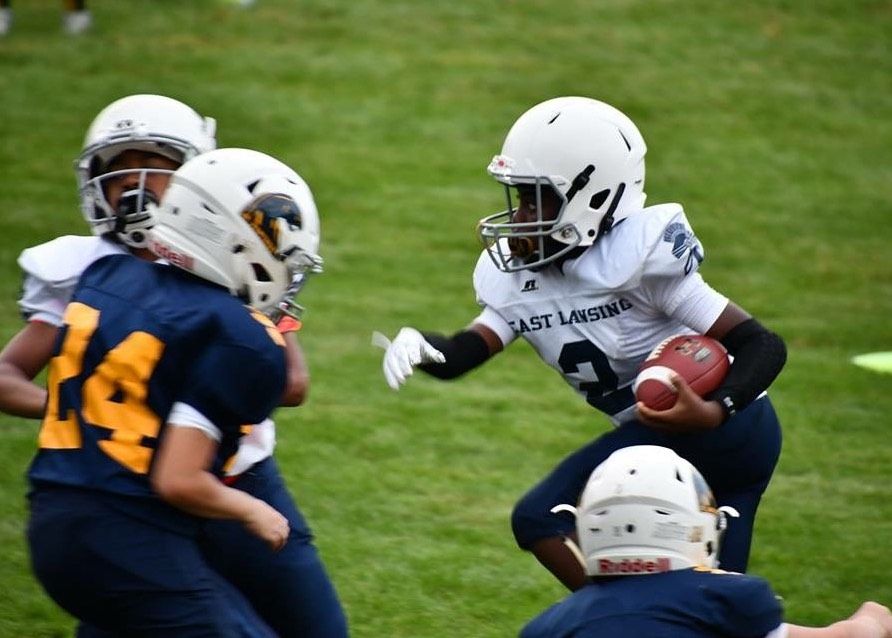 The rest of the ELi reporting staff was also busy. Reporter Mya Gregory provided a story about the East Lansing Youth Football Club and how it is much more than football. Here's the story. Mya was part of the Tuesday Council reporting team and provided a story about PK Companies being awarded the opportunity to build affordable housing at 333 Valley Court Drive. See her report here.
Also part of the Tuesday night reporting team was City Editor Lucas Day who provided a report on Council sending two of the three charter amendment proposals to the voters. One proposal — regarding expanding the size of Council from five to seven members — was tabled after a document snafu was discovered. Here's the story.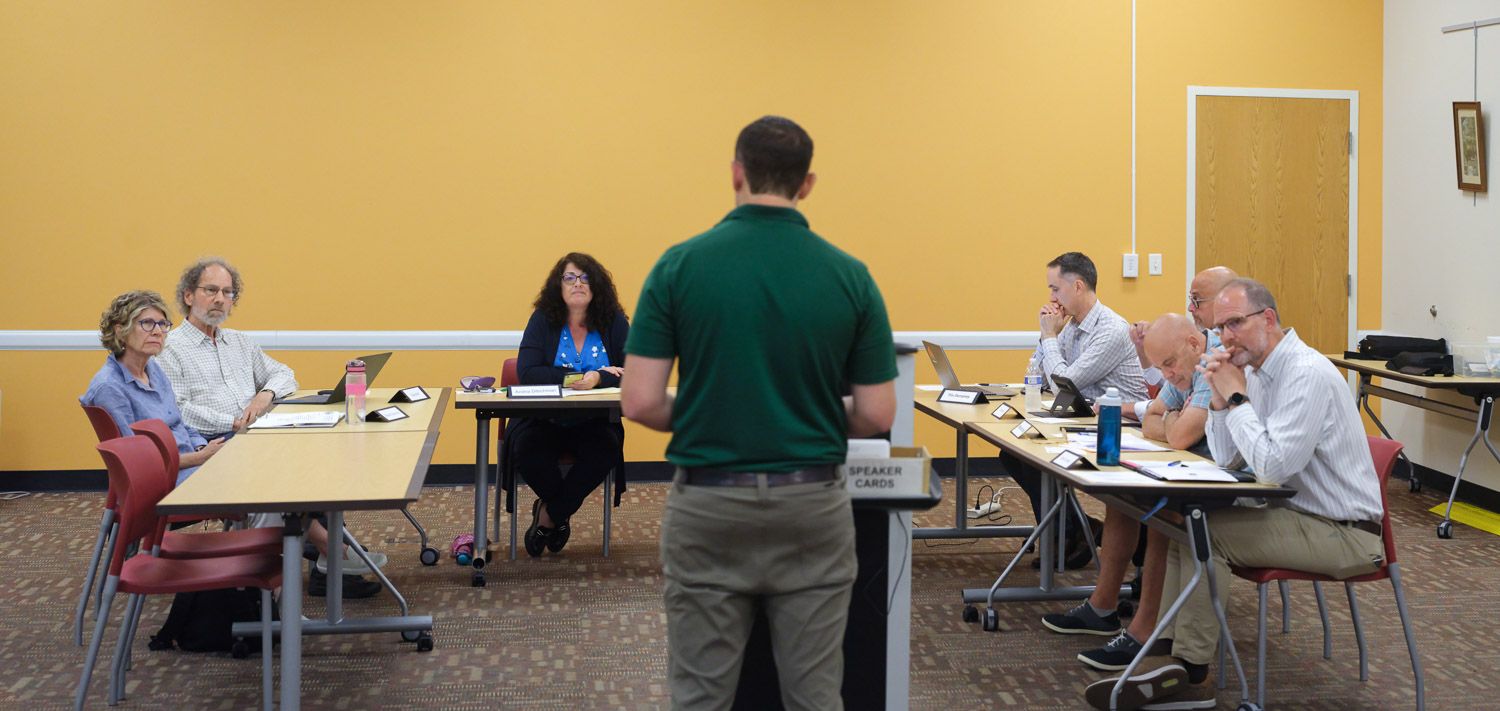 Reporter Dustin DuFort Petty attended the Zoning Board of Appeals meeting Wednesday where the body denied a request by University Lutheran Church for a dimensional variance to construct a solar-array project on its Harrison Road property. Stay tuned for an upcoming in-depth look into the subject.
Next week is stacking up to be another busy one with a full slate of meetings.
Wednesday will be the busiest day with the East Lansing Independent Police Oversight Commission and the Parks and Recreation Advisory Commission both meeting in the evening. Only the Parks and Rec agenda had been published by Friday.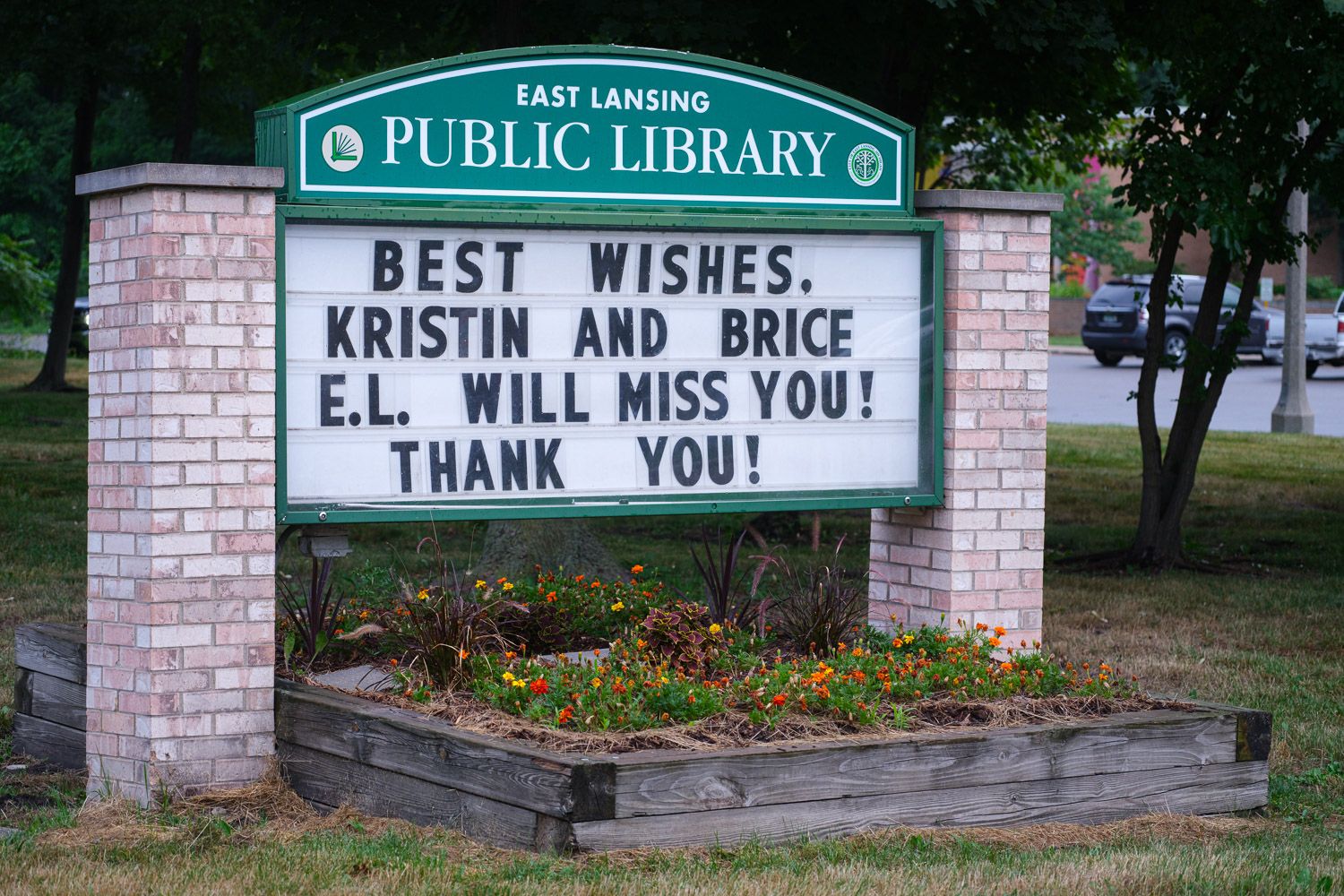 The Library Board of Trustees will meet in the afternoon Wednesday and is expected to discuss hiring an interim director after the resignations of Director Kristin Shelley and Assistant Director Brice Bush.
Other meetings scheduled this week include: the Commission on the Environment, Monday (July 17); the Board of Review, Tuesday (July 18); and the Arts Commission, Thursday (July 20).
Late in the day Friday (July 14), the City Council announced it has scheduled a special meeting for Wednesday (July 19). On the agenda is discussion of the progress being made in the city manager search and consideration of a resolution to propose an amendment to the Charter of the City of East Lansing to change the composition of City Council to seven members. Here's the meeting agenda.
You can find all meeting times, locations and agendas here.
Yeah, this is what's on the meeting schedule so far. But the ELi team cannot predict what else will pop up. You as readers don't want to miss out on the news — big and small, scheduled and breaking — happening in East Lansing, which is why you should help us keep you informed by becoming an East Lansing Insider member. As a member, you to get the stories first and support the ELi reporting team. We are thankful and empowered by those already subscribing through memberships or making donations through other means.
Life in East Lansing is not built around meetings alone. There's lots more going on.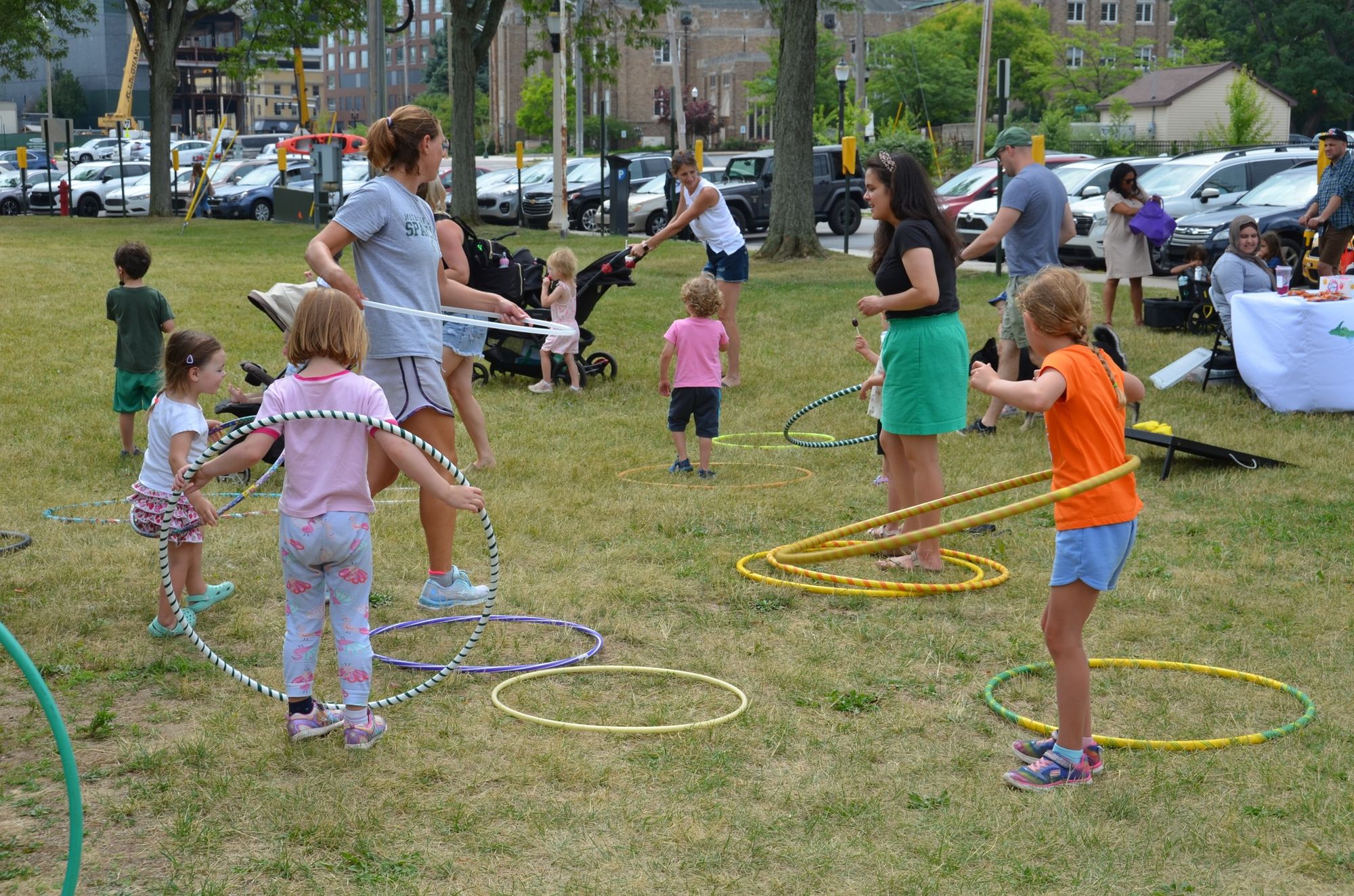 The City is inviting everyone to celebrate Parks, Recreation and Arts Day at the East Lansing Farmers Market (ELFM) tomorrow (Sunday, July 16). The ELFM runs 10 a.m.-2 p.m. every Sunday from the beginning of June through the end of October in Valley Court Park, 280 Valley Court Drive. Sunday's celebration will have activities suitable for all ages along with free giveaways (and who doesn't like free stuff!). Learn more here.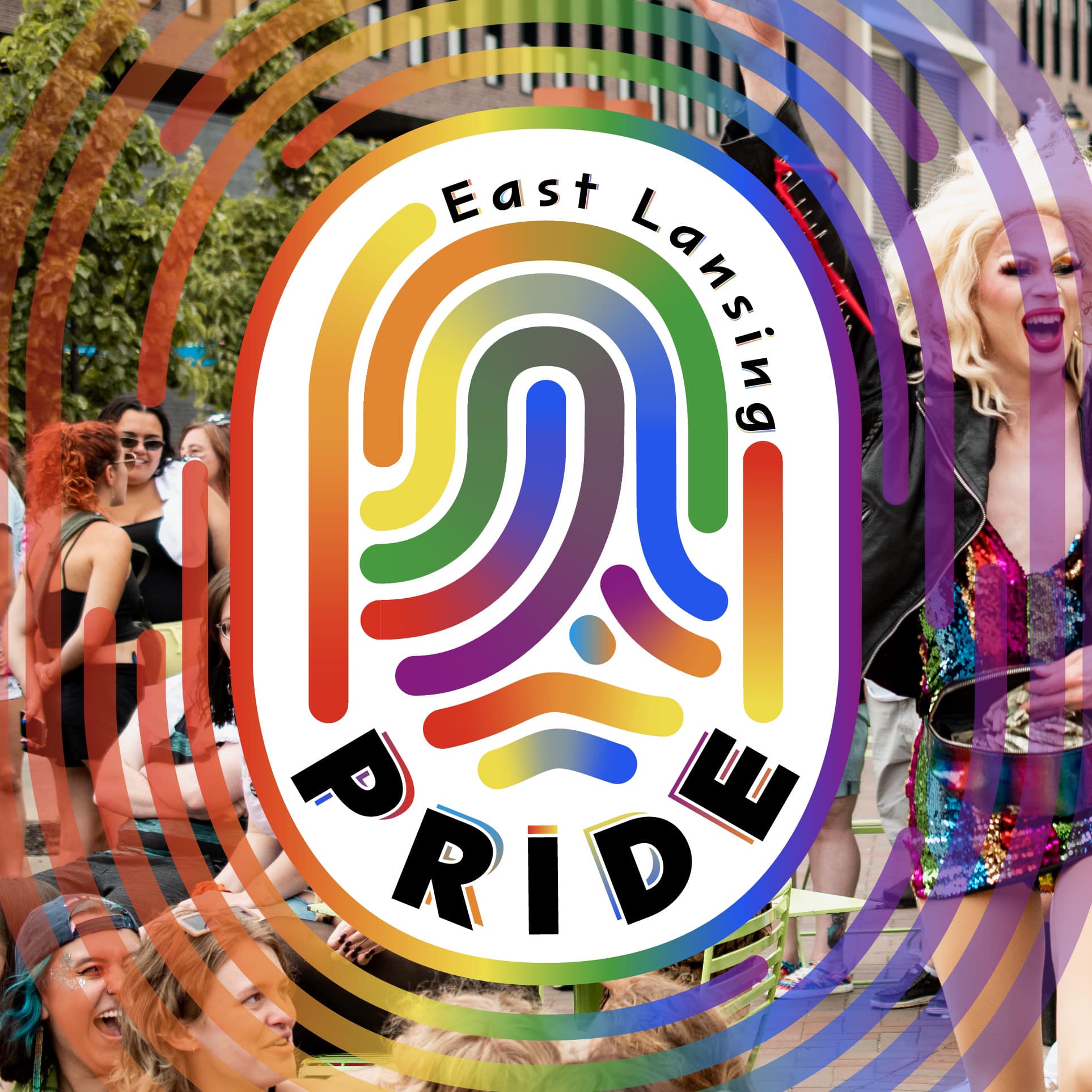 The City has rescheduled the PRIDE Celebration for Saturday (July 22) from 5-9 p.m. at the Ann Street Plaza and Albert EL Fresco. There will be local vendors, giveaways, community art activities and performers. Full details were provided on the City's Facebook site.
There are game nights scheduled during the week in Albert EL Fresco and the Summer Concert Series continues Friday (July 21) with Twelve Above. Check out the City's Calendar of Events here and the entire concert series schedule here.
And we haven't even gotten into all that's being offered at the East Lansing Public Library. Here's a schedule of its offerings this next week and beyond.
Corrections: This story has been updated (July 18, 2023, 10:13 a.m.) with: 1. ) According to Tim Dempsey, Interim Director of Planning, Building and Development, the application for the solar array mentioned in the Zoning Board of Appeals paragraph was only for University Lutheran Church. The Islamic Center has its own solar system separate from University Lutheran. 2.) The City Council is holding a special meeting 6 p.m. Wednesday (July 19).