What Happened and What's Ahead in East Lansing
Halloween, meetings, early voting and more are on the calendar this week.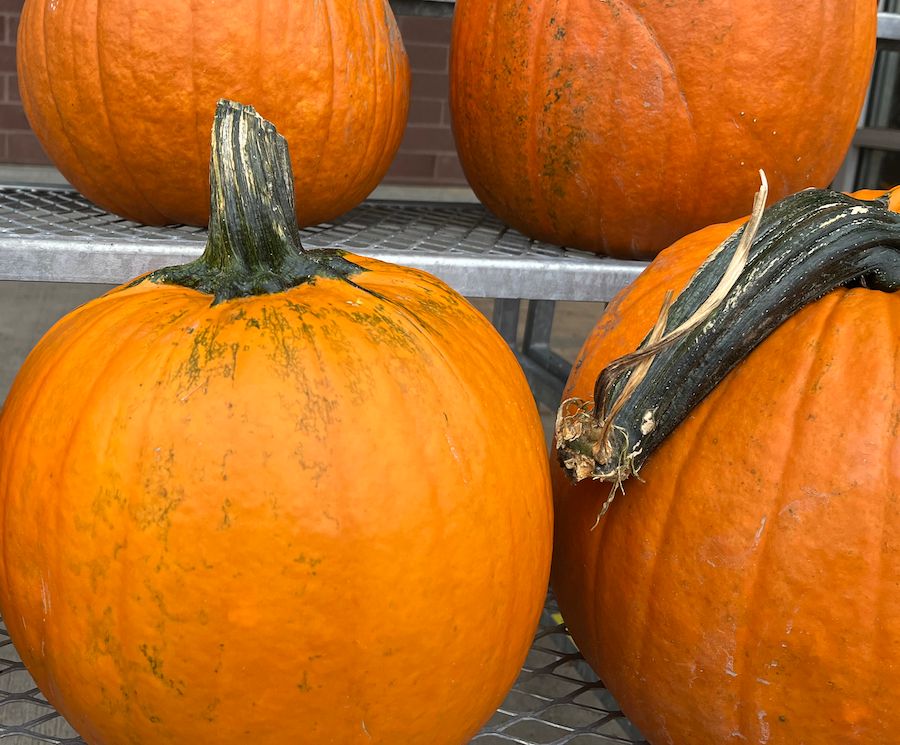 Happy Halloween! The annual Great Pumpkin Walk is Sunday (Oct. 29) in downtown East Lansing. Then Tuesday (Oct. 31), the streets will be filled with ghosts and ghouls, as children participate in trick-or-treating to celebrate the holiday.
For the ELi Team, next week will be spent helping residents prepare for the Nov. 7 election. Three seats on City Council are up for grabs and voters will decide on three ballot initiatives. With the numbers rolling in Friday (Oct. 27), we are working on a report on the eight candidates' financing and endorsements.
You can access ELi's recent election coverage and voter information here.
And if you want to vote early, in person you can!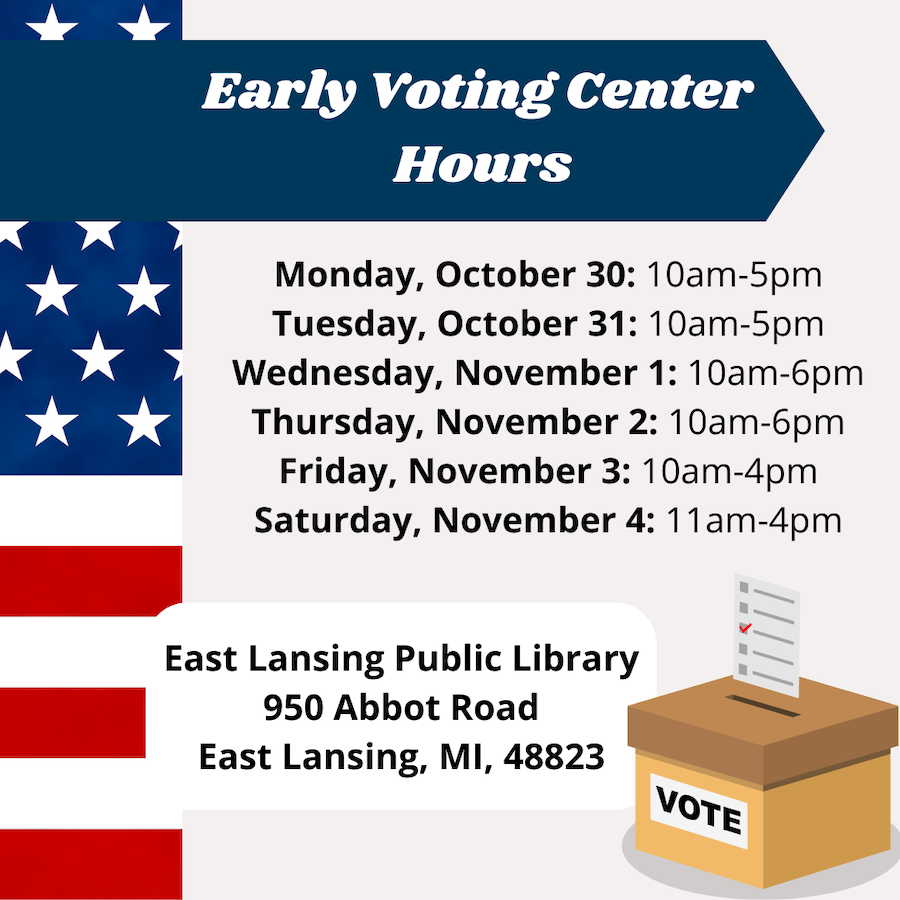 This past week, Reporter Elijah Taub reported on the East Lansing Early Voting Center that will open Monday (Oct. 30) in the East Lansing Public Library. A kickoff event will be held at 9:45 a.m. and feature speakers like Mayor Ron Bacon and Rep. Penelope Tsernoglou. The report is a top story in the ELi Now live news updates column.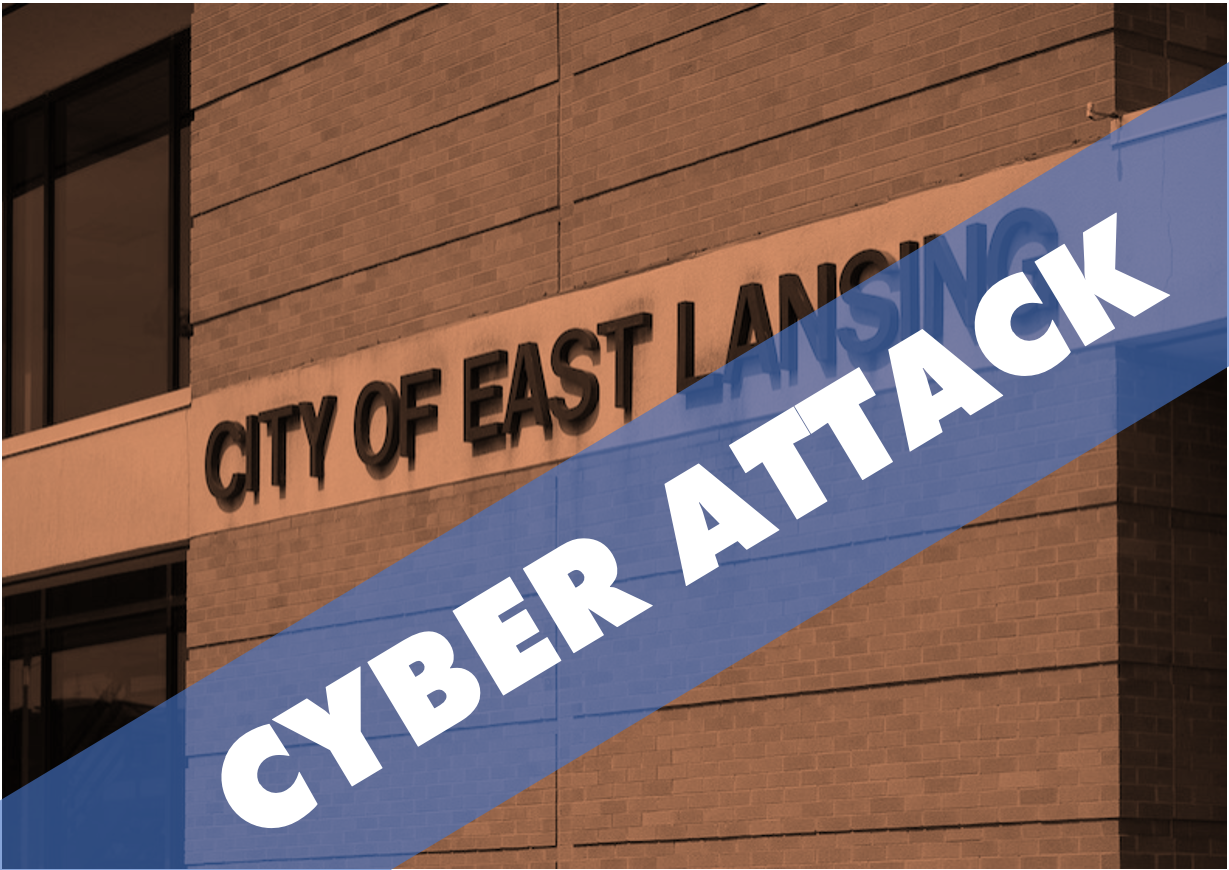 City Desk Editor Luke Day broke the news that $550,000 of city funds are in jeopardy after a sophisticated cyber scam. The city sent a payment to the vendor, however, the scammers had changed the routing number. The Federal Bureau of Investigation (FBI) and Michigan State Police (MSP) are working with the city to attempt to recover the funds.
In other city news, Reporter Mara Logan recapped the Oct. 18 Commission on the Environment meeting. Among other things, the meeting saw a rundown on the aquatic center's season and heard from Michigan State University professors who want to give deer vaccines for lyme disease.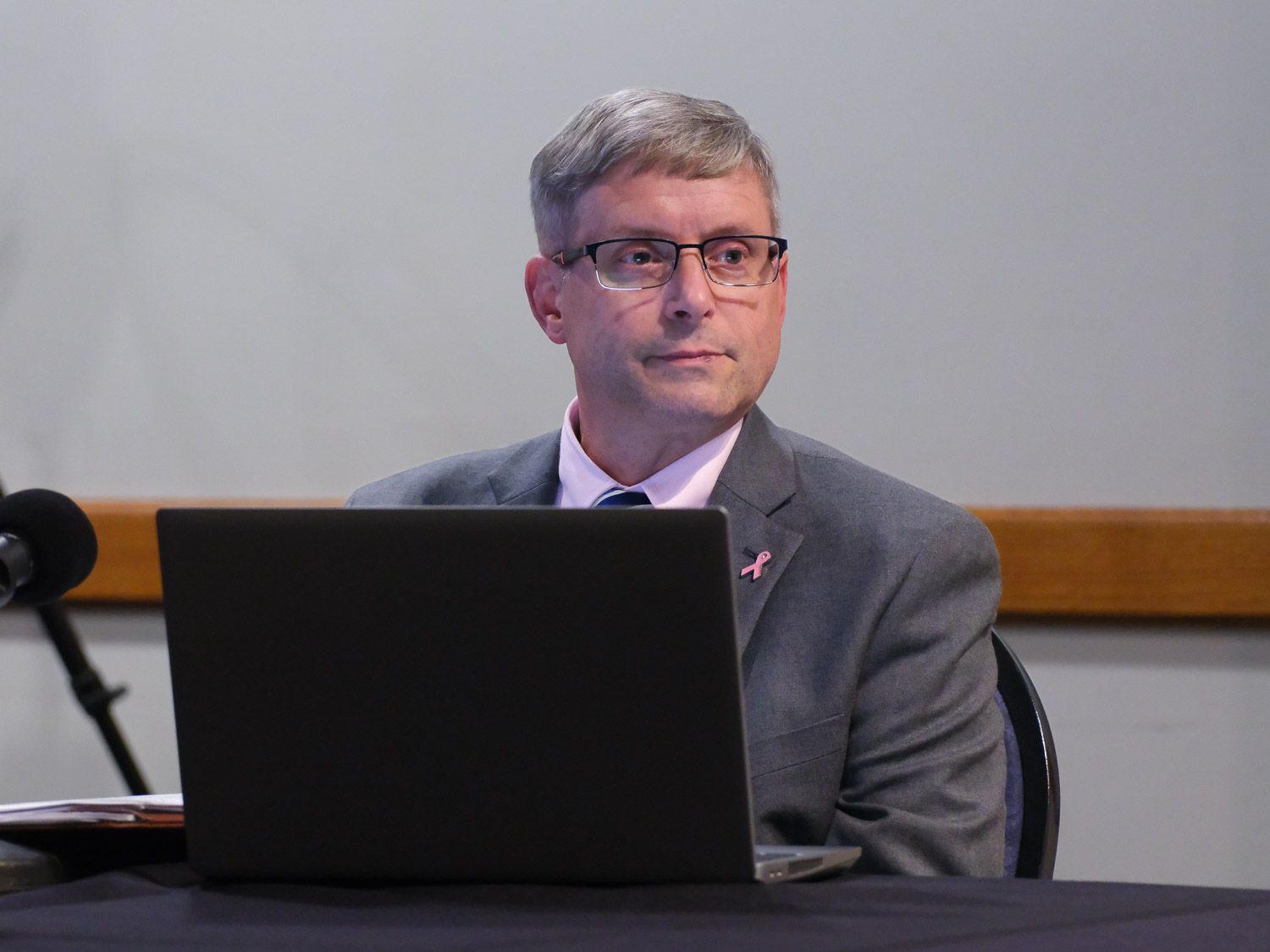 Reporter Dustin DuFort Petty sat down with new City Manager Robert Belleman to discuss his history as a municipal administrator and the management style he plans to use in his new role. Belleman has now been on the job in EL for just over a month and expressed optimism about the future of the city.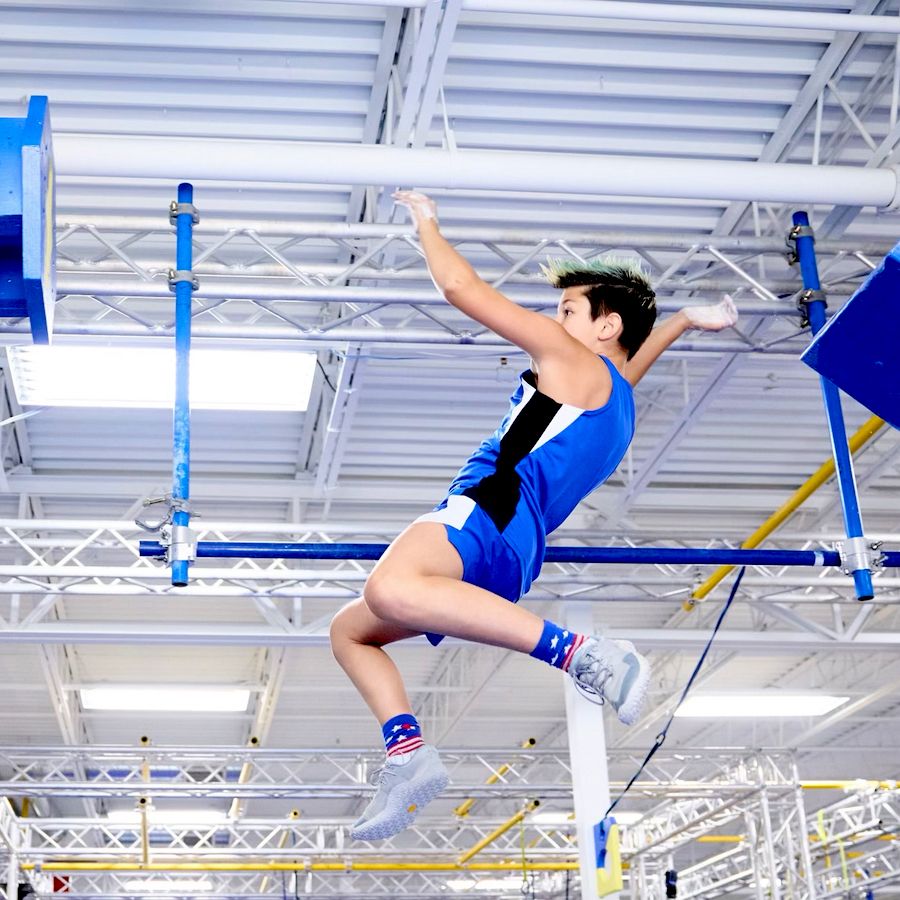 Also this past week, Culture Reporter Sarah Spohn brought us a feature story on MacDonald Middle School sixth-grader Tristin Martin. The 11-year-old has helped organize the Dollars 4 Dyslexia Fundraising Open House today (Oct. 28) from 9 a.m. to 5:30 p.m. The event is at Spartan Ninja Warrior and puts participants through obstacle courses.
Here are the meetings on this week's calendar.
Looking ahead, there are four city meetings on the week's docket. Tuesday (Oct. 31), the University Student Commission meets. Wednesday (Nov. 1), the Police Oversight Commission and Zoning Board of Appeals will each gather. Then Thursday (Nov. 2), the Housing Commission will convene. When meeting agendas are posted, they can be found here.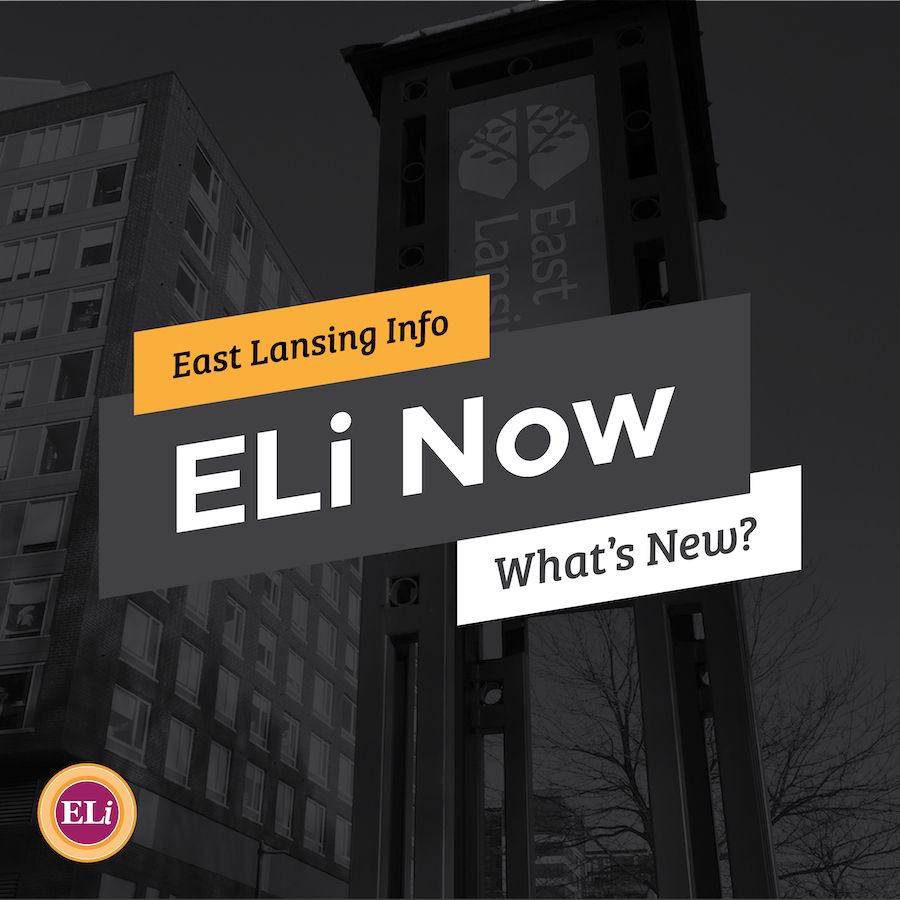 Along with the story about the Early Voting Center, ELi Now's live news updates also features a report by ELi Reporter Mya Gregory on the East Lansing Arts Commission and plans to bring more art to the city. And there are details about Sunday's Great Pumpkin Walk in downtown East Lansing.
Have something you want featured in ELi now? Contact us! ELi Now will start fresh Monday (Oct. 30) and keep you updated with live news reports through the next week.
Want the live news updates to your email? Become an East Lansing Insider member. You'll get the news updates and other ELi stories first and support the small but mighty ELi team as they provide you with the news of East Lansing. Here are details on how to become an East Lansing Insider member.
The ELi team kicked off its sustainability campaign with a journalism movie-watch night Wednesday (Oct. 25) at the Robin Theatre in Lansing. Attendees were treated to the funny, quirky and powerful movie "Vengeance." Stay tuned for more details about this crucial span of fundraising for ELi through November and December. Support your local nonprofit news service today!