What's Happening in East Lansing?
Check out stories from the past week and see what's coming up around town this week.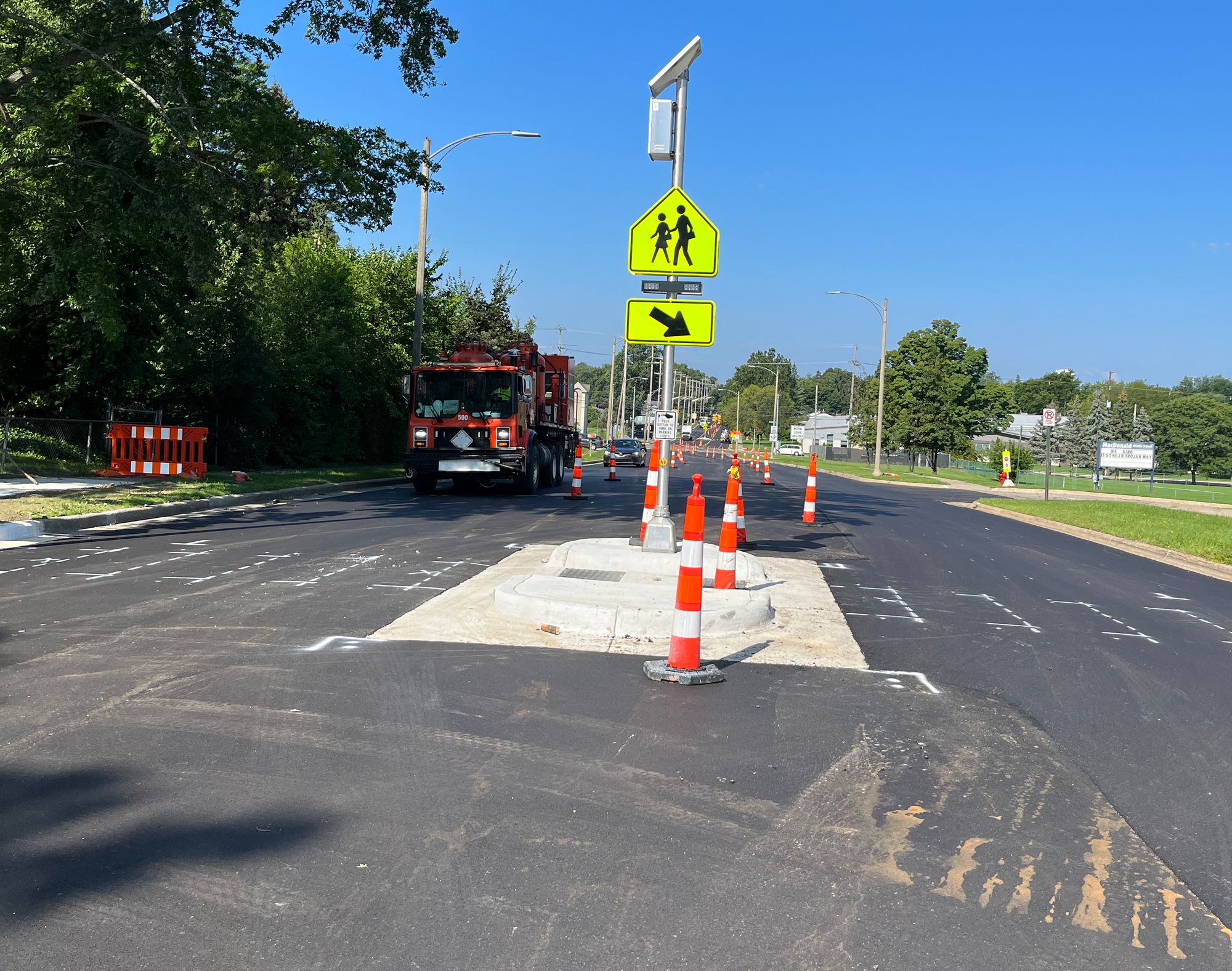 Summer is wrapping up and East Lansing Public Schools (ELPS) students will settle into the new school year Wednesday (Aug. 23). Remember to slow down and be patient as our young people and families find their way back to the schools. Here's the 2023-2024 ELPS calendar.
Yet another important week in City government.
In the City of East Lansing government, it was a pivotal week as City Council voted 3-2 on Sunday (Aug. 13) to appoint Robert Belleman to serve as the next city manager. Belleman will assume the position if contract negotiations go smoothly and he passes a background check. Reporter Mya Gregory attended Sunday's meeting to capture Council's thoughts leading up to the vote.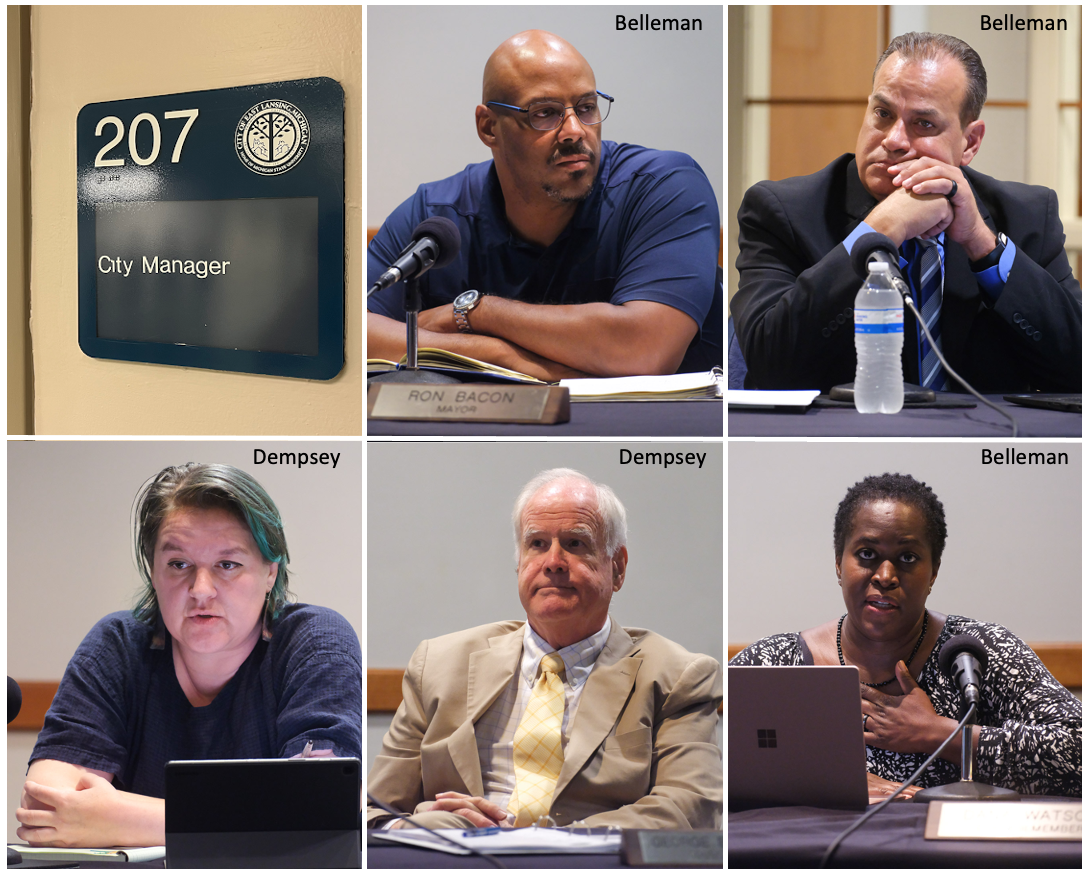 The decision to hire Belleman was not without controversy. Interim Director of Planning, Building and Development Tim Dempsey was heavily favored by City residents and staff. Additionally, Belleman was removed from his position in June as Saginaw County controller following accusations he created a toxic workplace environment. Investigative Reporter Alice Dreger and Reporter Dustin DuFort Petty listened to the audio from the roughly two-hour long meeting where Belleman was removed and and also relayed comments from his previous co-workers.
Resident comments led Mayor Pro Tem Jessy Gregg to float the process of how Council could reverse its decision to appoint Belleman prior to Tuesday's (Aug. 15) City Council meeting in a since-deleted Facebook post. City Desk Editor Luke Day had the story.
But at the Council meeting, there was little talk about the decision to appoint Belleman. Instead, there were many comments about divisiveness within the city and the need to reel in the rhetoric back towards civility. Luke's report on Tuesday's meeting can be read here.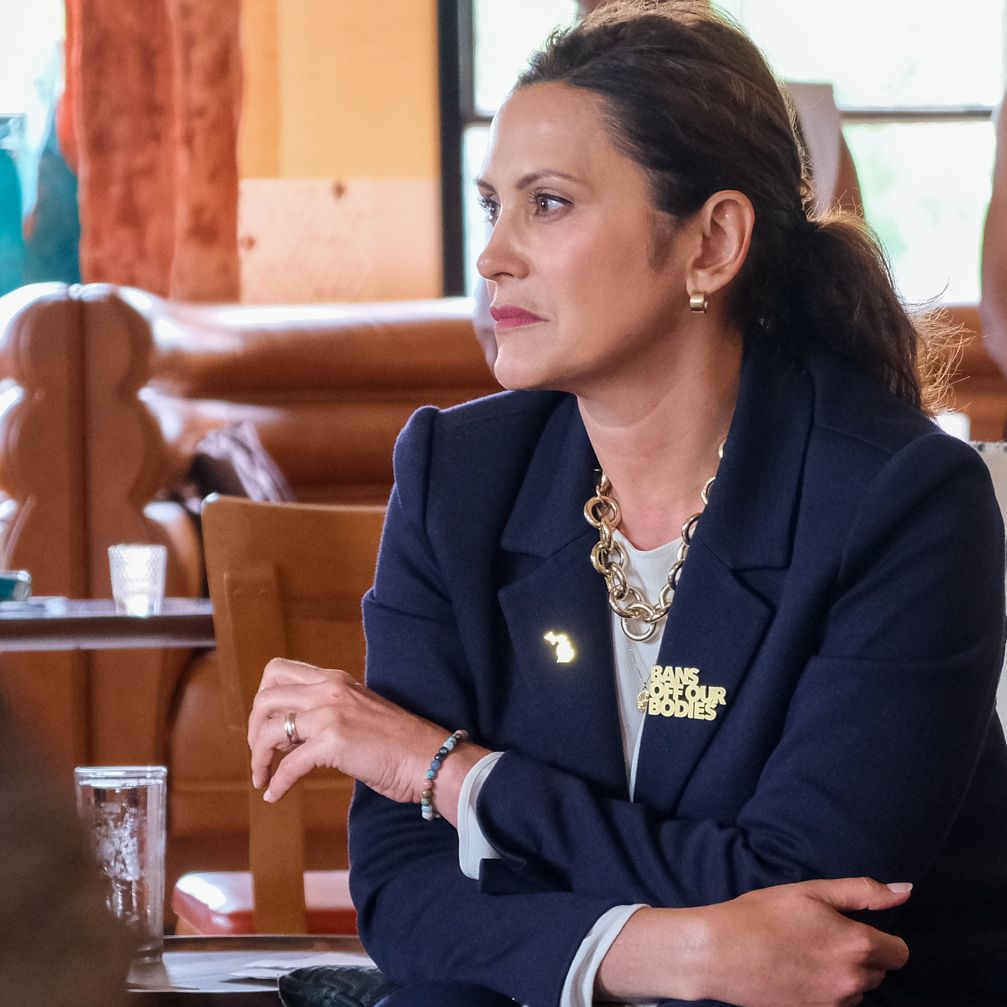 In other city news, Governor Gretchen Whitmer on Monday (Aug. 14) blocked a ballot initiative from going out that would have allowed voters to decide if City Council elections should be flipped from odd- to even-numbered years. The governor's office found the proposed charter amendment "conflicts with the Home Rule City Act and does not otherwise comply with the Michigan Election Law." Here is Alice's breaking news report on the governor's decision.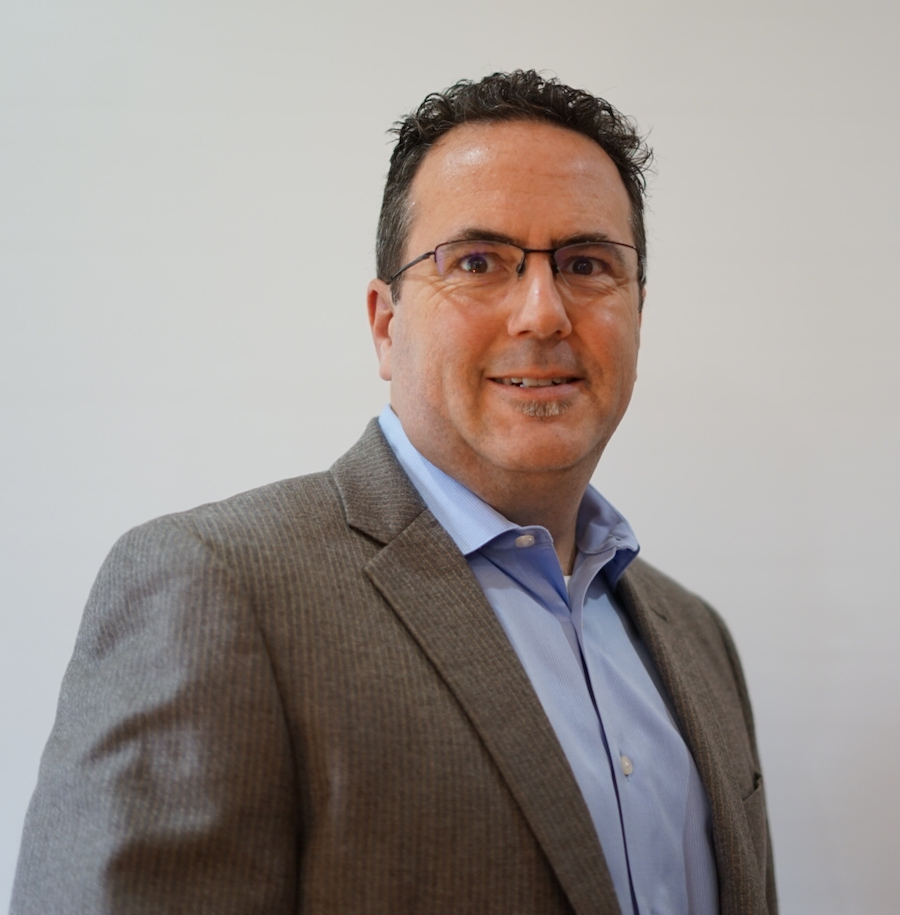 The East Lansing Board of Education also made a major decision this week to fill a board member position after the resignation of Amanda Cormier. After interviews with two candidates, the board appointed Gary Holbrook to serve on the board. Dustin reported on the Monday (Aug. 14) board of education meeting and has insight into how Holbrook plans to approach his new role.
ELi will continue to monitor what's happening in the City and that means we have a few meetings to track this week. On Monday (Aug. 21), the Commission on the Environment will meet and Planning Commission will convene on Wednesday (Aug. 23). There will then be a trio of meetings on Thursday (Aug. 24) as the Downtown Development Authority, Brownfield Redevelopment Authority and Building Board of Appeals will all gather.
The agendas for those meetings have not yet been released, but when they are they can be found here.
It hasn't been all meeting coverage this week for ELi.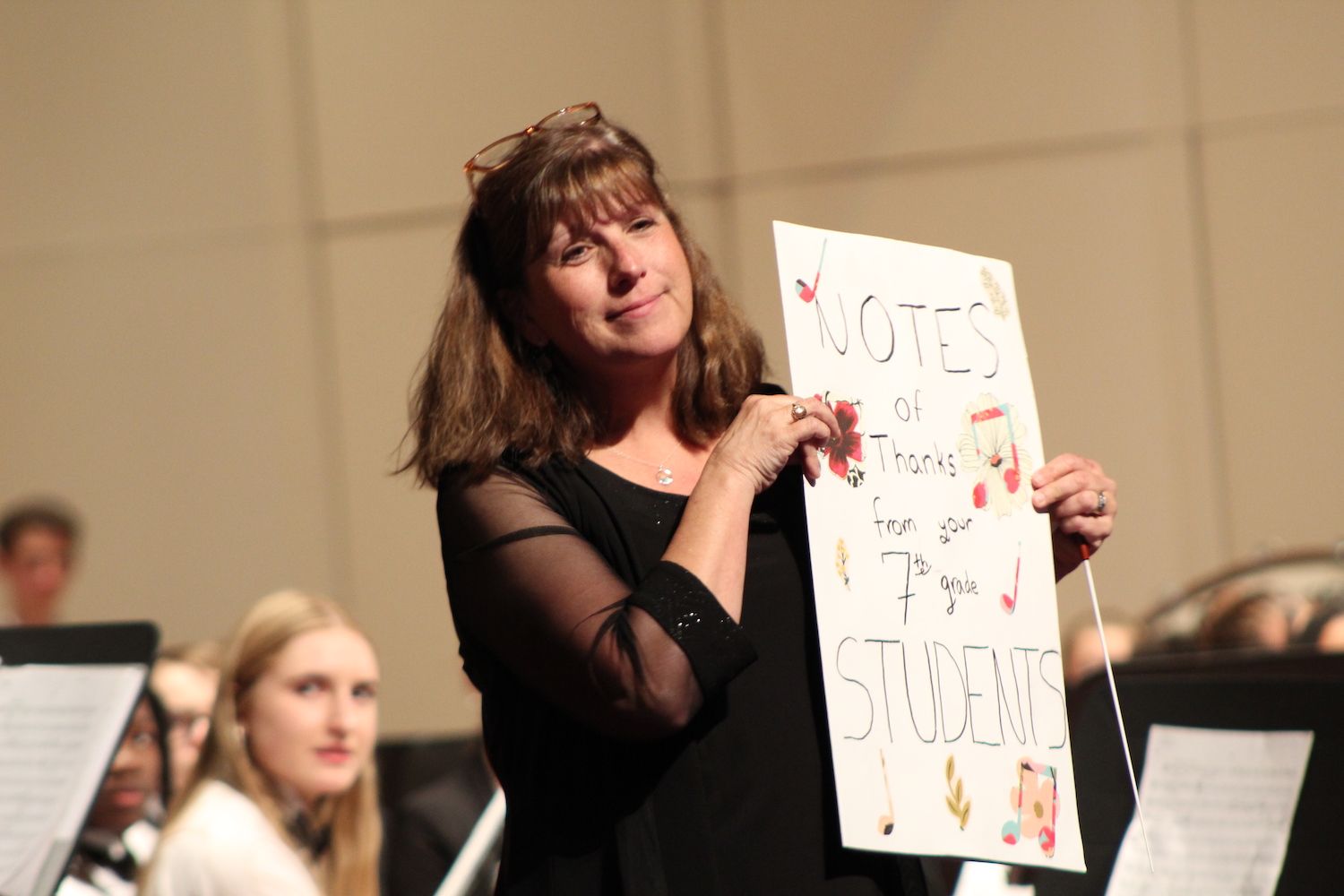 ELi Reporter Adan Quan provided an in-depth feature story about long-time, now-retired MacDonald Middle School band director Patricia Kroth. Here's his story from Wednesday (Aug. 16).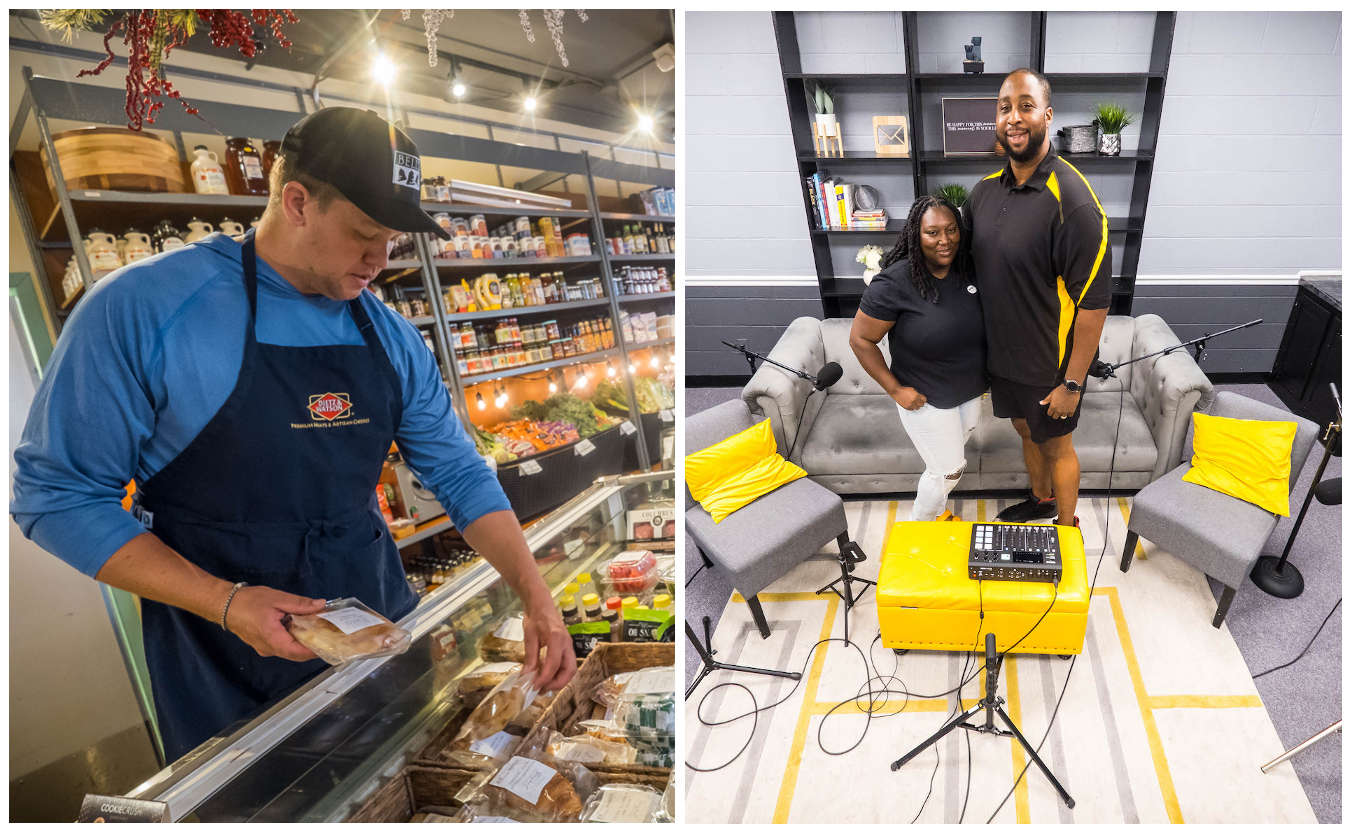 While it is not officially Small Business Saturday (that's in November), Reporter Sarah Spohn took time to check in with two small businesses who are surviving and thriving. Read how Risky Studios and Campbell's Market Basket have done it through the height of the pandemic and its lingering effects.
Mark your reading calendars for this story.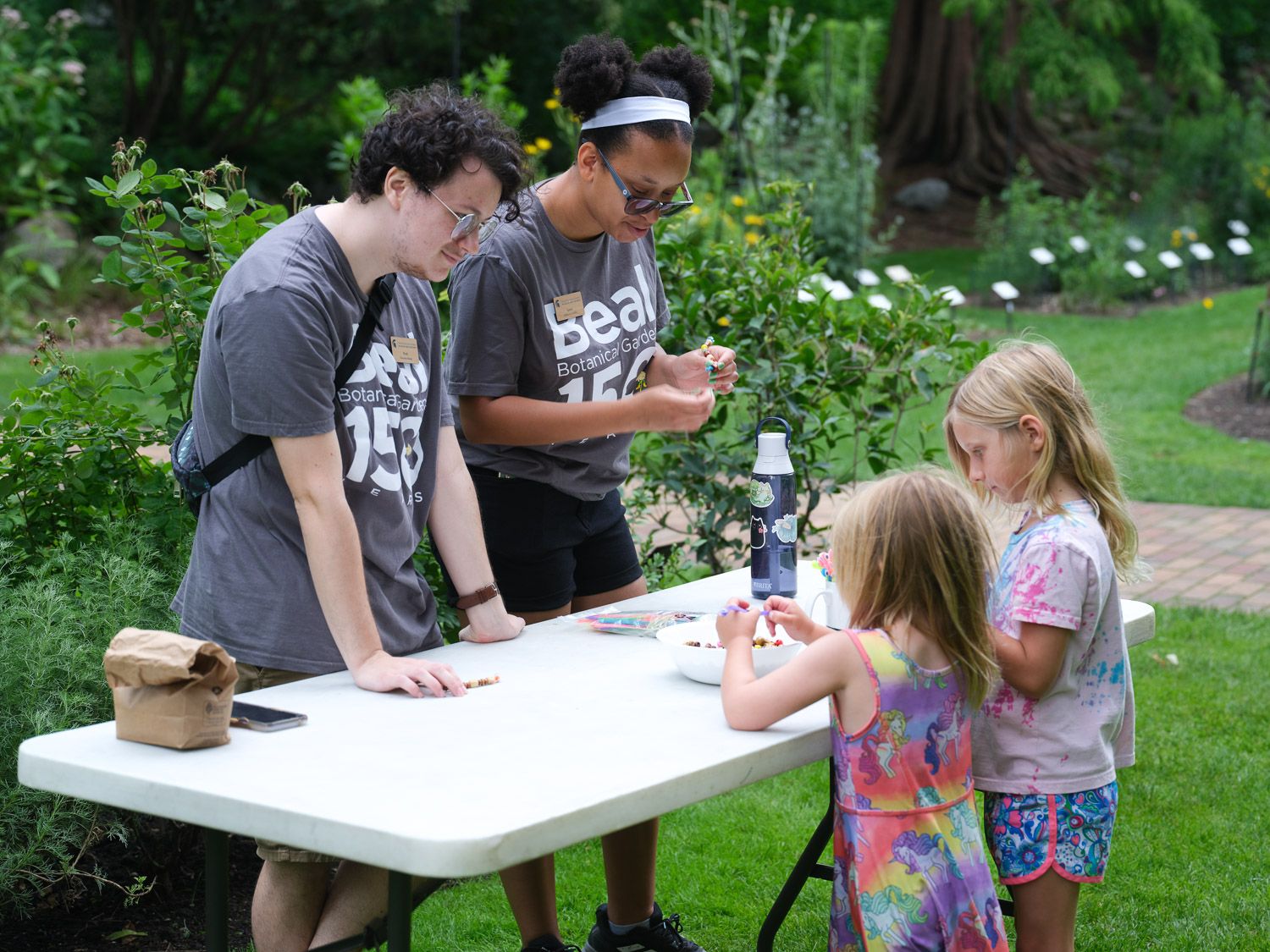 The Beal Botanical Garden is celebrating its 150th anniversary this year. Reporter Dustin DuFort Petty spent time talking with Interim Director Dr. Alan Prather about the garden - its storied history, how it is today and where it's going in the future. Mark your reading calendars for the story, which is scheduled to be published Sunday (Aug. 20).
Also mark your calendars for Sept. 13 when the Beal Botanical Garden will hold its official 150th Year Celebration from 3-7 p.m. Here are details of that event as well as other activities on the garden calendar.
Lots of other activities around town.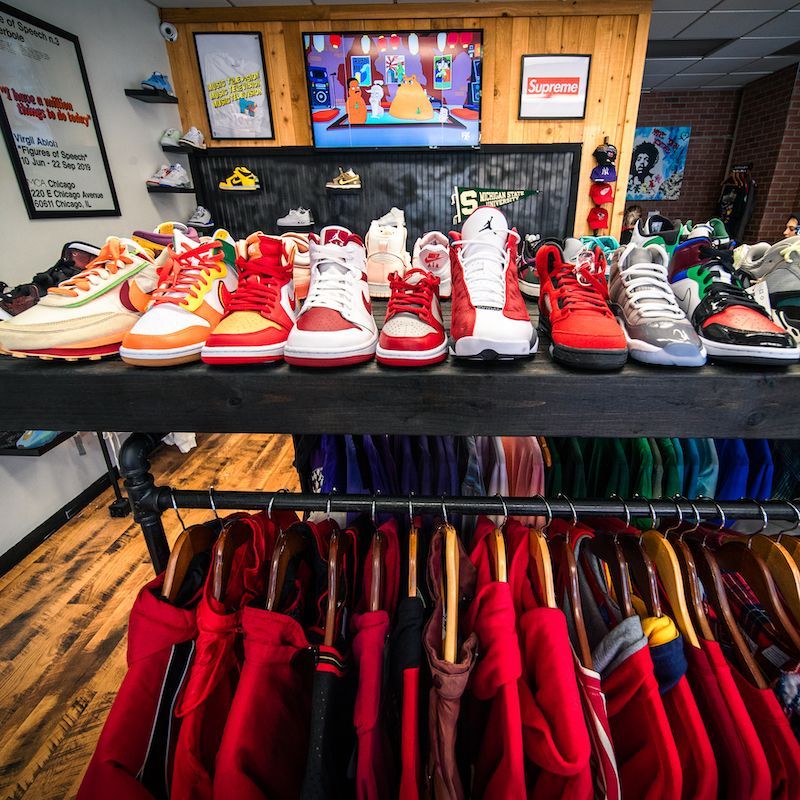 The third-annual Vintagefest is happening today (Aug. 19) from 11 a.m.-6 p.m. in the 500 block alleyway on Grand River Avenue. Visitors can expect lots of vendors, including some brand-new ones with vintage items, streetwear, women's clothes and home goods along with games and live music.
The opening of University Weiner in the 500 block alleyway will also take place in conjunction with Vintagefest. This brand-new takeout spot will, according to the City press release, "satisfy everyone's craving for a fresh hot dog. Come get a bite to eat while enjoying the festivities."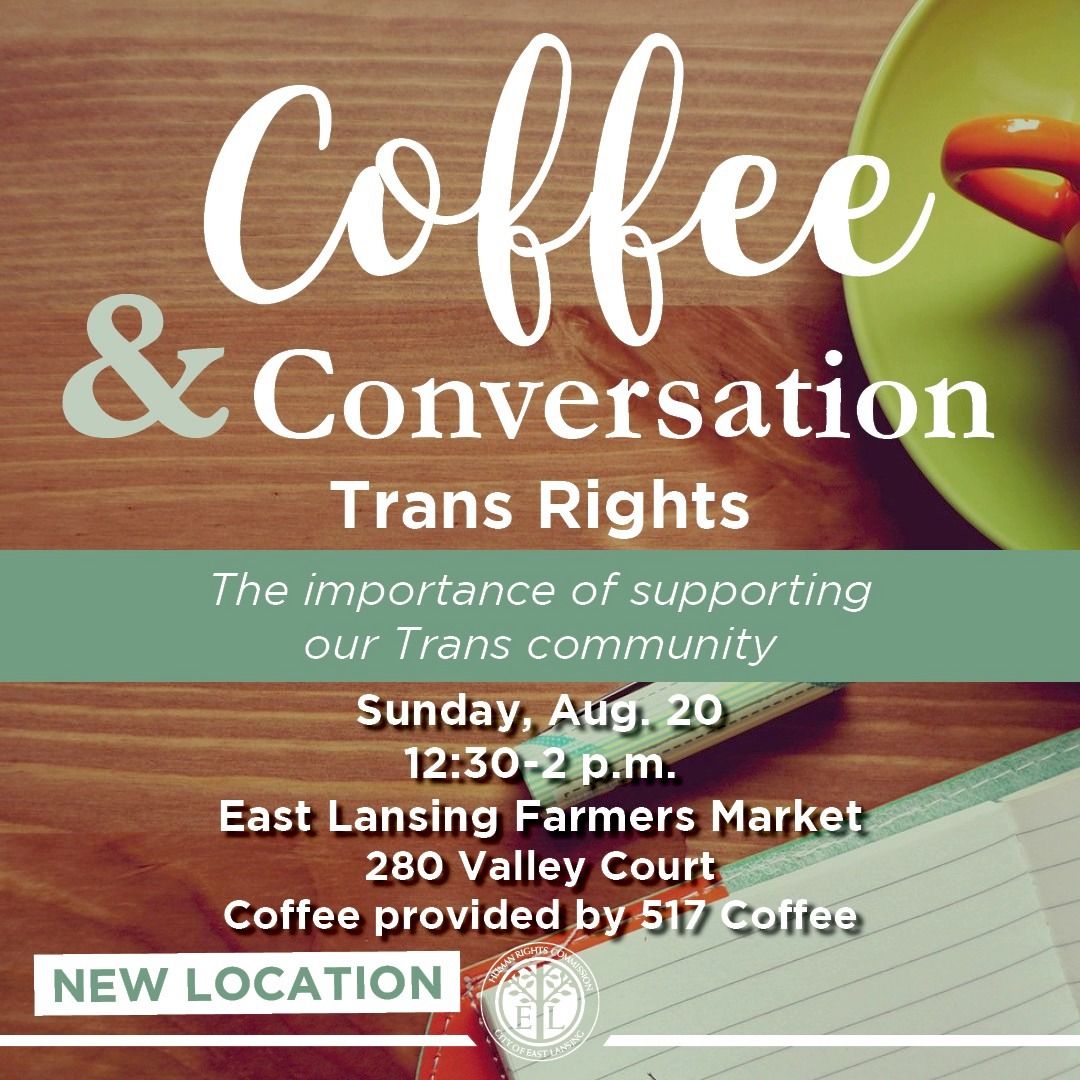 The East Lansing Human Rights Commission (HRC) will host its next Coffee & Conversation session on Sunday (Aug. 20), this time outside at the East Lansing Farmers Market (ELFM), in Valley Court Park. The topic of the Sunday session from 12:30-2 p.m. is "Trans Rights: The Importance of Supporting Our Trans Community." All community members are invited to attend. Coffee will be provided by 517 Coffee, an ELFM vendor. A voucher for a single-sized coffee will be provided for participants to pick up at the HRC Coffee and Conversation table. Additional beverages will be available for purchase. Here are more details as part of the EL News Flash postings.
As August winds down so does the Summer Events Calendar. EL's own Risky Studios will close out the Summer Concert Series on Friday (Aug. 25). The concert will take place at Ann Street Plaza (on the corner of Albert & M.A.C. avenues) from 6-8 p.m.
The Moonlight Film Festival final movie of the summer will be "Remember the Titans"  on Thursday (Aug. 24) in Valley Court Park at dusk (about 9 p.m.). How appropriate to end the summer with a classic football movie as our community gears up for the East Lansing High School and Michigan State University football seasons. ELHS begins its season at Portage with JV playing Thursday (Aug. 24) and varsity Friday (Aug. 25). MSU's first kickoff is Sept. 1.
Be ready for ELi Now beginning next week.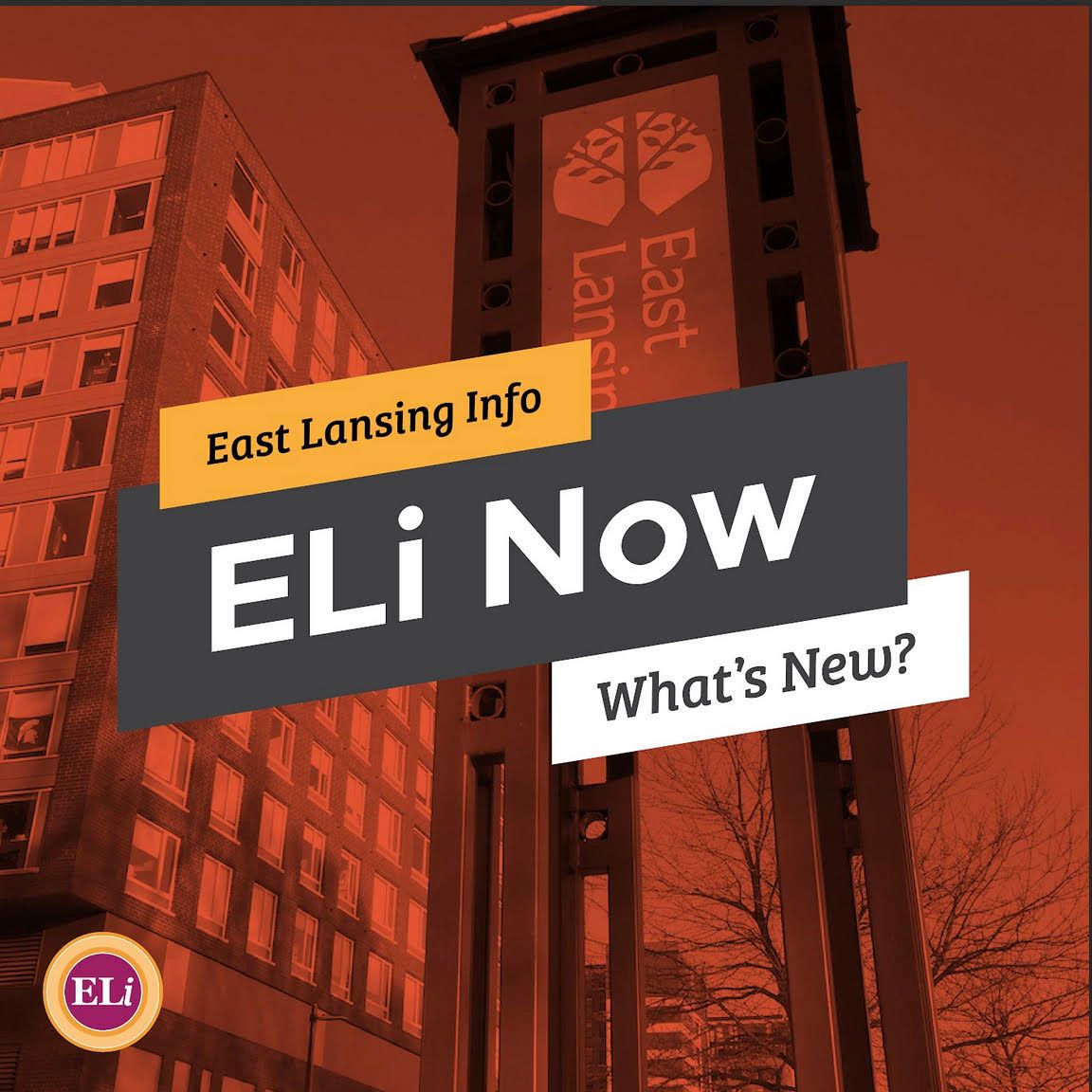 East Lansing Info wants to give coverage live updates of stories from City meetings, development updates, upcoming happenings and questions that come across our desks. To do this effectively, ELi will begin a new column on our website called ELi Now. We are dedicated to the in-depth, investigative pieces and know their importance. But we also see a need to provide an ongoing thread of shorter stories. The roll-out for the new column is slated for Monday (Aug. 21) and will be featured in the middle spot on the front page. Every Monday morning, we'll begin a new week of fresh, ongoing coverage.
Have an event or quick story you'd like ELi to cover in ELi Now or include in the East Lansing Insider newsletter? Let us know!