What's What In East Lansing?
Here's what happened and some things coming up in the city.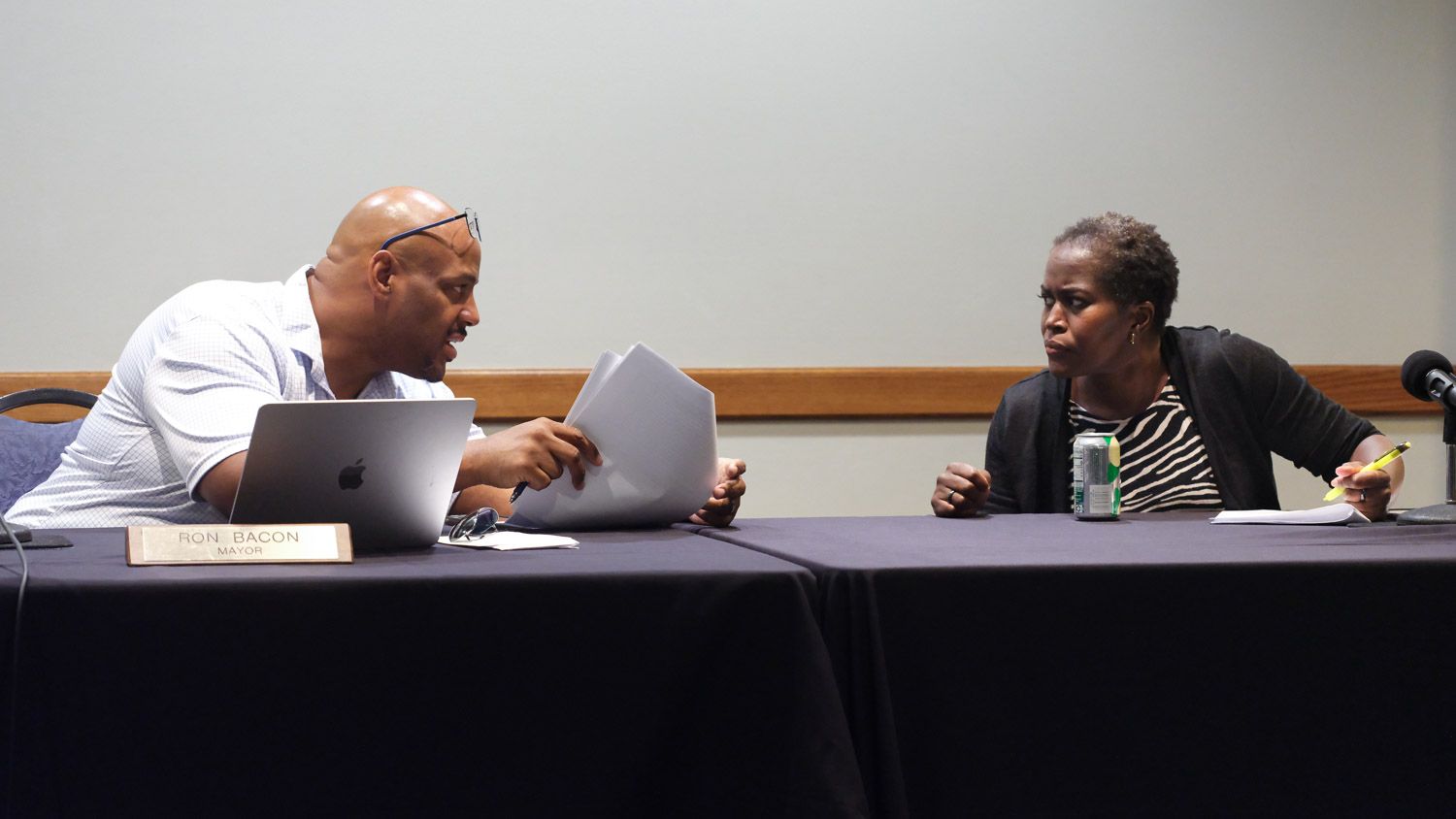 While the City of East Lansing government tends to slow down in the summer, there were some key developments at this week's meetings.
Notably, City Council was finally able to advance a ballot initiative that will allow voters in the November election to decide if council should be expanded from five to seven members. The resolution, as reported by City Editor Lucas Day, is one of three major charter amendments that voters will decide on, with the others pushing back the swearing-in date of council members and changing council elections from odd to even years.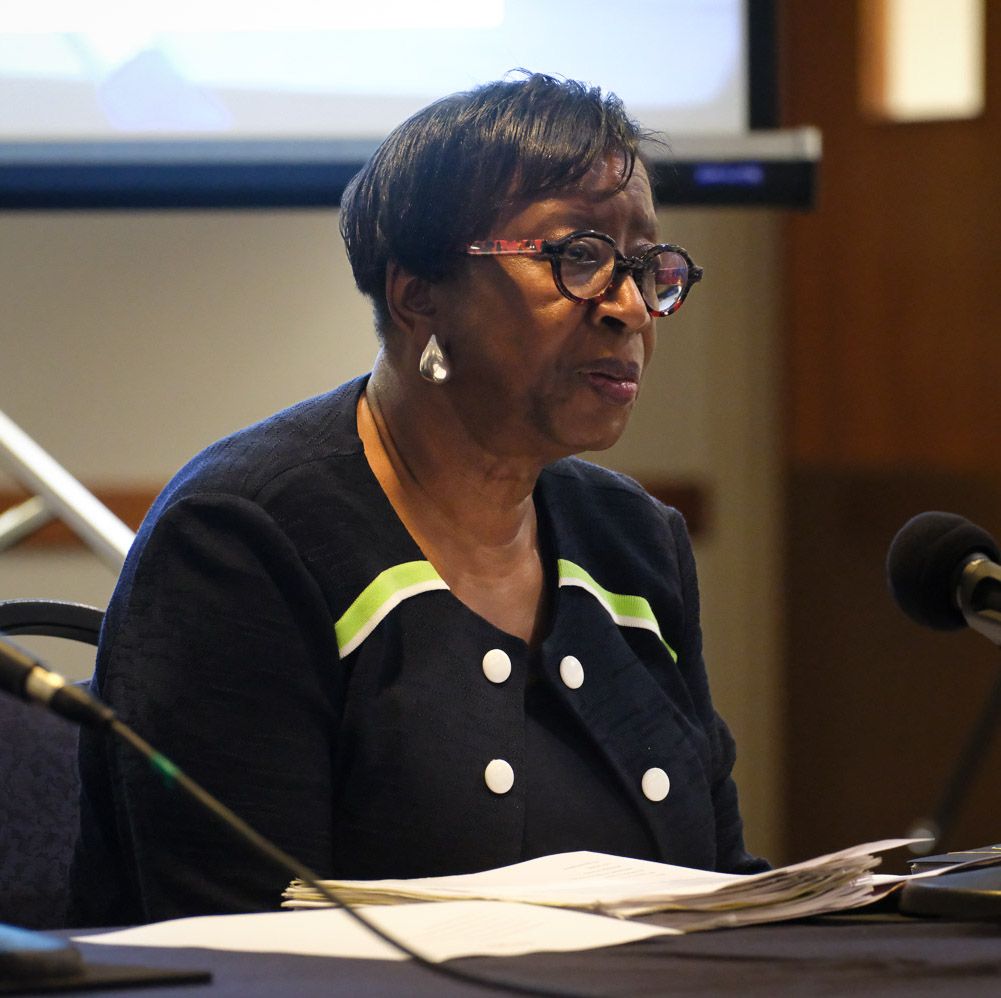 At that same meeting, Council accepted the Michigan Municipal League's (MML) five recommended candidates for city manager to bring in for interviews. Council also decided on a hiring process that will include a "gauntlet" of a day on Aug. 7, where candidates will interview with the Council, then interview with some city staff members and finally come back for a reception where candidates will interact with the public. Council will then hold a special meeting Aug. 13 to pick its favorite candidates to come back for final interviews.
City departments were also busy this week, with the commission on the environment  meeting to recap No Mow May, discuss wetland regulations and announce that the city's recycling program is being recognized nationally. Reporter Mya Gregory had the story.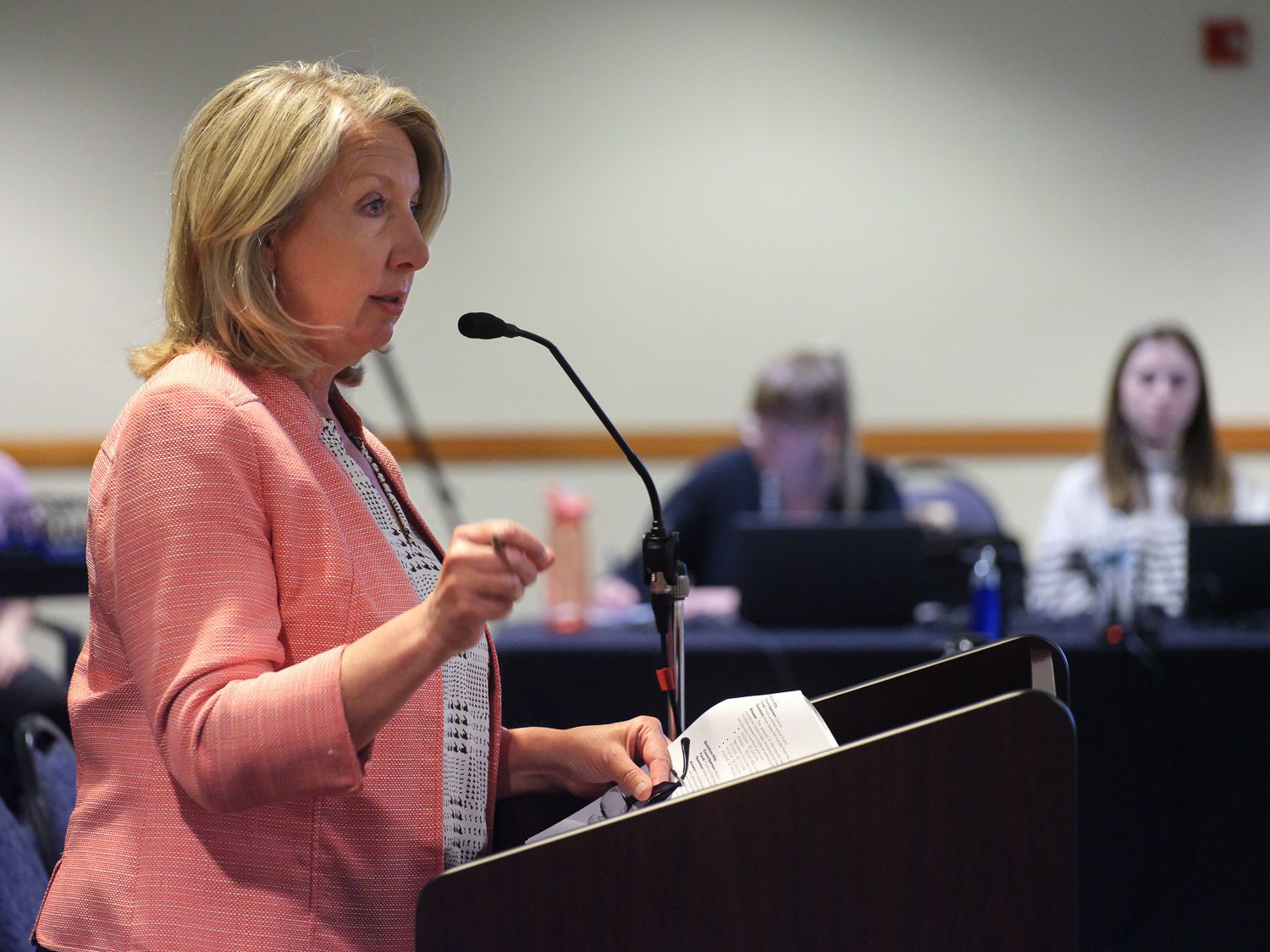 Additionally, East Lansing Parks, Recreation and Arts Director Cathy DeShambo answered questions about changes in pricing for city recreational programs this summer. In an Ask ELi article, DeShambo breaks down the reasons prices increased for city residents and resources available for families that may struggle to cover the fee increases.
Looking ahead, there are a few meetings that will take place next week. The East Lansing Board of Education will hold two meetings on Monday – a goal setting meeting earlier in the day followed by a regular meeting. Here's the agenda for the earlier meeting, which will be facilitated by Debbie McFalone, and the regular meeting.
As far as city meetings, the Planning Department will meet Wednesday. The next day, there will be four meetings, including the Downtown Development Authority, Brownfield Redevelopment Authority, Arts Commission and Building Board of Appeals. You can find agendas here. ELi will continue to monitor developments in the city to deliver news that is relevant to East Lansing residents.
Get ready, get set to dodge cones and find alternative routes.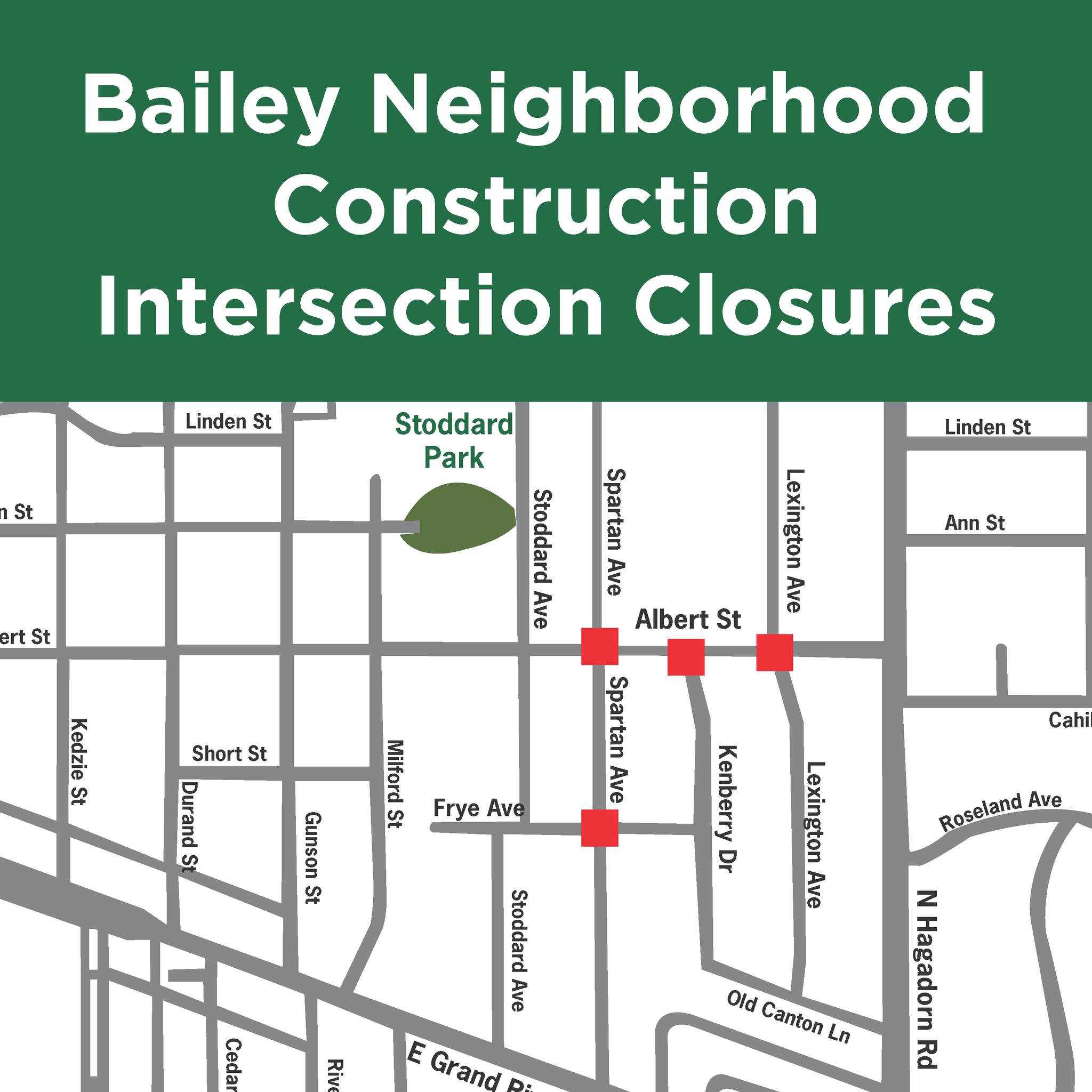 The city is advising residents the Community Development Block Grant construction project will begin on Monday (July 24). According to the city announcement, "The project will include the removal and replacement of existing sidewalk and ramp locations at the intersections of Albert and Spartan avenues, Albert Avenue and Kenberry Drive, Albert and Lexington avenues and Frye and Spartan avenues." Be prepared for traffic shifts during the project and, as with all the other construction going on in the city, get creative in finding alternative routes. Here is ELi's most recent story on CDBG.
Lots going on downtown today and throughout the week.
There are a couple events to take note of today (July 22) in downtown East Lansing. First up, ELPD is hosting an open house from 11 a.m.-2 p.m. at the station on 409 Park Lane.  There will be tours of the station, opportunities to meet a K-9 officer, sit inside a patrol car and much more. Here's more information about the fun and useful activities at the open house.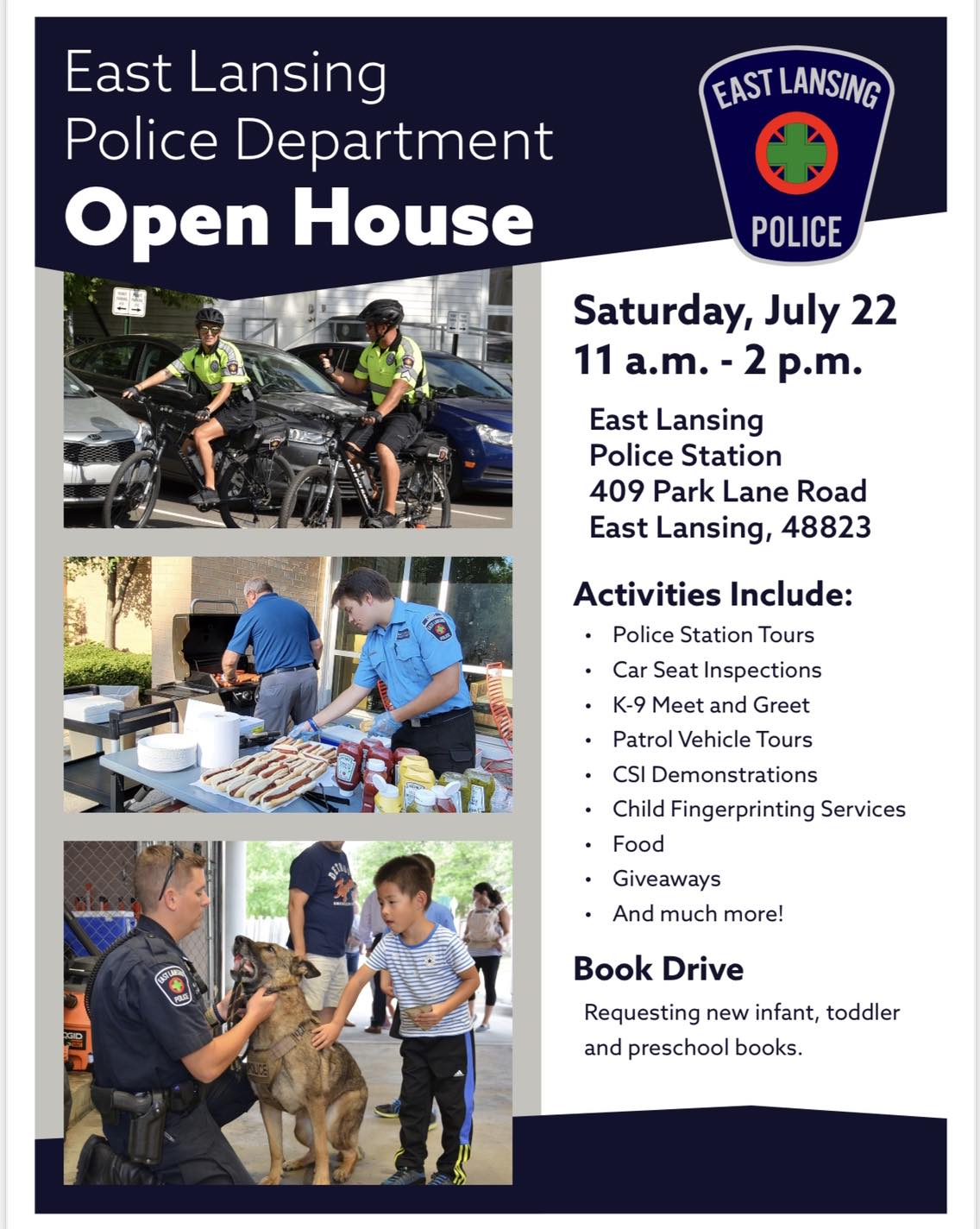 This evening, the East Lansing PRIDE event will be held from 5-9 p.m. in Albert El Fresco and the Ann Street Plaza. The celebration of the LGBTQIA+ community will include live music, a drag show and local vendors on site. This event was originally set for June 30 but bad air conditions forced it to be rescheduled. Here are more details.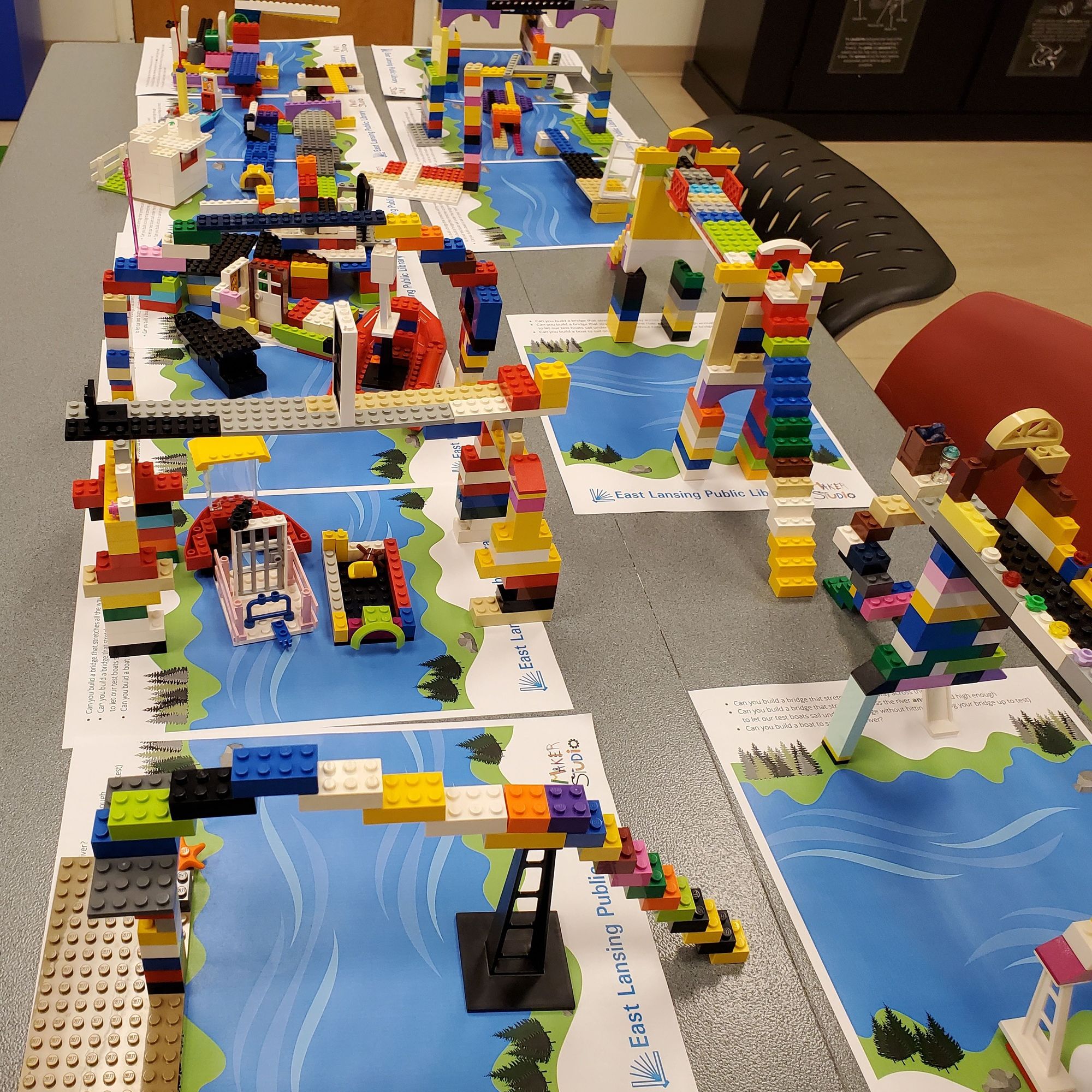 The East Lansing Public Library's full-slate of offerings continues, including LEGO Thursday from 4:30-5:30 p.m. The Maker Studio invites builders of all ages to this weekly event. There are suggested themes or "free builds." LEGOs are provided. Also Thursdays throughout the summer, the Library on the Go will be at the Albert EL Fresco from 5-6:45 p.m. You can browse and borrow books and other materials, get a library card and speak with library staff. Here's a link to the library calendar.
The Library on the Go appearance is part of Thursday Game Night With Live Music from 6-9 p.m. at Albert El Fresco. This week's music will be by rock band Birdie Van Ostren. Find out more about Albert EL Fresco here.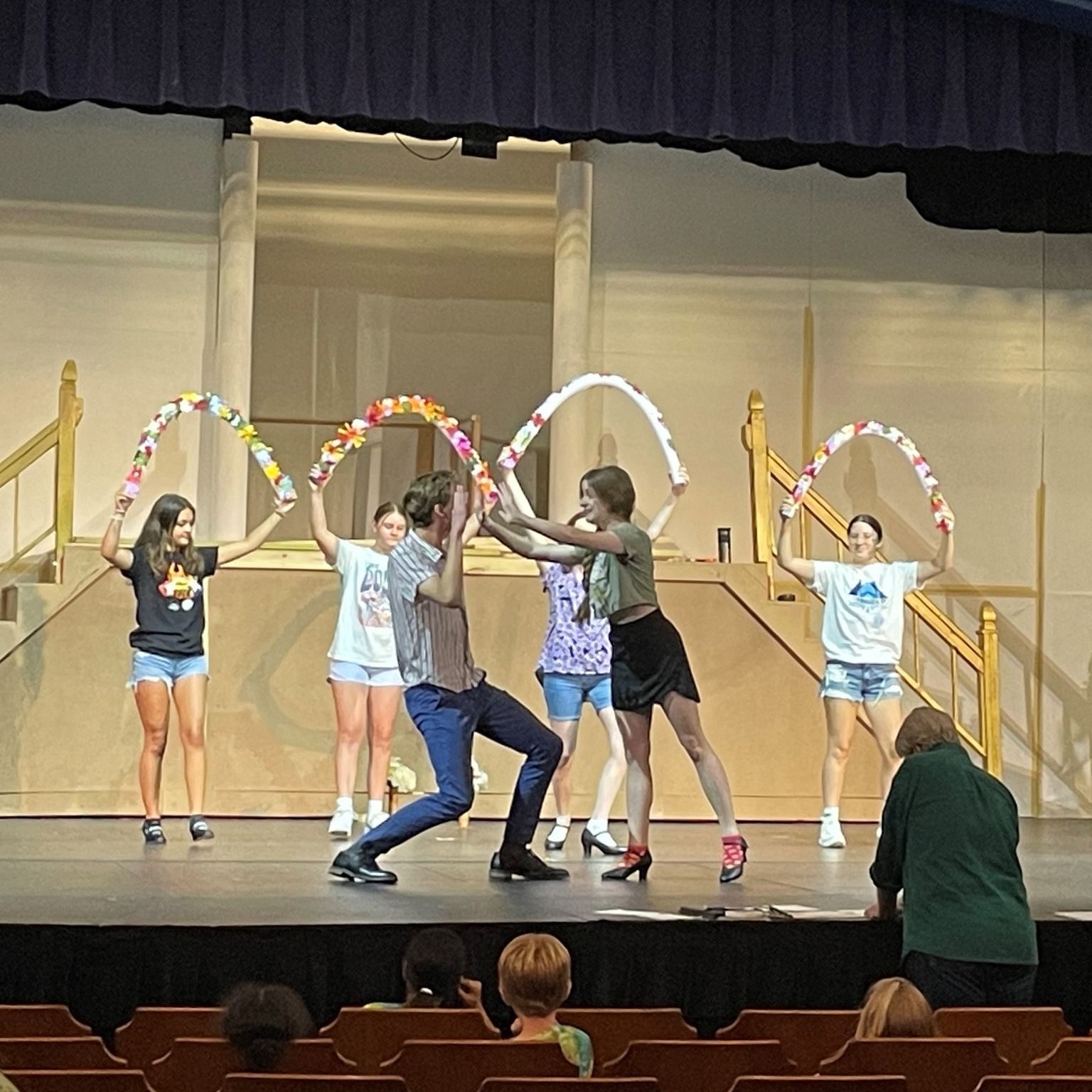 Beat the heat with the summer performance of Disney's "Frozen Jr." by the All-of-us Express Children's Theatre (AECT). The musical will be performed over two weekends, beginning Friday (July 28). AECT also has a variety of volunteer openings for the production. You don't have to have a child in the show - grandparents, neighbors, AECT alumni and community members are all invited to participate. Here's more information and a press release from the city, which includes an introduction to the new artistic director.