What's Happened and What's Ahead in East Lansing
Monday interviews of city manager candidates promises to be interesting.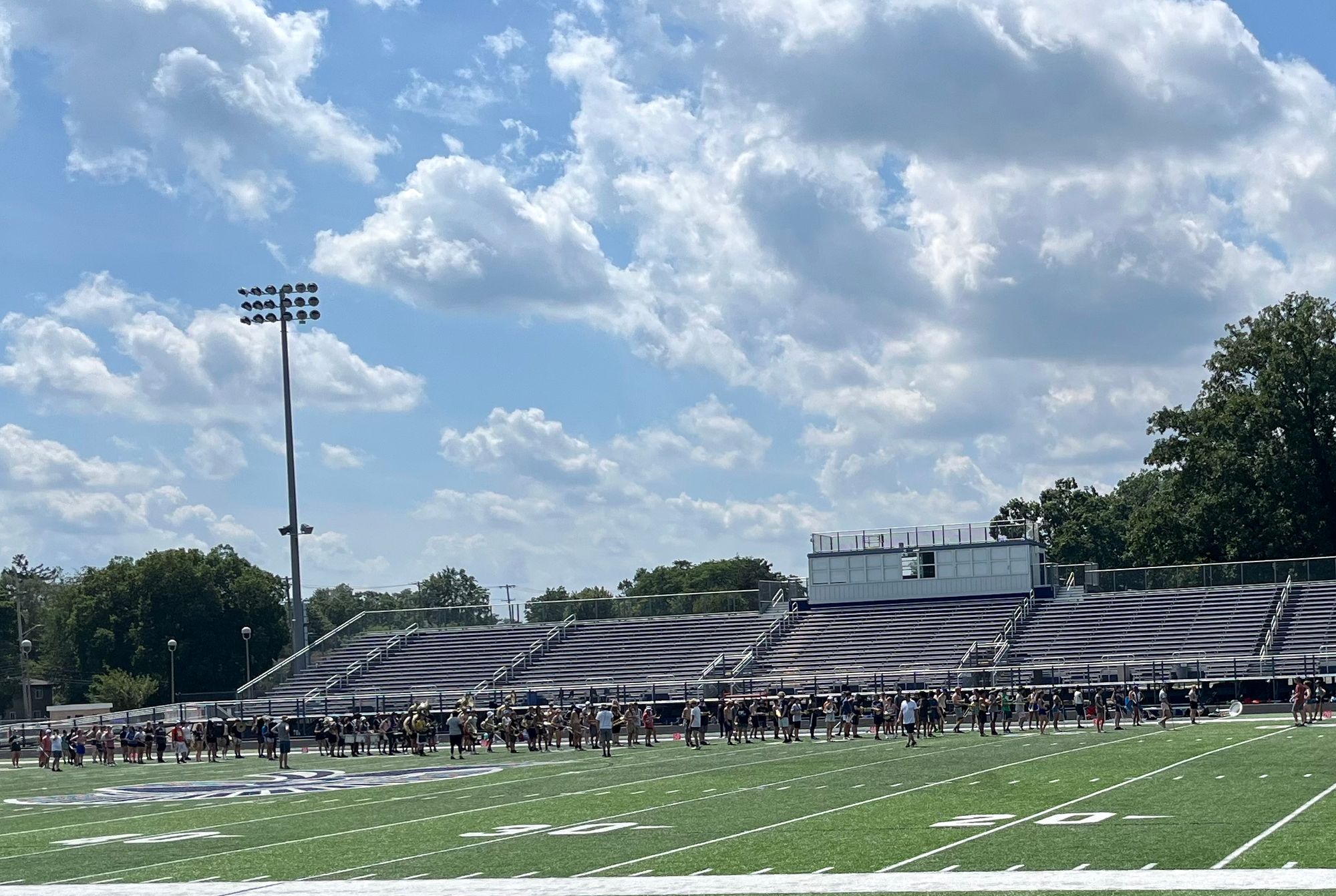 August kicked off with a busy week in East Lansing city government, as the names of candidates for city manager were finally released.
ELi's City Desk Editor Luke Day reported that Robert Belleman, Adam Kline, Tim Dempsey, Michael Silverman and Collin Mays will be considered for the job. Candidates will be tested Monday (Aug. 7) as they go through what Mayor Pro Tem Jessy Gregg described as a "gauntlet" of interviews with the City Council, city staff members and during an evening public reception.
Subsequently, ELi's Investigative Reporter Alice Dreger delivered a story on Thursday (Aug. 3) that includes the full resumes and cover letters of each candidate, which were obtained through a Freedom of Information Act document request. The report includes information on a recent controversy centered around one candidate - Belleman. ELi will continue to gather information on candidates and members of the public are encouraged to reach out to Luke at luke@eastlansinginfo.news if they have a tip.
A newly released agenda for Monday interviews with Council states Dempsey will lead off at 10 a.m., followed by Belleman at 11 a.m., Silverman at 12:30 p.m., Mays at 1:30 p.m. and, finally, Kline at 2:30 p.m. Those interviews will be streamed on the city's website. Alice and Mya will be at Hannah reporting on all that happens through the day. Stay tuned!
Here are other stories reported by ELi staff.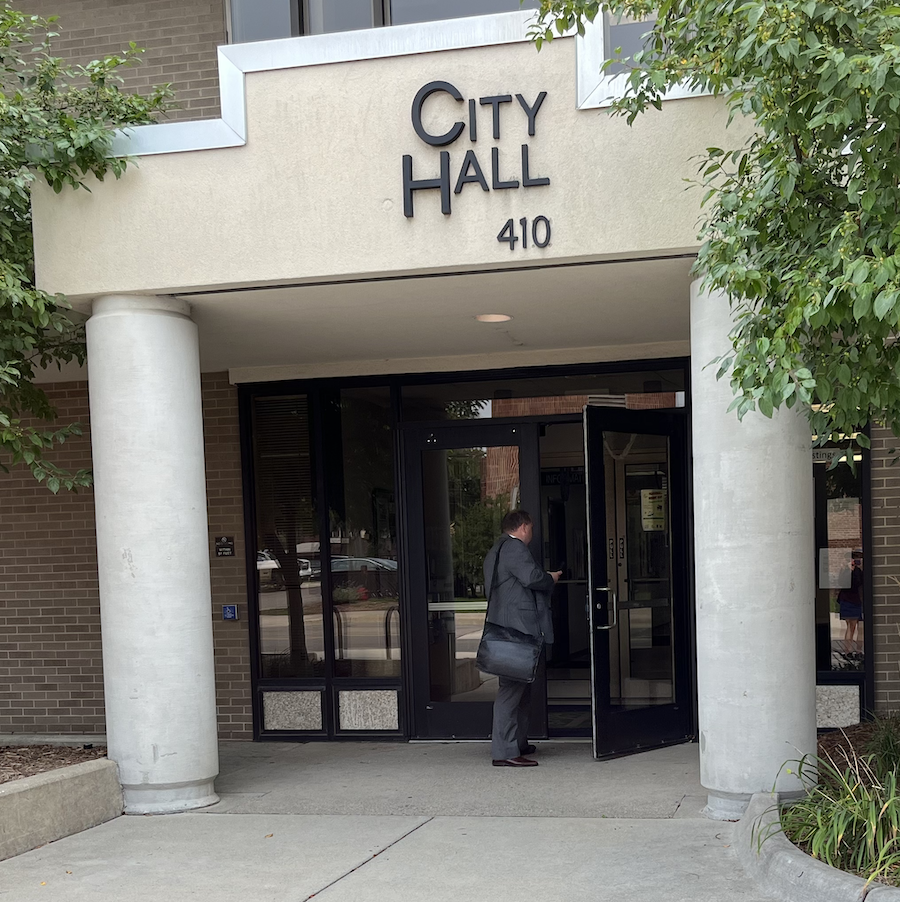 Whoever takes over as city manager will have their hands full with stabilizing the city's workforce. In another story that required a records dive, Alice reported Tuesday (Aug. 2) on how much the city is hurting from the loss of high ranking employees over the last year.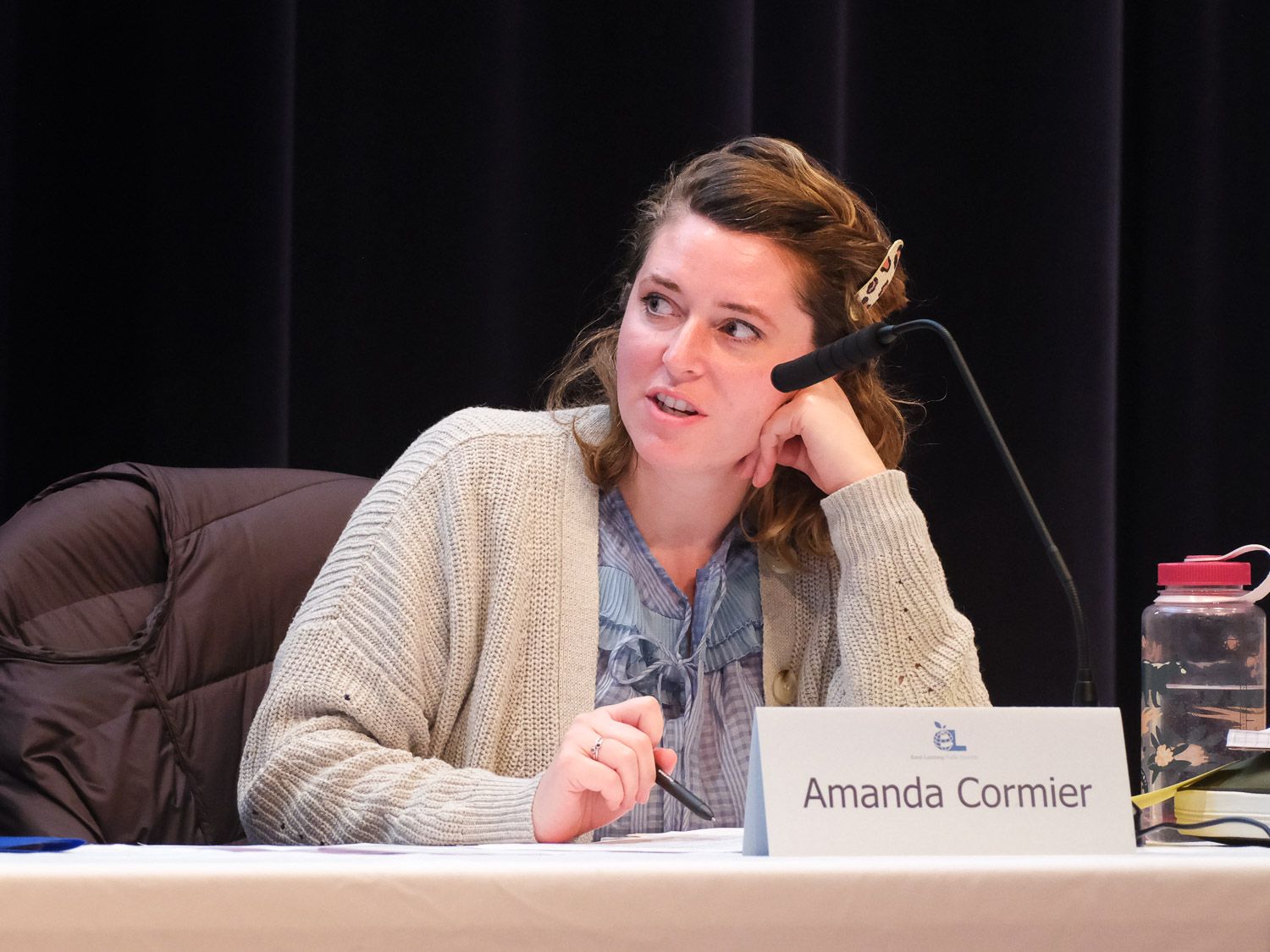 Dustin DuFort Petty broke the news Thursday night (Aug. 3) that Amanda Cormier has resigned from the East Lansing Board of Education. The school held a special meeting Friday (Aug. 4) to discuss a plan to replace Cormier, who was elected last November.  A report from Dustin about what was discussed at the meeting will be coming soon.
Until then, the school district provided the attached announcement about those who wish to submit letters of interest for the open trustee position. The deadline to submit a letter is Friday (Aug. 11).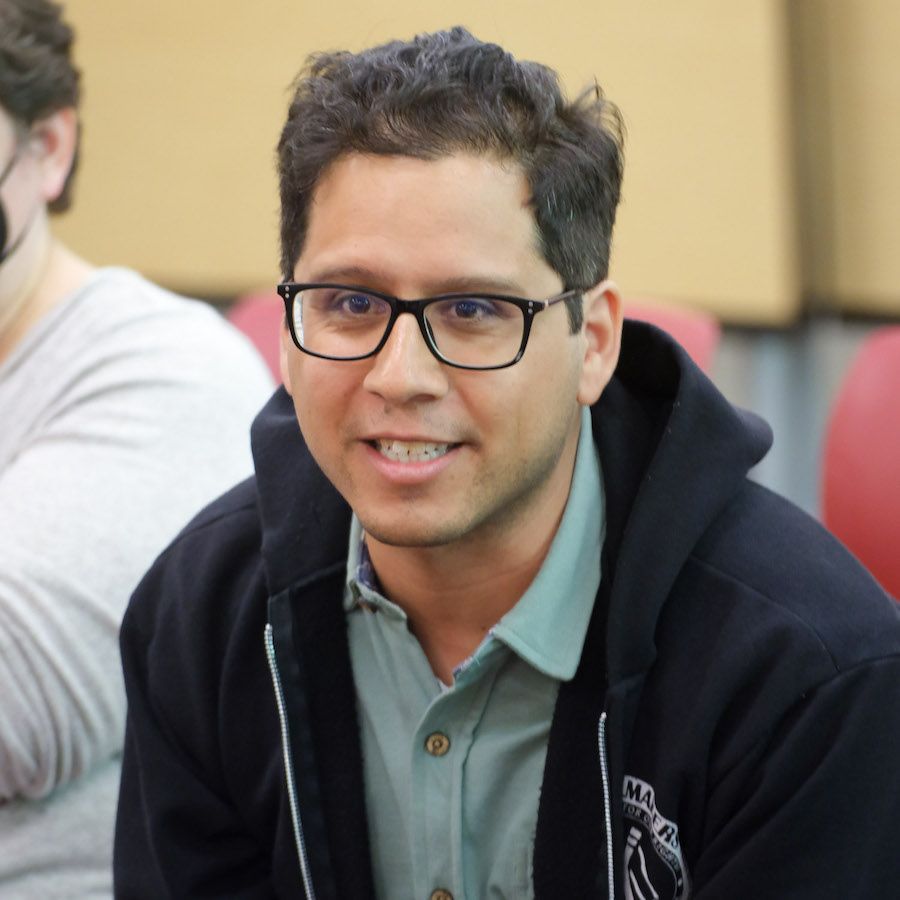 Dustin also provided a report Monday on the East Lansing Human Rights Commission (HRC) looking into the possibility of offering over-the-counter emergency contraceptives in one or two local vending machines. Here's the story. And Mya Gregory provided readers with an update on what's been going on with the East Lansing Library Board of Trustees, including the recommendations of Angelo Moreno to step into the interim director of ELPL. Here's the report.
Outside of the busy Monday testing city manager candidates, it will be a light week for meetings. The Transportation Commission will also meet Monday, the Planning Commission will meet Wednesday (Aug. 9) and the Historic District Commission will convene on Thursday (Aug. 10). Agendas for those meetings can be found here.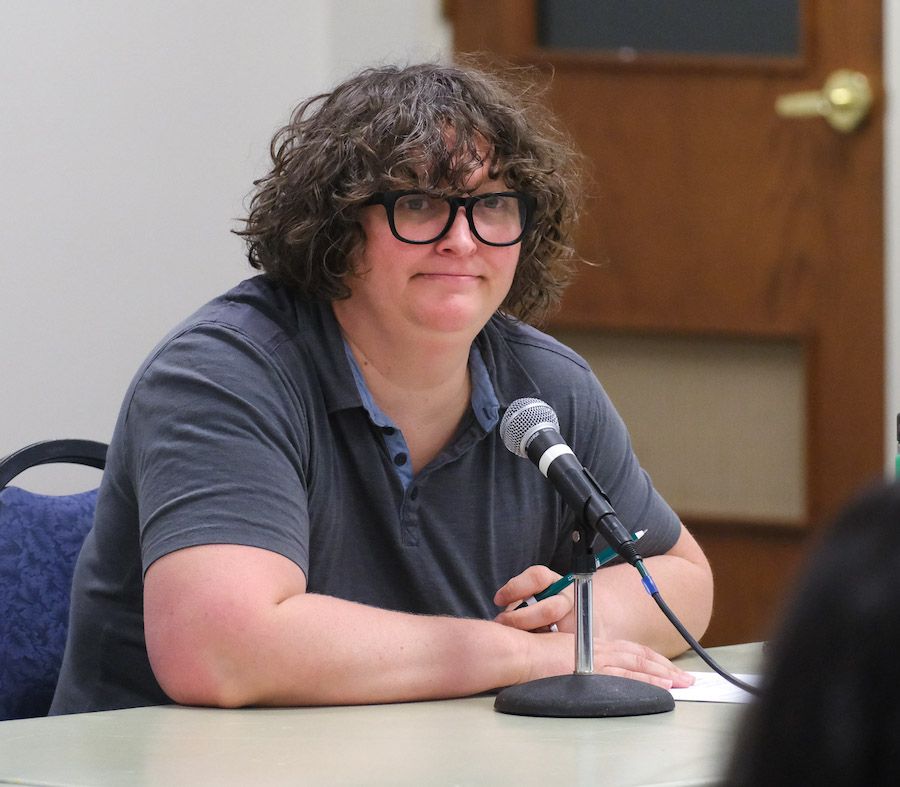 Stay tuned to ELi Sunday (Aug. 6) for a profile by Dustin about Pastor Liz Miller who recently left her position as rector of East Lansing's Edgewood United Church of Christ. Dustin gives insight into the impact Miller had on the church and greater community.
Lots of activities going on around town.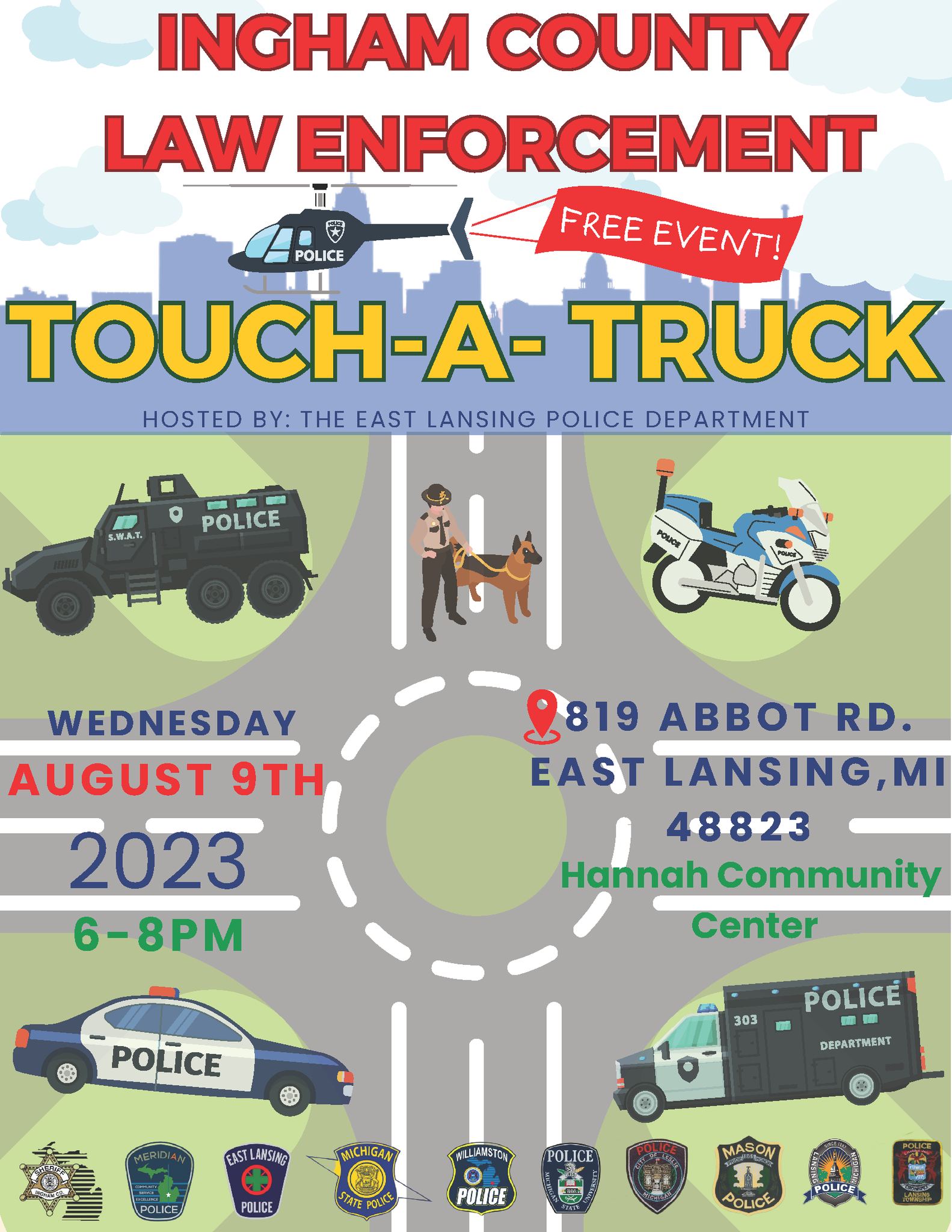 The East Lansing Police Department (ELPD) is hosting this year's Ingham County Law Enforcement Touch-a-Truck event on Wednesday (Aug. 9) from 6-8 p.m. at the East Lansing Hannah Community Center, 819 Abbot Road. You can find details here.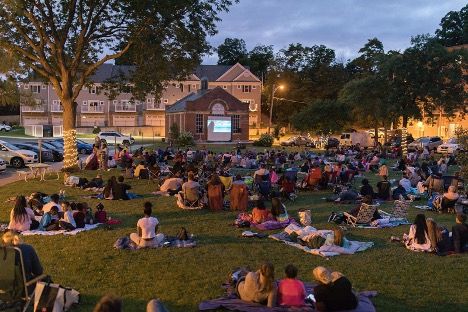 Thursday (Aug. 10) is Classics Night for the Moonlight Film Festival with the showing of "Jumanji" (1994). The movies are shown in Valley Court Park, 280 Valley Court and begin at dusk (approximately 9 p.m.). Community members are encouraged to bring a blanket or lawn chair to enjoy the show.
This week's Friday night (Aug. 11) Concert Series will feature Alex Mendenall. Here's an article describing Mendenall's style of music. Catch the concert from 6-8 p.m. in downtown's Ann Street Plaza, located at the corner of Albert and M.A.C. avenues.
The City provides a full listing of summer concerts and activities at its website.
Donations are being sought to help ELHS students through the school year.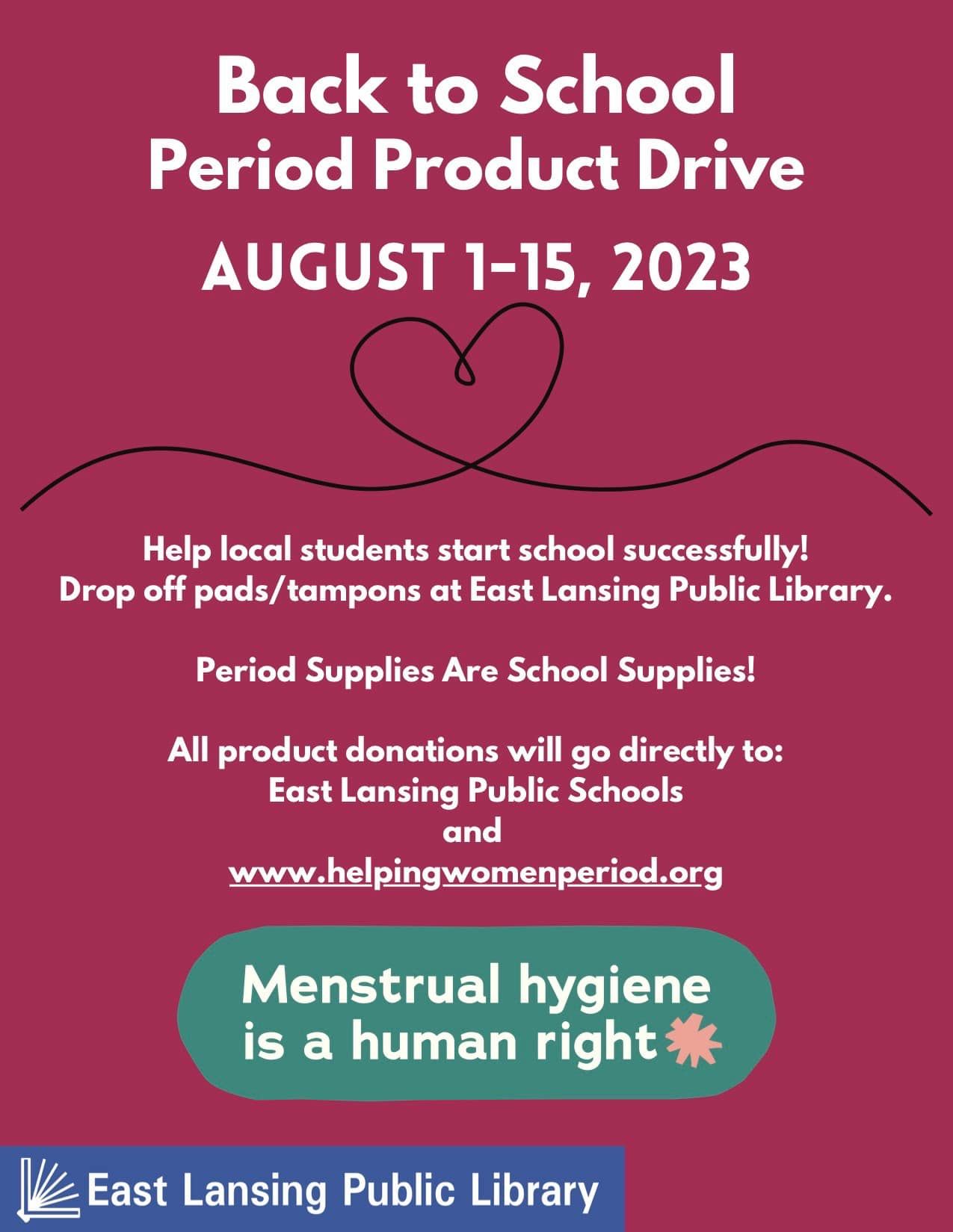 The East Lansing Public Library (ELPL) is holding a period product drive going on now until Aug. 15. The drive is being held to help provide East Lansing High School students with free access to menstrual hygiene products. There will be a donation box near the Teen Room in the library where community members are invited to drop off pads, tampons or other menstrual hygiene products. The products will go to students during the upcoming school year as well as the organization Helping Women Period. Get more information here.
Plan ahead…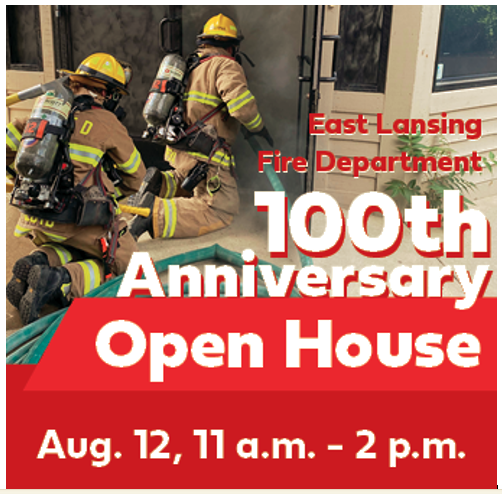 Start making plans now for next Saturday (Aug. 12) when the East Lansing Fire Department opens its doors to celebrate its 100th anniversary. The community is invited to attend the event from 11 a.m.-2 p.m. at East Lansing Fire Station #1, 1700 Abbot Road. Attendees can get a tour of the fire station and see emergency vehicles like a fire truck, ambulance and rescue boat up close. The department will also have a fire hose spray station and an area for attendees to try on fire gear. The event is free. Here's more information from the city.
None of what ELi does is possible without your help.
The East Lansing Insider Saturday mailer is delivered to the inbox of all subscribers every Saturday morning. Some of you are receiving it for free. Others have become paid subscribers and receive additional benefits like getting the news delivered straight to you as soon as we publish it - before it becomes publicly available online at east lansing info.news.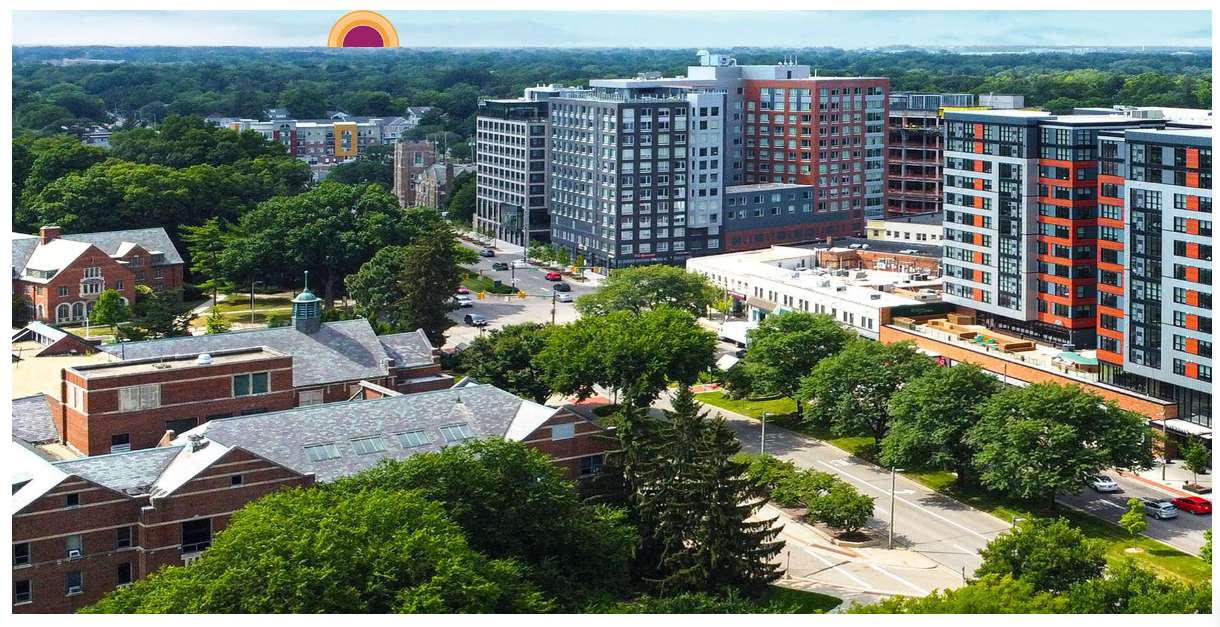 While we're thrilled to have everyone reading and following what our dedicated but small staff produces each week for this local news site, none of it is possible without all of you supporting ELi. Consider becoming an Insider Member.  As a member, you get the stories first and support the ELi reporting team.
We are thankful and empowered by those already subscribing through memberships or making donations through other means.